Help and advice this summer
Do you need help or advice this summer?
Through August our PACT Project is closed but there are lots of places where you can get help and support.
Please see the list of places below that we recommend you contact.
You can also check our local Family Summer Activities
Si hablas español y necesitas asesoramiento en tu lengua, adquiere información aquí.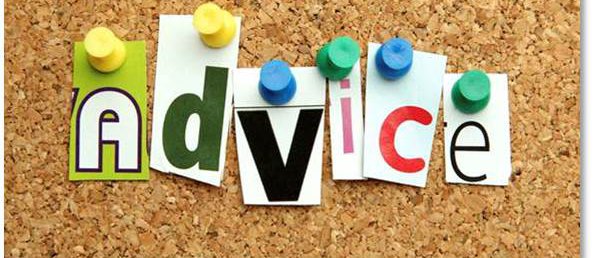 family guidance and advice
Get confidential advice and support about parenting, money concerns, early childhood development advice, housing and employment advice from local Children and Family Centres. Contact them over the phone:
1st Place (SE17,SE1,SE5 area) - 0207 740 8070
Peckham and Nunhead - 0203 848 5780
Camberwell and Dulwich - 0207 525 2017
If you need health advice about your children under 5 contact the Health Visitor service on:
Southwark: 0203 049 8166
Lambeth: 0203 049 5300
Food support for struggling families
Spring Community Hub - weekly foodbank running in Camberwell and Walworth. Contact them to refer yourself for support.
Rose Vouchers - if you are receiving Healthy Start vouchers/NRPF and live in Southwark you can also get Rose Vouchers to buy fresh fruit and veg from the market. To find out more contact 0207 703 1653
Healthy Start Vouchers - If you're pregnant or have children under the age of 4 you can get free vouchers or payments every 4 weeks to spend on cow's milk, fresh, frozen or tinned fruit and vegetable, infant formula milk, fresh, dried, and tinned pulses. To find out if you are eligible and request the form call 0345 607 6823 or speak to your Health Visitor.
Southwark Council have a useful website of food support and financial support and help following the COVID-19 pandemic
family support
Southwark Early Help - if you are struggling or need parenting support you can refer your family to Early Help (also in other Boroughs). To refer yourself go to this website.
HomeStart Southwark - Homestart offer support to families who are struggling with a 1:1 volunteer. Contact them to see if you can get support
Maternity Action is the UK's maternity rights charity dedicated to promoting, protecting and enhancing the rights of all pregnant women, new mothers and their families to employment, social security and health care.
1st Place Hub is a great place to find advice, guidance and activities to support you and your family during the COVID-19 situation.
housing/benefits advice
Southwark Legal Advice network have a list of local organisations where you can get free telephone, email or face to face advice around housing, employment, benefits and other advice
Housing Action Southwark and Lambeth (HASL) offer you a place to meet others, take action and get support around housing issues.
Shelter are a national charity that can offer you telephone support and about housing rights, issues, homelessness and more
Domestic violence
Solace in Southwark offer support to people affected by domestic violence or sexual abuse.
Women's Aid are a national charity that offer support and have a helpline and support
London Black Women's project offer support to women and girls from the BAME community who have experienced domestic violence
mental health support
Talking Therapies Southwark- Feeling low, anxious or stressed? Talking Therapies can help you with a wide range of psychological and emotional problems. If you are aged over 16 and have a local GP please get in touch with them for free, friendly and professional support. Talking Therapies are also available in other boroughs.
Southwark Parental Mental Health Team - This is a Southwark nurse-led service working with parents experiencing mental distress such as low mood or anxiety and have young children under the age of 5. They offer 1:1 support (over phone at moment) and also have groups. They can offer translation if needed.
Southwark Wellbeing Hub have information about wellbeing/mental health support in Southwark that includes 1:1 support, peer support and wellbeing groups
Posted by Kate Traynor on 27 Jul, 2021