Volunteer
Volunteering is an amazing way to support your community, build friendships and make a difference.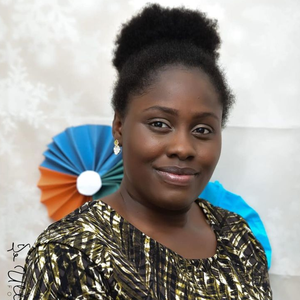 Nothing comes quite easy like we all think it should, but there's this satisfaction that you get when you help somebody. When you lift others up, you actually lift yourself up as well. You're happy, you're excited, you're full of joy. Omoyosola Adenuga, Digital Champion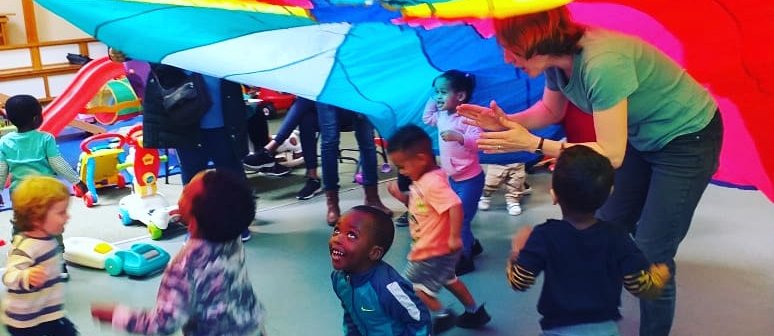 Why Volunteer
Click here to find out more about the benefits of volunteering.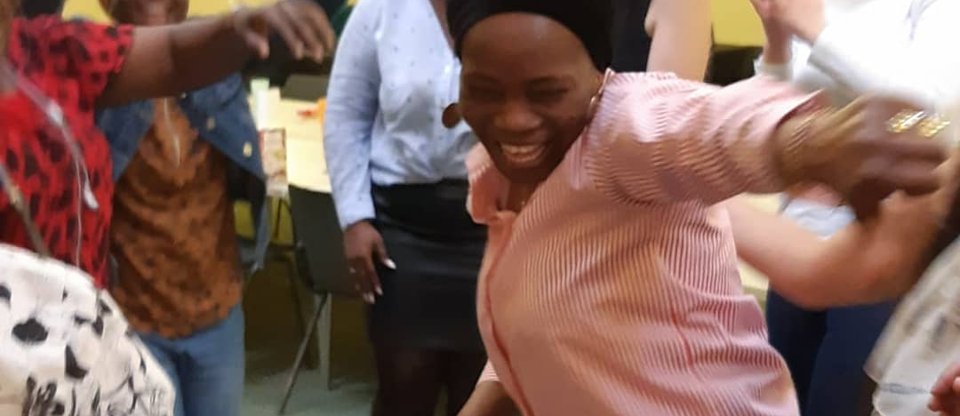 Volunteering Opportunities
There are lots of ways to get involved, check out our volunteer roles.