Why volunteer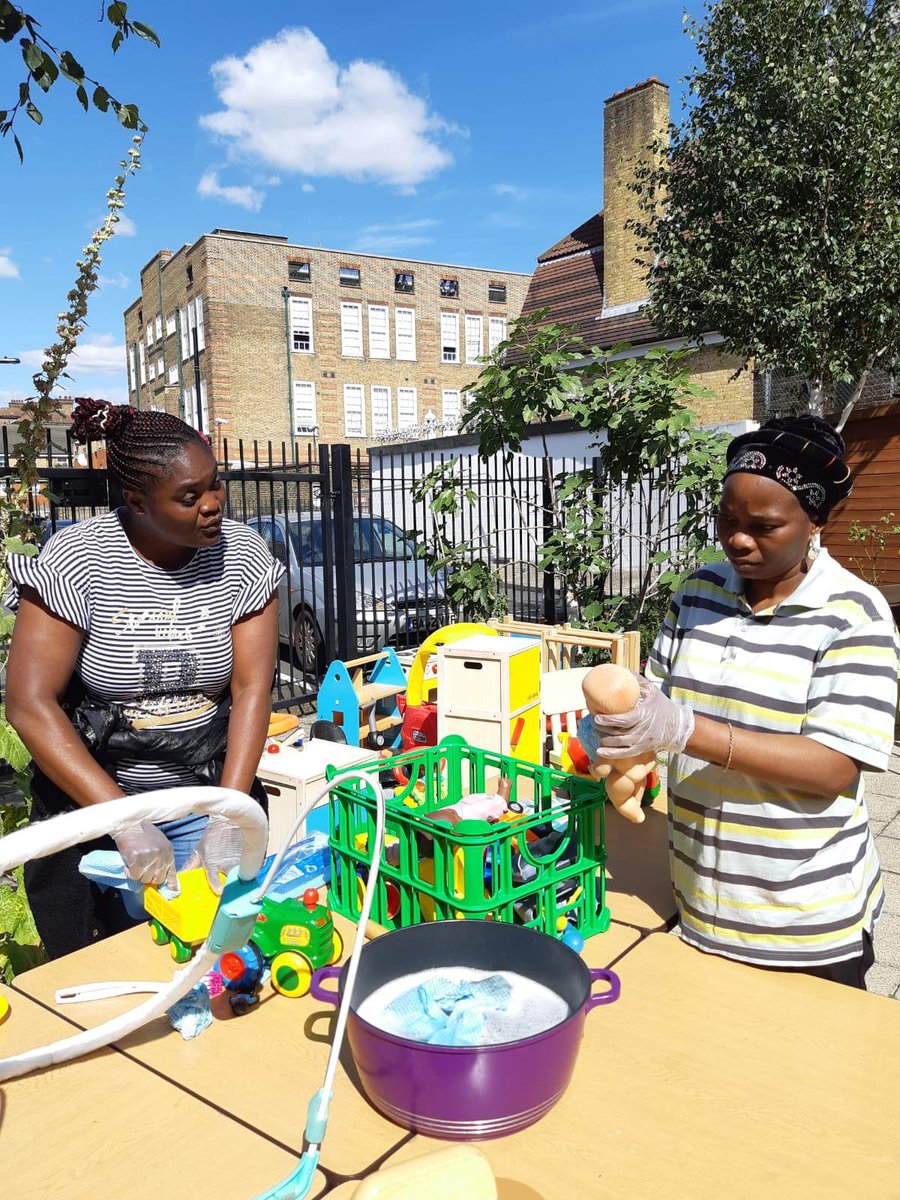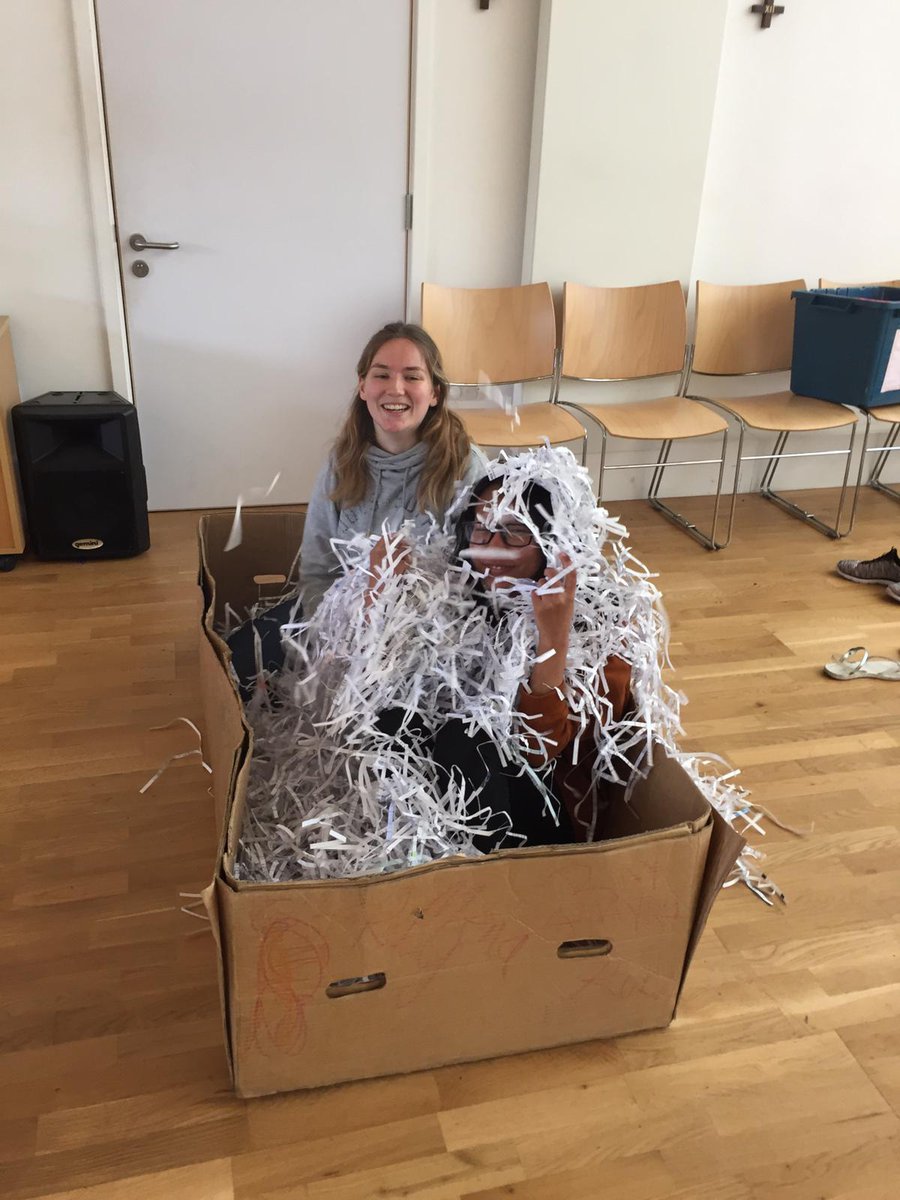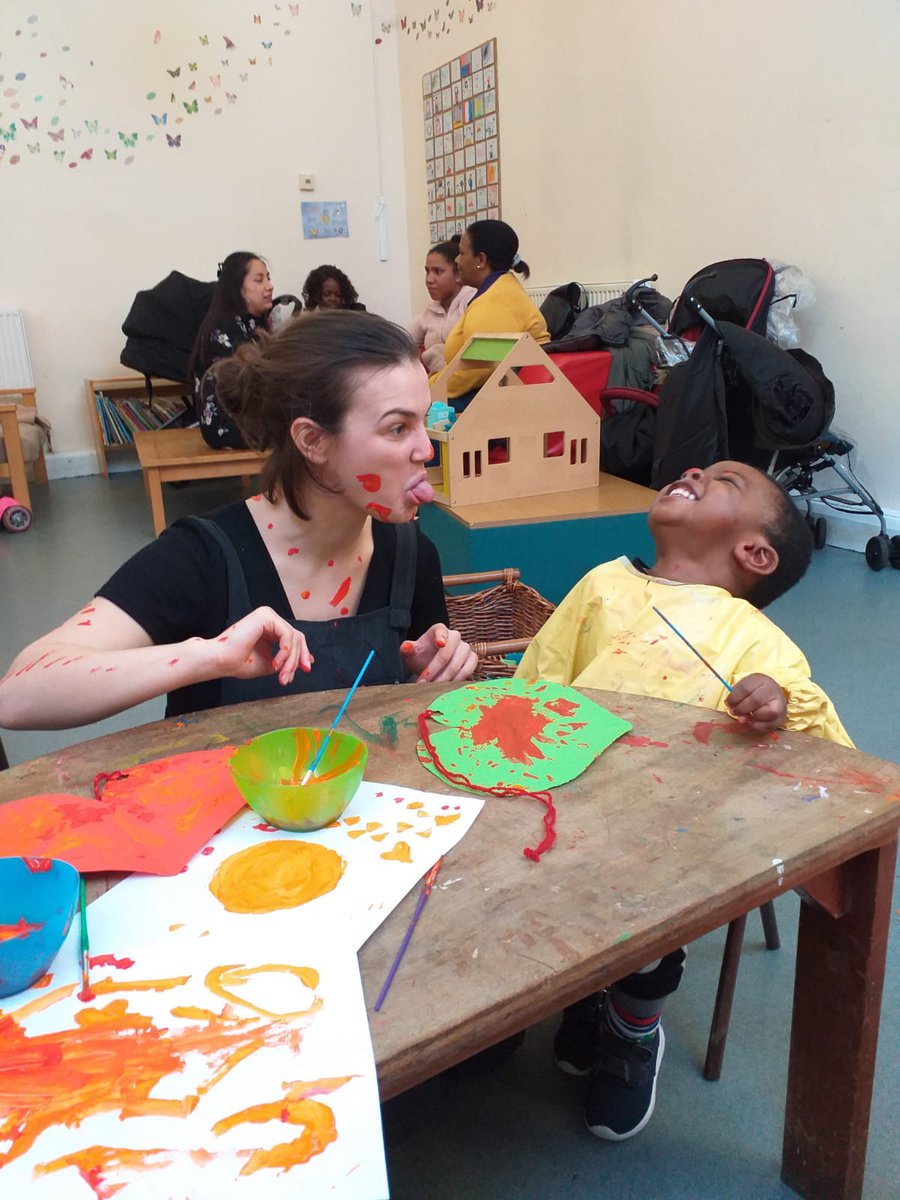 Volunteers play an integral role in promoting social integration, combating isolation and improving the wellbeing of the parents and children that attend our groups.
Through building positive relationships within our community, volunteers directly help to empower parents and engage several hard-to-reach communities that don't normally access health and social services in Southwark, Leeds and North Tyneside.
We are looking for volunteers who can support parents and young children attending our weekly groups. If you are fun, reliable and enjoy working with children, we would love to hear from you. There is no need to be an expert - just enthusiastic and willing to invest time to build relationships that make a world of difference.
Volunteer Achievements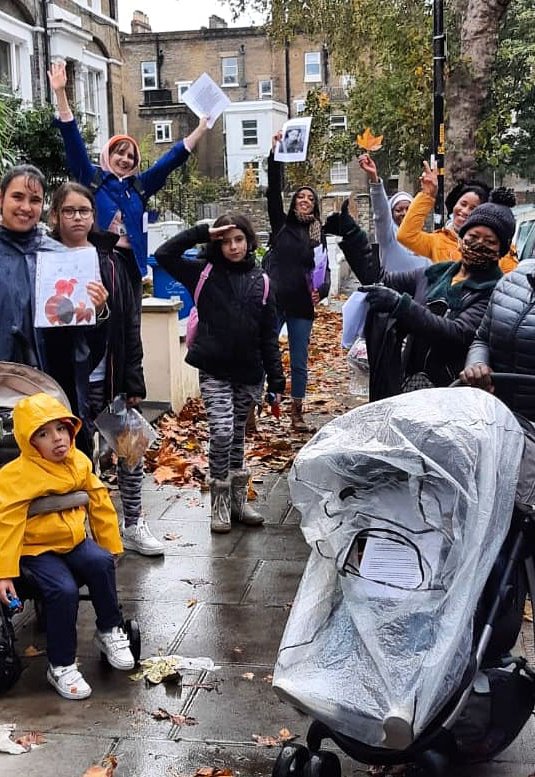 8 wonderful things we have achieved in 2020 thanks to volunteers!
In celebration of International Volunteers Day, we are taking a look back at eight wonderful things achieved this year thanks to our amazing team of volunteers. Neither a pandemic nor a national lockdown could stop these powerful women!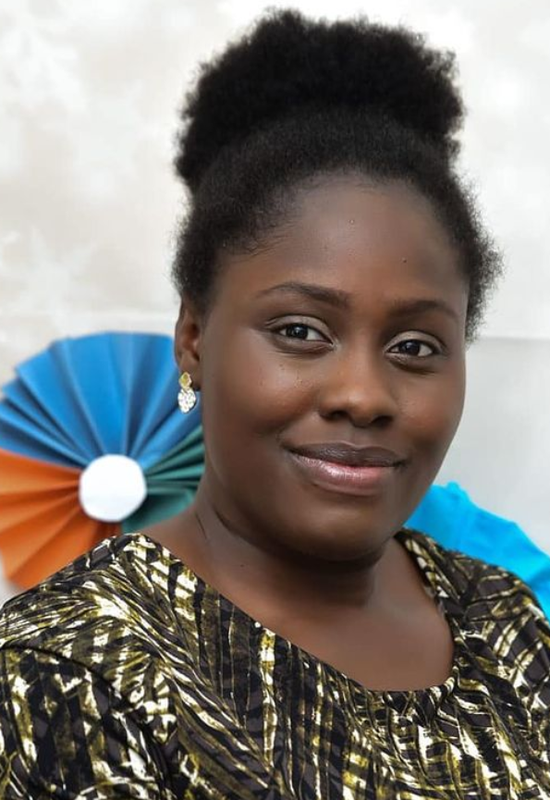 Omoyosola named an #EverydayLeader of 2020
Omoyosola has been named an #EverydayLeader of 2020 for her voluntary work as a Digital Champion and supporting fellow parents to get connected during the pandemic.