Why Volunteer
Why Volunteer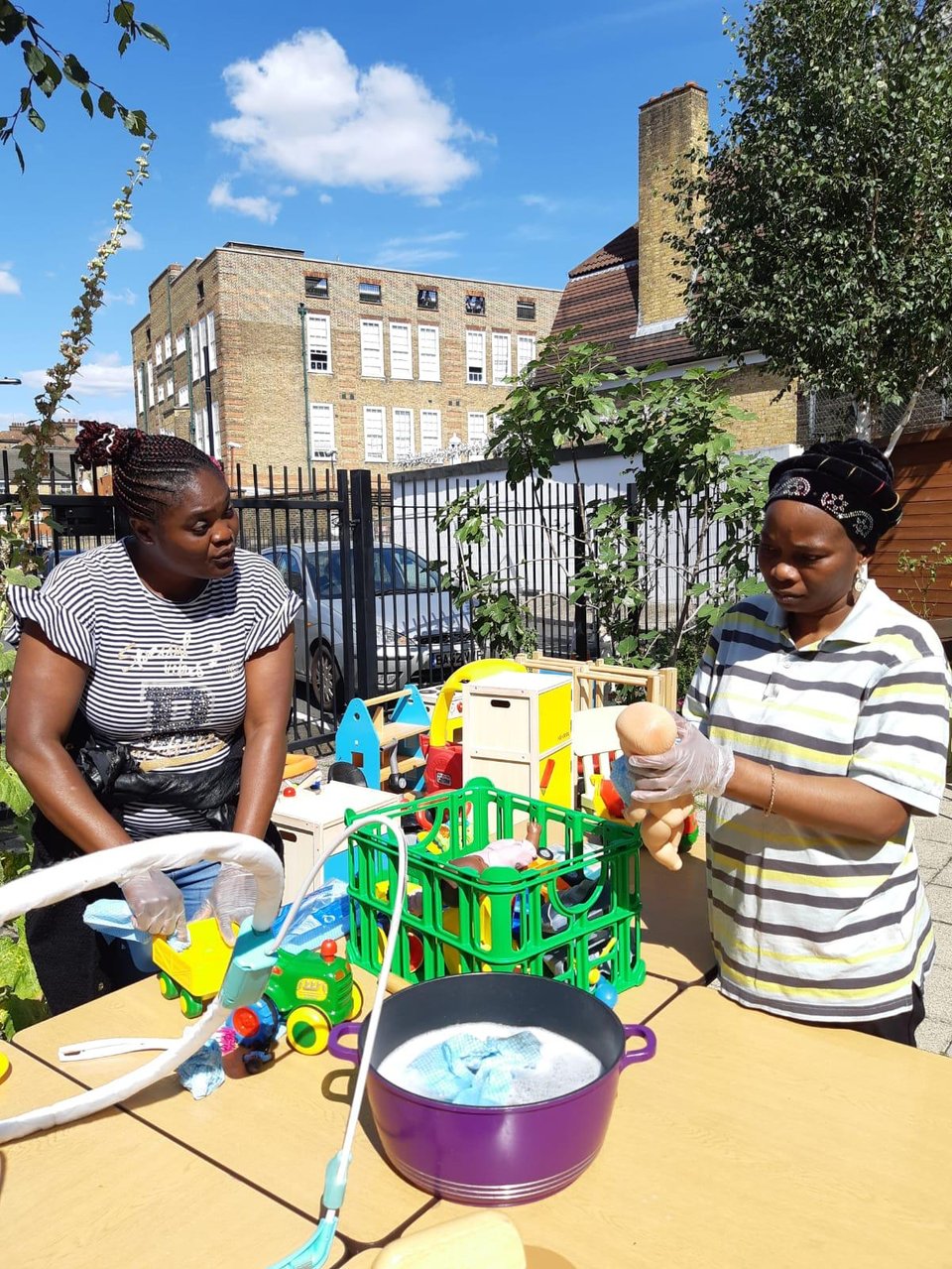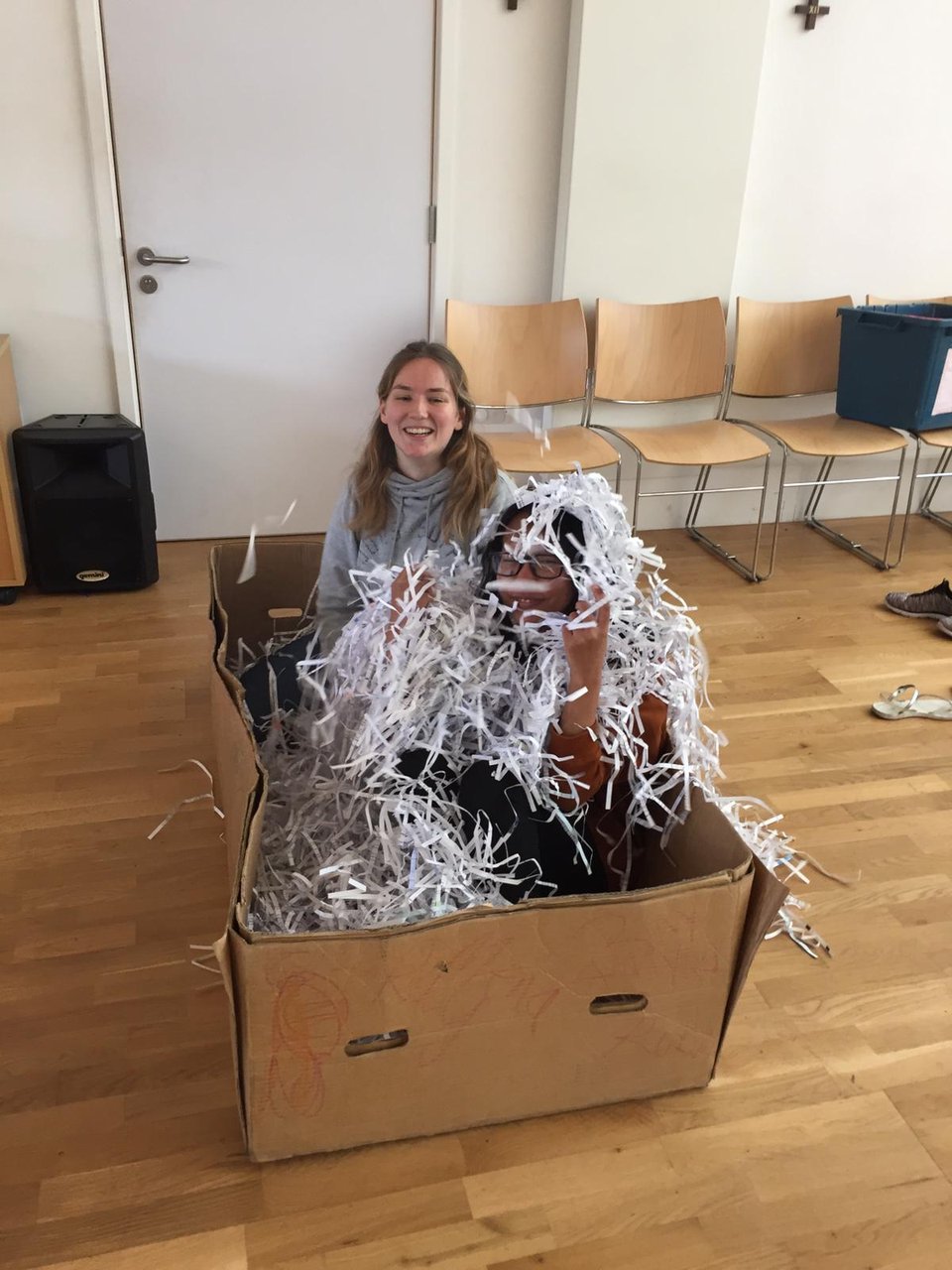 Volunteers play an integral role in promoting social integration, combating isolation and improving the wellbeing of the parents and children that attend our groups.
Through building positive relationships within our community, volunteers directly help to empower parents and engage several hard-to-reach communities that don't normally access health and social services in Southwark, Leeds and North Tyneside.
We are looking for volunteers who can support parents and young children attending our weekly groups. If you are fun, reliable and enjoy working with children, we would love to hear from you. There is no need to be an expert - just enthusiastic and willing to invest time to build relationships that make a world of difference.
Meet our volunteers!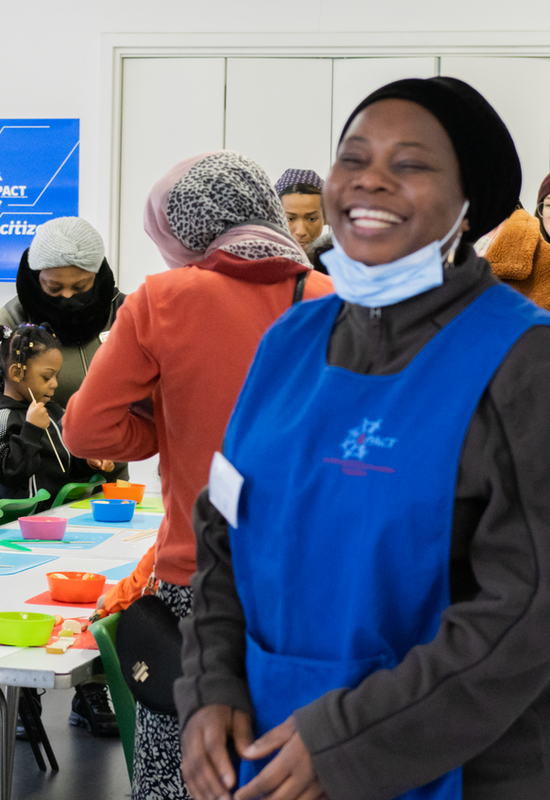 Meet the volunteers
Have a look at what some of our volunteers most enjoy about volunteering
8 Benefits of being a PACT Volunteer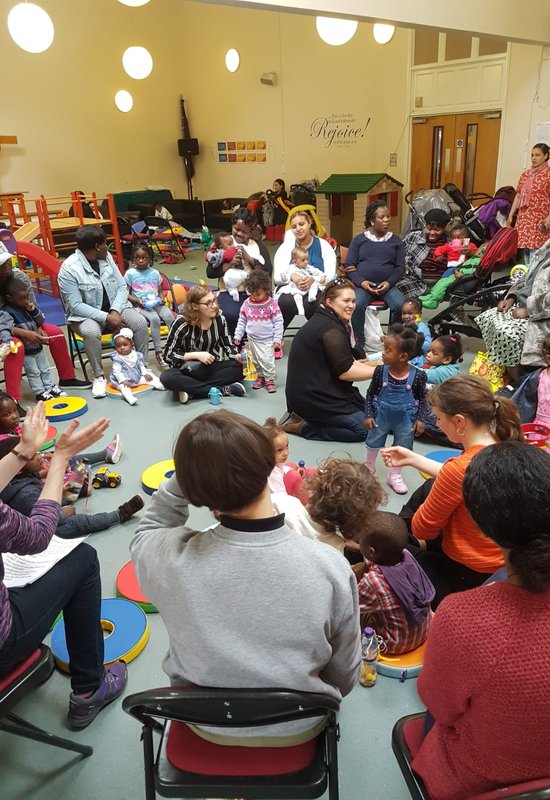 8 Benefits of Volunteering at PACT
In celebration of Volunteers week, we are taking a look at eight wonderful advantages of being a PACT volunteer!
---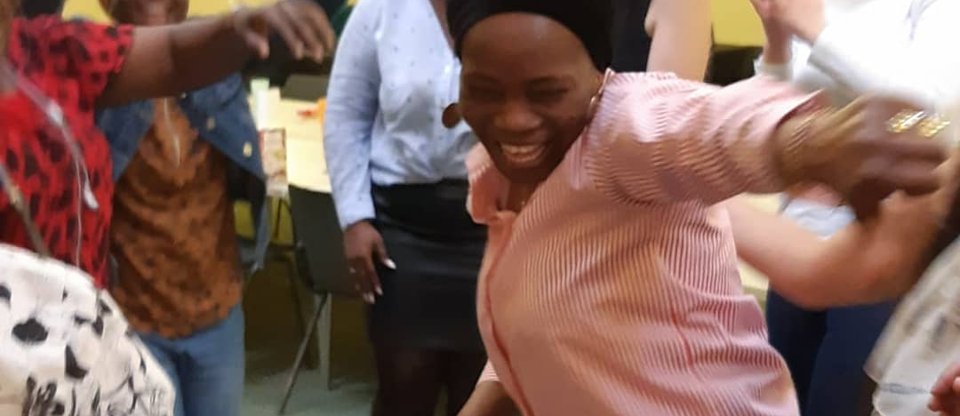 There are lots of ways to get involved, check out our volunteer roles.
---