Our team
Our Team
Our team adopts a community organising approach to promote early years development; combat isolation; support physical and mental health, particularly maternal mental health; and break down any barriers that stop families from accessing health and social services. We run a variety of weekly workshops that provide a fun space for kids to play and a safe environment for parents to build a network of support and share their experiences.
By providing a reliable human connection, we help to engage a number of hard-to-reach communities who don't normally access health and social services locally. PACT has proven that by using community organising methods we are able to have a significant impact, a recent evaluation of our work by King's College London found that 40% of the mothers who came to our Mumspace group were at the threshold of getting some mental health intervention, but after 6 months 68% had fully recovered. The project started in Southwark, South London, but has since expanded to Leeds, North Tyneside and Lewisham.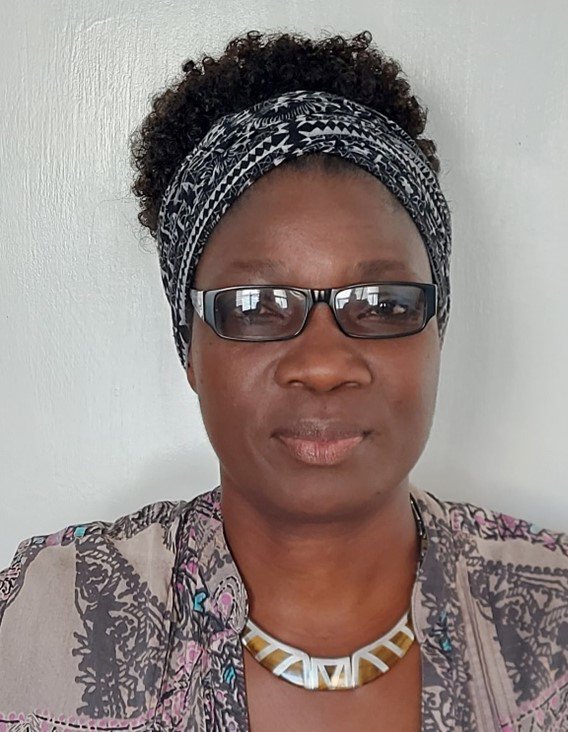 Josephine Namusisi-Riley
Josephine is a wife and mother of three children. She joined PACT in May 2017 and is responsible for the strategic and operational running of PACT in Southwark. An experienced manager she brings extensive experience of community development and voluntary sector work including 5 years as an Advice Worker with the National Association of Citizens Advice Bureaux, 15 years in the HIV sector providing support and advocacy to families affected. After this she worked as a Service Delivery Manager for School-Home Support (SHS), a national charity that works in partnership with schools to tackle the underlying issues that affect children's ability to learn. Josephine has also worked as a Mentor with Way4Ward, a project based in Brixton supporting you people in care and served as Governor at Corpus Christi Primary School in Brixton Hill for seven years up to January 2019. More recently, she served as chair of the Well_Lab Wisdom Advisory Board at Brink and is an independent Trustee of the Maudsley Charity. In 2021, she founded the anti-racism initiative White Allies as an alternative way to tackle racism.
Josephine is also a qualified Reflective Practice Supervisor.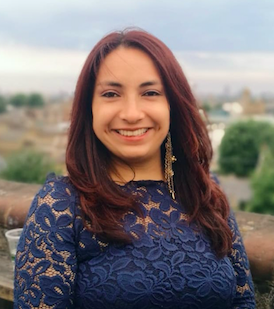 Grace Romero
Grace was an expectant parent in the pilot project and lives in Camberwell. She is Latin American and is aware of the multiple challenges of the Spanish-speaking community. From 2015 to 2021 she was coordinating the Espacio Mama group where she dedicated to improving parents' wellbeing by providing a safe space where they can express, belong, and socialise, also for children to learn play, and be ready for nursery. She connected parents with multiple Latin American Institutions and services in the local area so families can have relative information to improve their life.
Now, Grace took another role at Pact as a Community Organising as she feels passionate about making sure that Spanish-speaking parents take part in social injustice actions and integrate Latin American parents into different campaigns at PACT.
Contact: grace.romero@citizensuk.org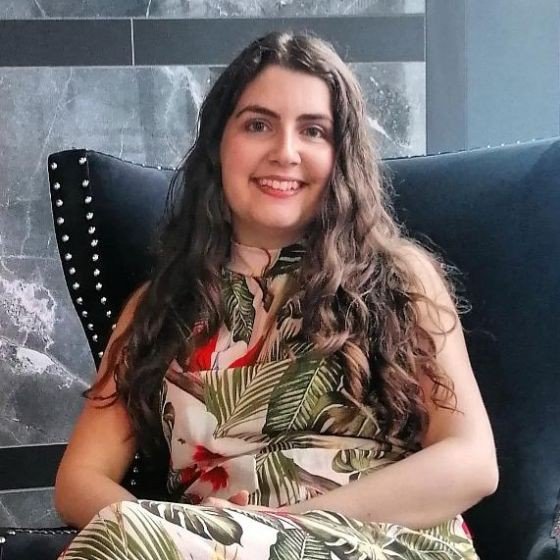 Jessica Ramos
Jessica's story at PACT began in 2020 when she joined PACT's Spanish speaking group Espacio Mama as a translator and a Parent and Toddler Support volunteer. In March 2020, when the pandemic hit, she became an Action Support researcher during which time she became aware of the communities needs for English and transferable skills. She decided to take matters into her own hands and became an online English teacher for PACT groups and taught over 20 online workshops to mums. She developed a passion for teaching and realised she loved being around other people. Today, Jessica is PACT'S Project Coordinator and Volunteering Coordinator.
Jessica's role includes recruiting and developing volunteers as well as working within the PACT team to ensure effective communication and running of social media platforms. Jessica is passionate about mental health and supporting and empowering other volunteers with their wellbeing and personal goals.
Contact: jessica.ramos@citizensuk.org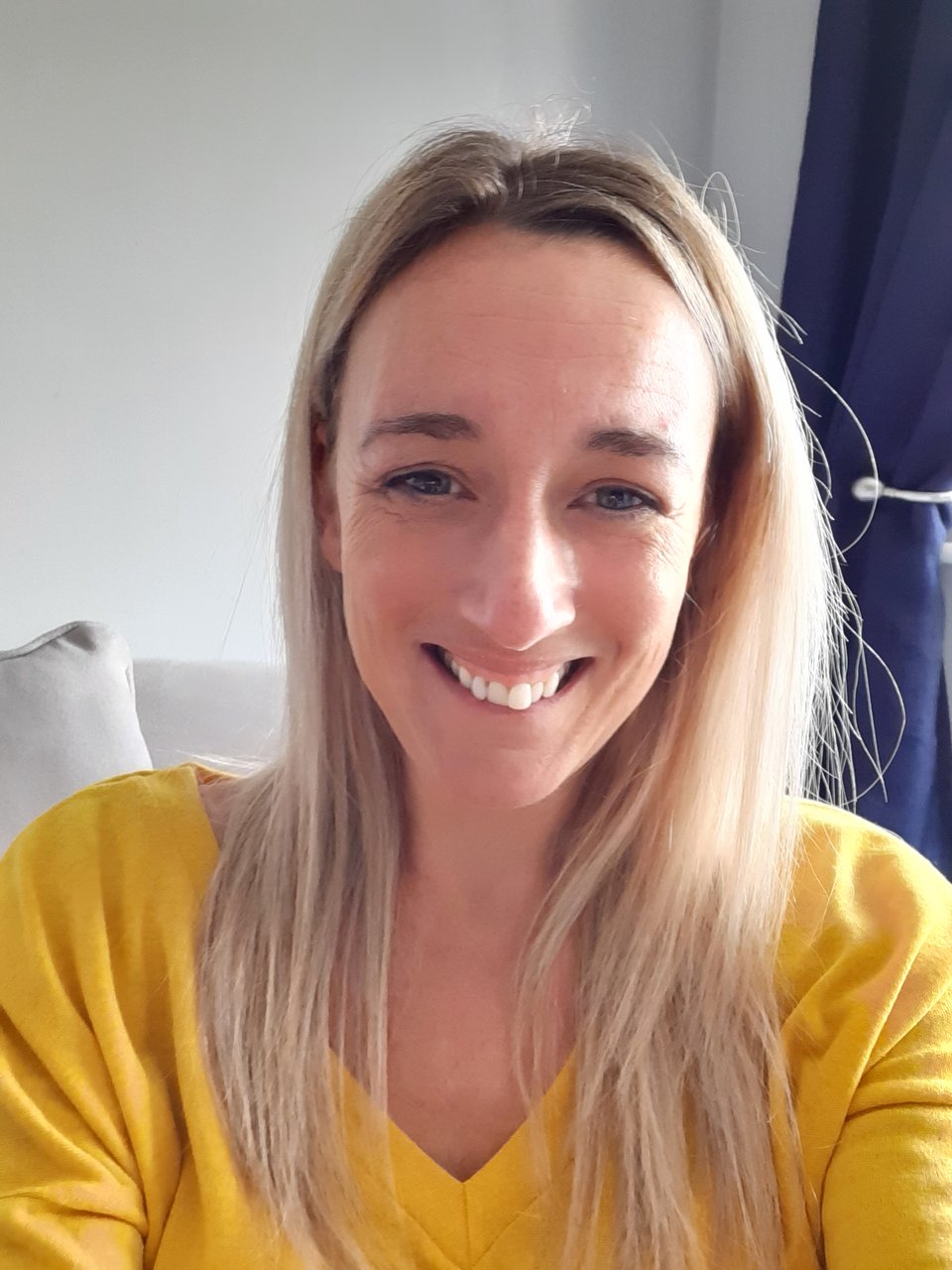 Wendy McConnell
Wendy is our Parent Organiser in North Tyneside. Before she joined Citizens UK she volunteered at her local primary school helping children with phonics and numeracy along with behaviour development and set up a playgroup for local Mums.  Wendy started her career in retail and was the store manager at Newcastle United Official Club Store. As well as her PACT duties, she still works part time at St Cuthbert's RC Primary School in North Shields.
Contact: wendy.mcconnell@citizensuk.org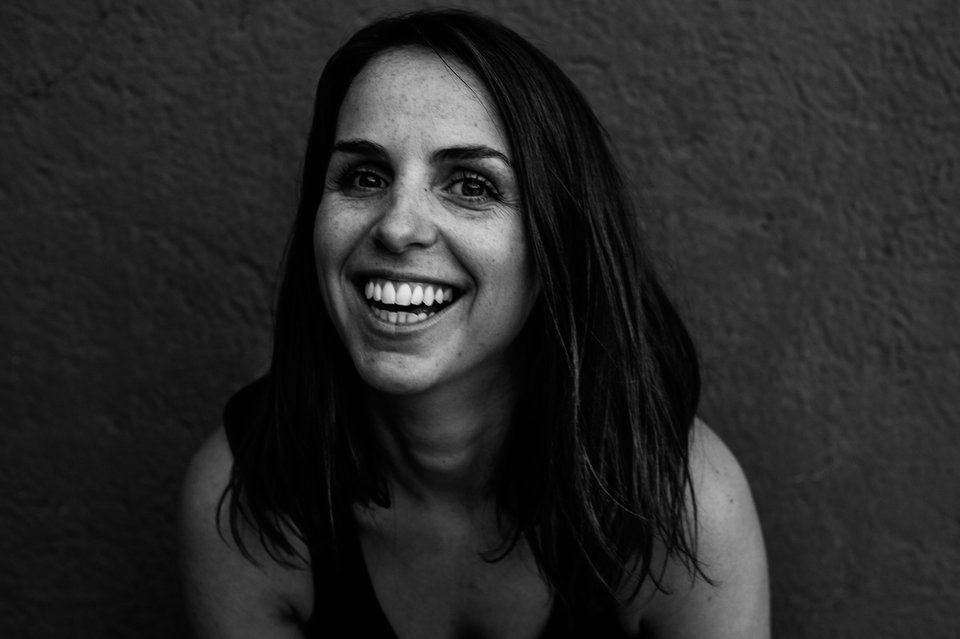 Layla Meerloo
Layla joined PACT in late 2018 to develop a community-led cooking project to support families overcome the challenges to healthy eating and combat childhood obesity in Southwark. Now she is supporting the team to deliver a range of projects on mental health, community organising and our volunteer programme. She is passionate about community health and nutrition and her experience includes community outreach, running nutrition workshops and cooking classes in marginalised communities in Mexico. Layla is a Spanish speaker and has experience of translating, teaching, research, project development and TV production.
Contact: layla.meerloo@citizensuk.org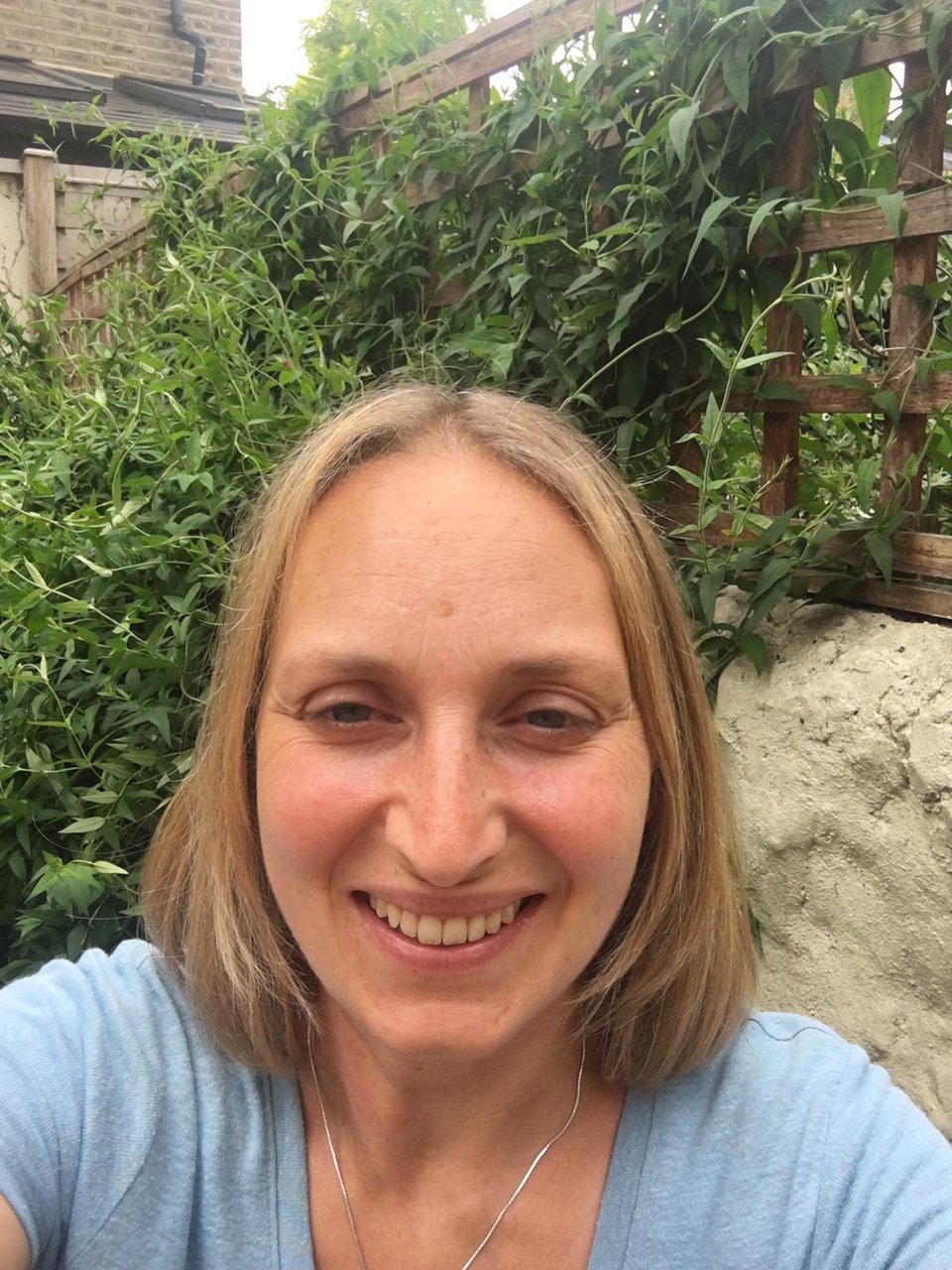 Kathryn Beatham
Kathryn coordinates Parent University. She is passionate about providing support to parents and children so that both can grow and flourish, and children can have the best possible start in life. She has worked for many years across a variety of community and family support organisations in South London, managing projects, delivering training and fostering partnerships. She is a mother of 3 young children, living in Camberwell and is delighted to be able to share in the parenting journey of those attending Parent University.
Contact: kathryn.beatham@citizensuk.org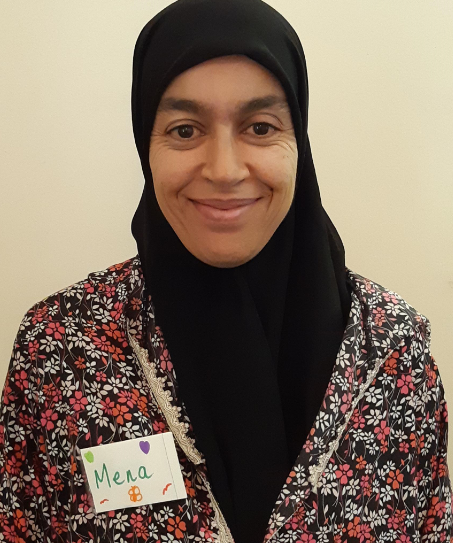 Mena Amnour
Mena is our Parent Organiser living in Camberwell. She is childcare trained and has worked in many nursery settings. After taking time off to raise her family, she started volunteering at MumSpace in 2017 supporting all the activities, with a focus on babies. Mena went on to join PACT in April 2019 as a Parent Organiser. She set up and started our newest group Babies@Mumspace, specifically for babies under one. She has four children and is passionate about the well being of parents and children in her community.
Email: mena.amnour@citizensuk.org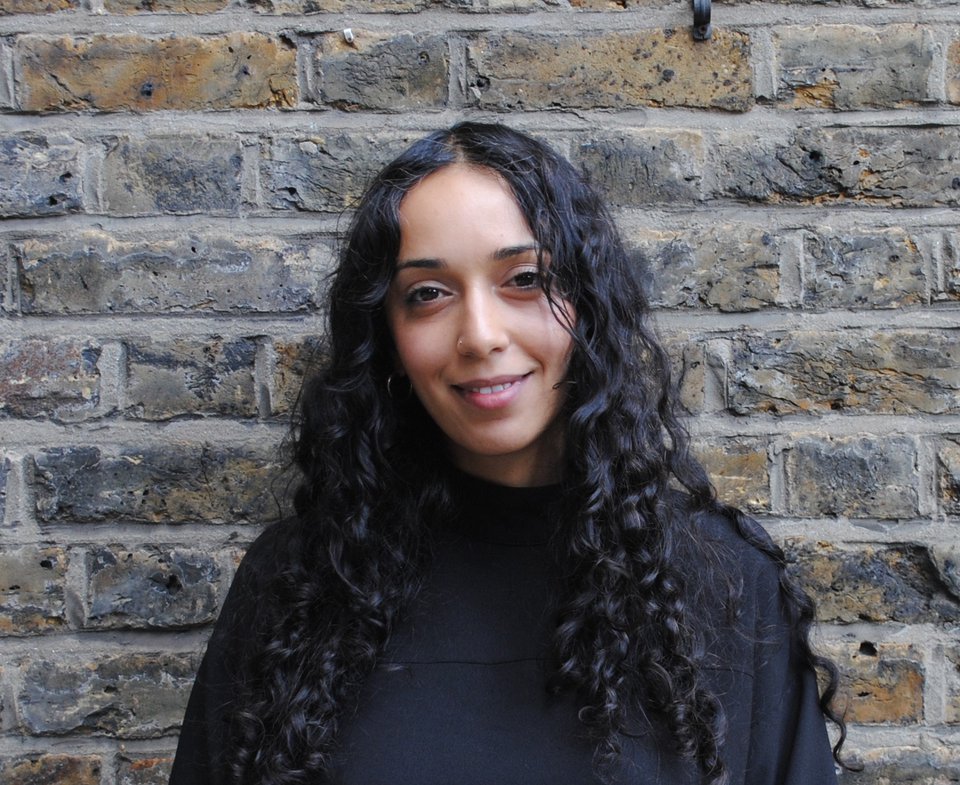 Ellie Demetri
Ellie is our Project Organiser for Mental Health.  She joined PACT as a Family Food Club volunteer in 2019 and has a background in community engagement. Ellie is leading on PACT's 'Wellbeing Course for Parents', a pilot project co-designed with parents in the community as a result of the South London Listens campaign. Ellie believes that for services to be truly accessible we must involve those using them, and the wider community, in all stages of the design-process. There are lots of ways we can look after our wellbeing, and for Ellie this is getting outdoors and connecting with nature.
Contact: Elena.demetri@citizensuk.org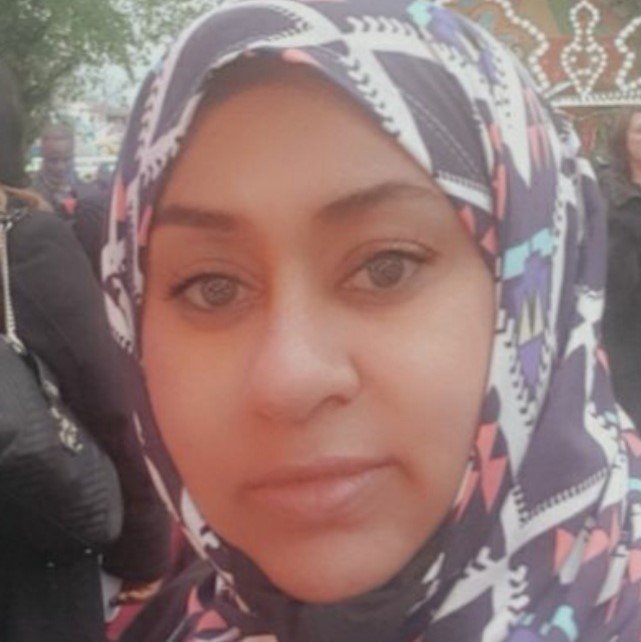 Munira Nesredin
My name is Munira Nesredin I work at PACT as an Associate Parent Organiser and Rose Voucher Assistant. I started as a parent at PACT then became a Parent Leader and started volunteering at groups in 2018. I was also on the PACT Steering Group to represent parents. I am an EPEC and Book Sharing facilitator. I am passionate about working with communities and connecting them to opportunities to learn and develop. Before joining PACT I volunteered for three years teaching Arabic and cultural studies at a supplementary school.
I enjoy supporting parents in the PACT community especially to become leaders in the future, build their confidence to be empowered and make a change. I want to encourage families to live a healthy lifestyle by having Rose Vouchers for Fruit and Veg and help them to be more engaged in healthy activities. We in PACT believe Healthy families give a good start in early years for children and beyond.
Contact: Munira.Nesredin@citizensuk.org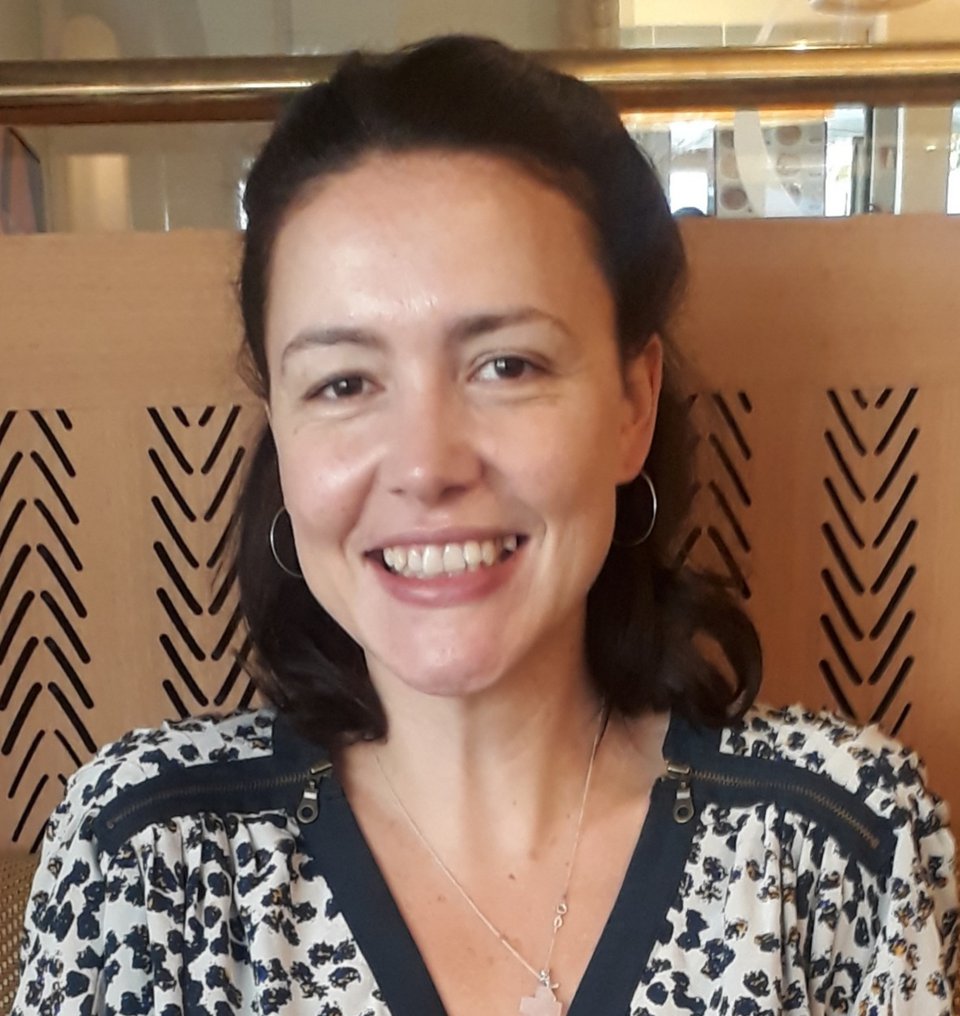 Rose Peake
Rose spent over 10 years as an Early Years teacher and advisor in Lambeth and Wandsworth primary schools. She is passionate about early intervention and working with parents of babies and young children. She leads a team of dedicated volunteers to run MumSpace in Camberwell and loves creating a safe and supportive space for Mums to be, grow and develop. She has spent time in Latin America working in schools and is supporting the work of Espacio Mama to help integrate Spanish speaking parents into our community.
Email: Rose.Peake@citizensuk.org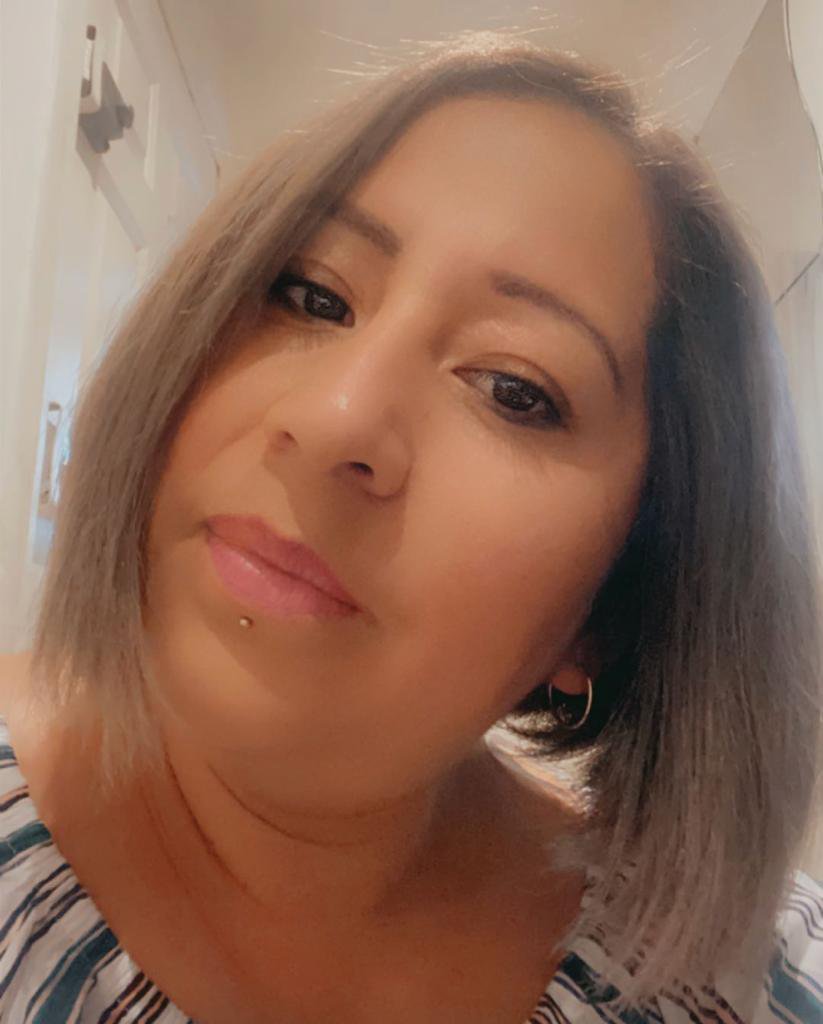 Mery Calderon
Mery is a Latin-American mum who has the same issues as other Spanish-speaking mums. She is happy when she helps them to be a part of our community. Mery coordinates Espacio Mama.
She joined at PACT as a mum attending to the groups when her baby was 3 months. she was doing volunteering for Rose Vouchers in First Place three years ago and she studied Child Care and was working as a Nursery Practitioner. She wants Spanish-speaking mums to be able to access all the services and support available in the local area.
Contact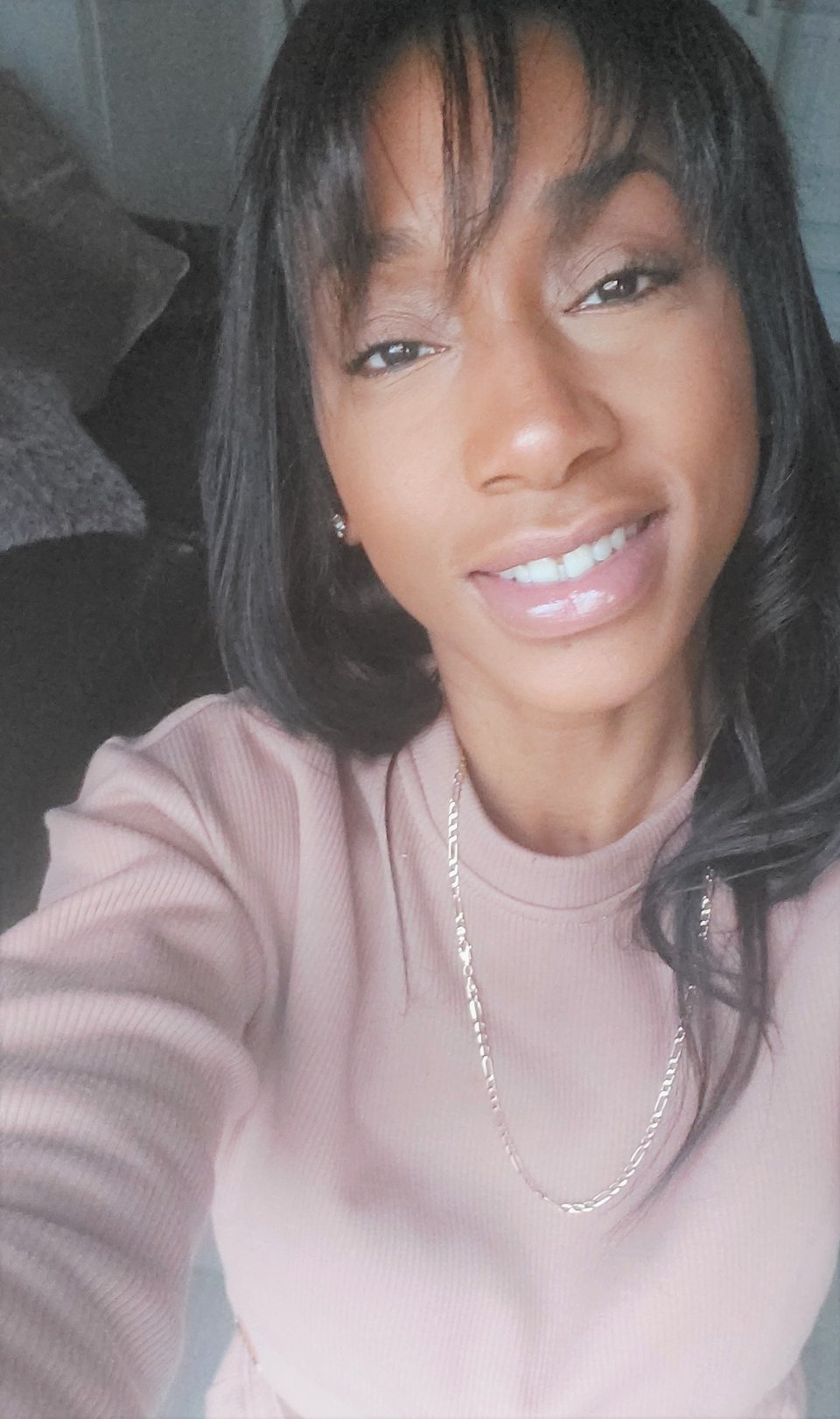 Kady Channer
As a PACT mum myself I am really pleased to be a part of a community driven organisation, where I will be specifically addressing parental, young people and child mental health. I have joined PACT to lead a project aimed at training and empowering parents to deliver parental workshops to their peers.
Currently I am an EPEC facilitator delivering parental workshops and I have a background of special needs education-teaching assisting, working in schools for over 8 years alongside a dynamic range of people. Mostly supporting children with autism, I also have lots of knowledge and experience with a variety of learning barriers and child mental health support.
I have a degree in Business Studies with Spanish as well as a Masters of Science in Psychology, I hope to use my understanding of child development to inform and empower parents to be confident and intentional in their parental styles.
Overall I am looking forward to using my skills and experiences to support the whole team with the various projects across the organisation.  
Contact: kady.channer@citizensuk.org