Our team
Our Team
Our team adopts a community organising approach to promote early years development; combat isolation; support physical and mental health, particularly maternal mental health; and break down any barriers that stop families from accessing health and social services. We run a variety of weekly workshops that provide a fun space for kids to play and a safe environment for parents to build a network of support and share their experiences.
By providing a reliable human connection, we help to engage a number of hard-to-reach communities who don't normally access health and social services locally. PACT has proven that by using community organising methods we are able to have a significant impact, a recent evaluation of our work by King's College London found that 40% of the mothers who came to our Mumspace group were at the threshold of getting some mental health intervention, but after 6 months 68% had fully recovered. The project started in Southwark, South London, but has since expanded to Leeds, North Tyneside and Lewisham.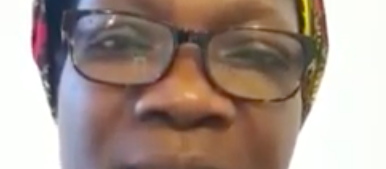 Josephine Namusisi-Riley
Josephine joined PACT in May 2017. She is responsible for the strategic and operational running of PACT in Southwark. An experienced manager she brings extensive experience of community development and voluntary sector work including 5 years as an Advice Worker with the National Association of Citizens Advice Bureaux, 15 years in the HIV sector providing support and advocacy to families affected. After this she worked as a Service Delivery Manager for School-Home Support (SHS), a national charity that works in partnership with schools to tackle the underlying issues that affect children's ability to learn. Josephine is a wife and mother of three children, who are now 20, 16 and 14 years old. In recent years, Josephine has also worked as a Mentor with Way4Ward, a project based in Brixton supporting you people in care, and served as Governor at Corpus Christi Primary School in Brixton Hill for seven years up to January 2019. Josephine is also a qualified Reflective Practice Supervisor. Contact:  josephine.namusisiriley@citizensuk.org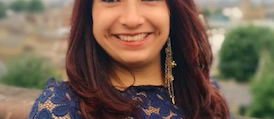 Grace Romero
Grace feels passionate about making sure that Spanish speaking mums are not isolated and can access all the services and support they need. Grace is a parent organiser. She supports the MumSpace groups and coordinates Espacio Mama.
Grace was an expectant parent in the pilot project and lives in Walworth. She is Ecuadorian and is well aware of the multiple challenges Spanish-speaking.
Contact: grace.romero@citizensuk.org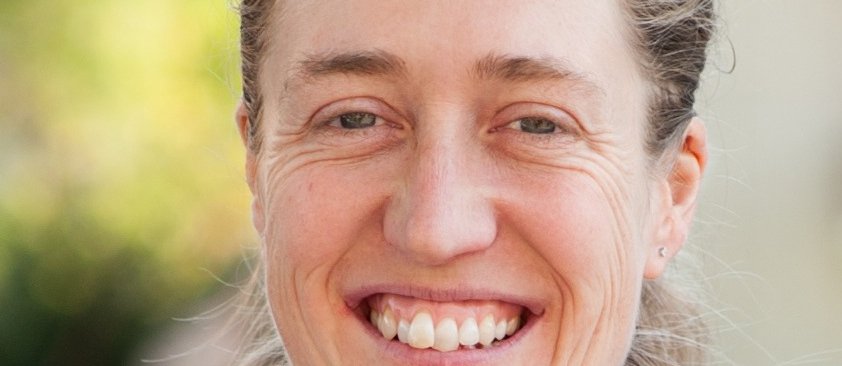 Kate Traynor

Kate Traynor is our Parent Organiser who coordinates our MumSpace groups. Kate lives in Camberwell and she was one of the parents involved in the pilot project. Prior to this she worked as a family support work and youth worker. As a parent Kate is acutely aware of the importance of social support in a non-judgemental place. As a resident of Camberwell she is also dedicated to ensuring that her community flourishes.
Contact: kate.traynor@citizensuk.org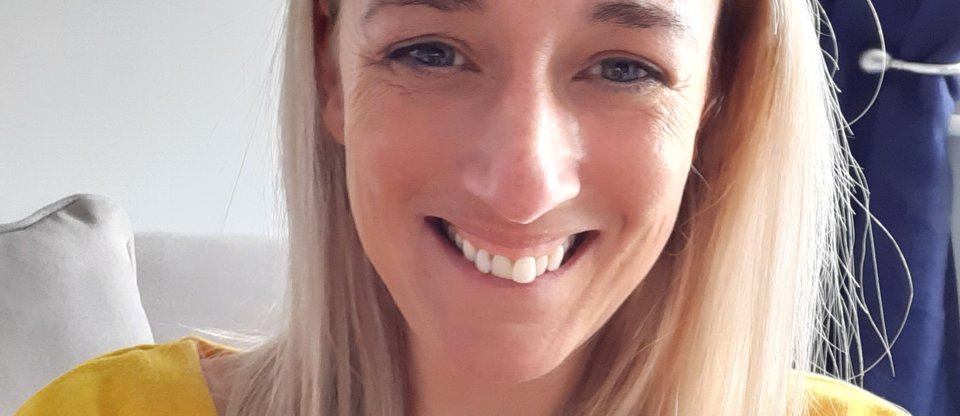 Wendy McConnell
Wendy is our Parent Organiser in North Tyneside. Before she joined Citizens UK she volunteered at her local primary school helping children with phonics and numeracy along with behaviour development and set up a playgroup for local Mums.  Wendy started her career in retail and was the store manager at Newcastle United Official Club Store. As well as her PACT duties, she still works part time at St Cuthbert's RC Primary School in North Shields.
Contact: wendy.mcconnell@citizensuk.org
Lindsey Foster - Parent Organiser Leeds
Lindsey is our parent organiser in Leeds. She also volunteers as a Parent Champion coordinator for Leeds. Before she worked for the PACT project she was a volunteer family support worker for Home Start where she had responsibility for families with complex needs. For 11 years she worked as an administrative assistant in the education department of Leeds City Council. lindsey.foster@citizensuk.org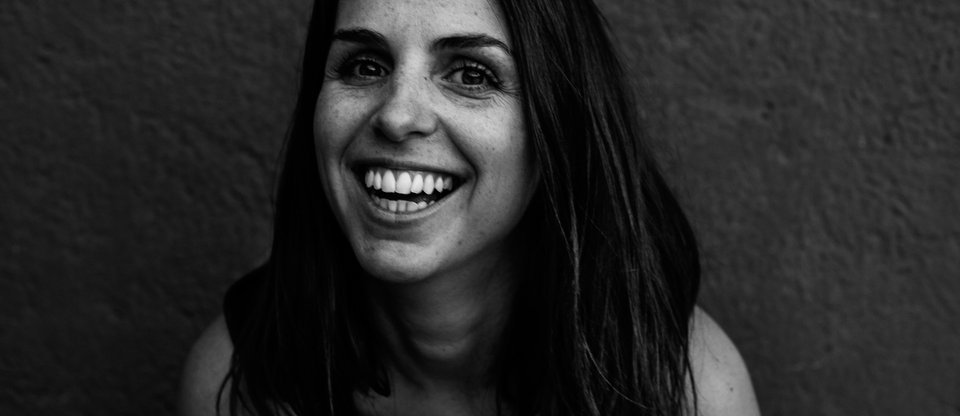 Layla Meerloo
Layla joined PACT in late 2018 to develop a community-led cooking project to support families overcome the challenges to healthy eating and combat childhood obesity in Southwark. She is passionate about community health and nutrition and her experience includes community outreach, running nutrition workshops and cooking classes in marginalised communities in Mexico. Layla is a Spanish speaker and has experience of translating, teaching, research, project development and TV production.
Contact: layla.meerloo@citizensuk.org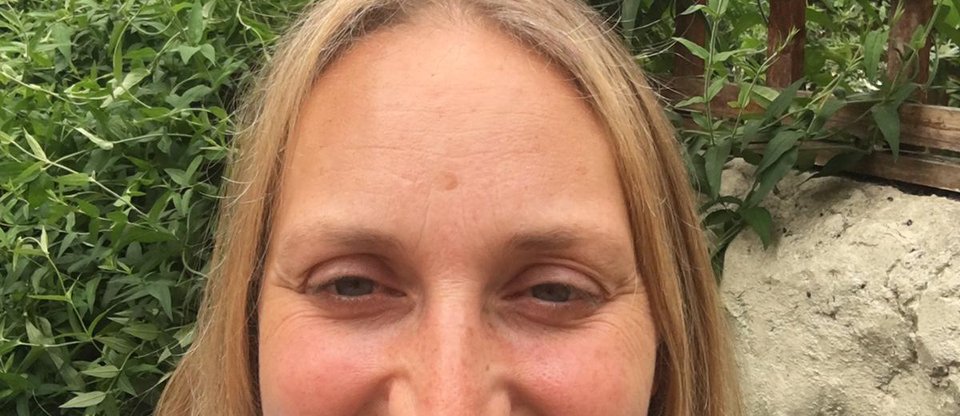 Kathryn Beatham
Kathryn coordinates Parent University. She is passionate about providing support to parents and children so that both can grow and flourish, and children can have the best possible start in life. She has worked for many years across a variety of community and family support organisations in South London, managing projects, delivering training and fostering partnerships. She is a mother of 3 young children, living in Camberwell and is delighted to be able to share in the parenting journey of those attending Parent University.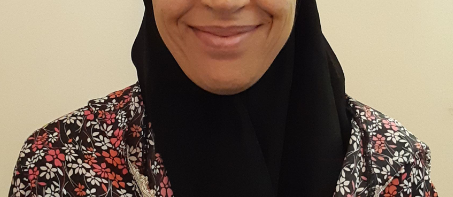 Mena Amnour
Mena is our Parent Organiser living in Camberwell. She is childcare trained and has worked in many nursery settings. After taking time off to raise her family, she started volunteering at MumSpace in 2017 supporting all the activities, with a focus on babies. Mena went on to join PACT in April 2019 as a Parent Organiser. She set up and started our newest group Babies@Mumspace, specifically for babies under one. She has four children and is passionate about the well being of parents and children in her community.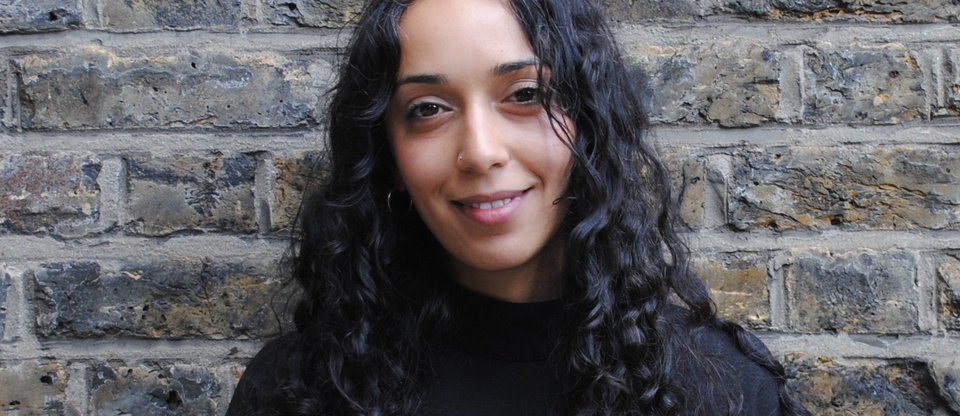 Ellie Demetri
Ellie is our organiser that coordinates PACT's Digital Inclusion and Mental Health projects.  She joined PACT as a Family Food Club volunteer in 2019. Ellie strongly believes that everyone should have access and influence the digital world, especially in times like these where we see a lot of services moving online. There are lots of ways we can look after our wellbeing, and for Ellie this mostly means getting outdoors. Elena.demetri@citizensuk.org