Community Organising
Community Organising 
Southwark
Together with Southwark Citizens, who are part of Citizens UK, we provide training for parents in Community Organising. Parents also have opportunities to lead and participate in activities to bring about positive changes locally. These include engaging with leaders in the Southwark Council, London City Hall and others and campaigning on issues such as childcare, high quality and affordable housing and youth violence. 
Please contact: Grace Grace.Romero@citizensuk.org or Munira Munira.Nesredin@citizensuk.org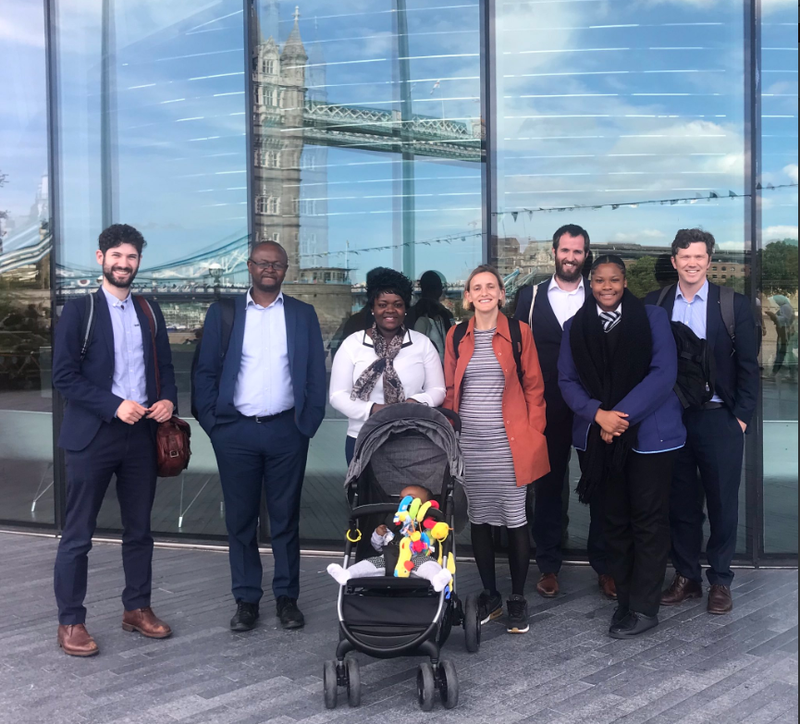 PACT community leader and mum, Elsie, joins other Southwark Citizens leaders at a meeting with the Head of London's Violence Reduction Unit at City Hall.