May Half Term
May Half Term
Its May Half Term from Mon 31st May-Friday 4th June and our PACT groups won't be running.
But the good news is there are lots of FREE ACTIVITIES for you and your family happening locally!
You might NEED TO BOOK ahead so check them out today!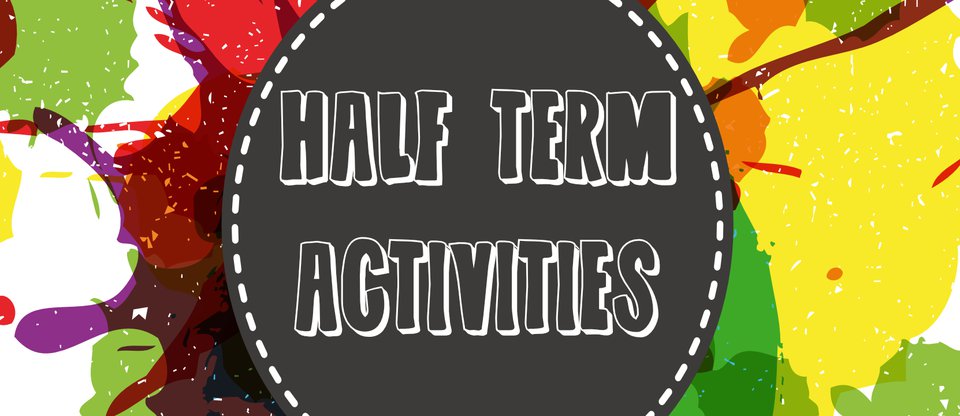 Camberwell and Dulwich Children Centre
Indoor and outdoor activities for families with children under 5. Check out their website for more information.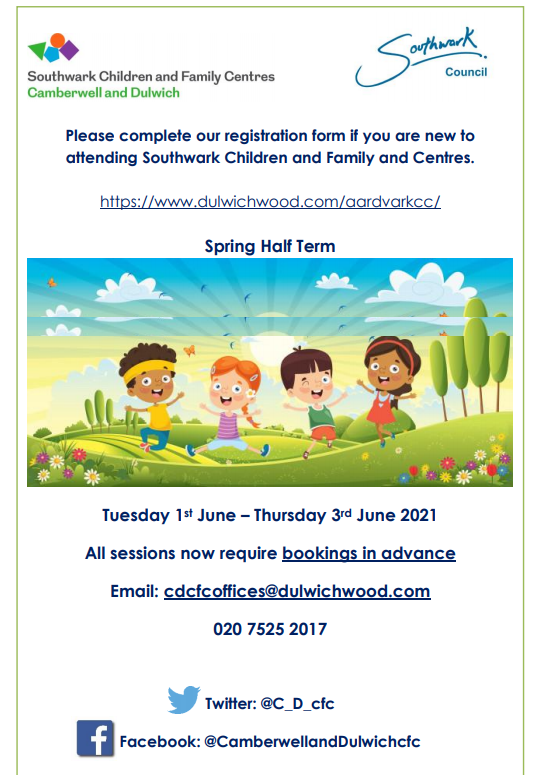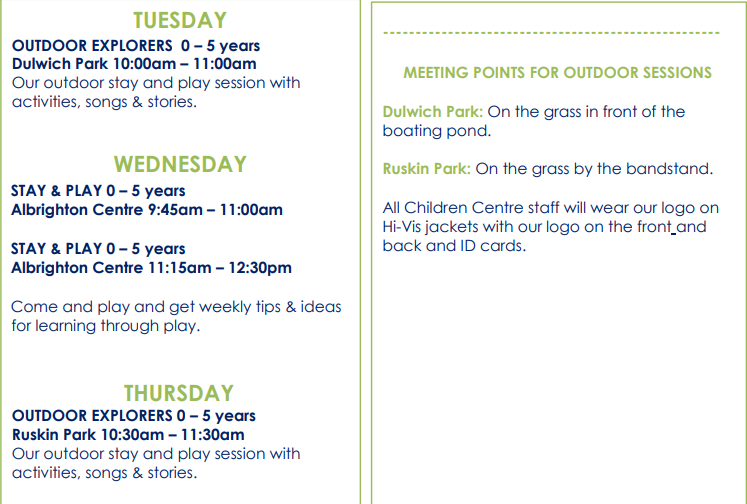 Half Term Community Meals for kids
Mercato Metropolitano at Elephant and Castle are offering free meals for any children under 18 each day from Monday 31st until Friday 4th June from 12noon-2pm. You can either pick your meal to take away or dine in our market. In line with the latest gov regulations, please wear a mask upon arrival. Children should be accompanied by a guardian or parent. Free meals will be given out on a first come first serve basis (30 each day)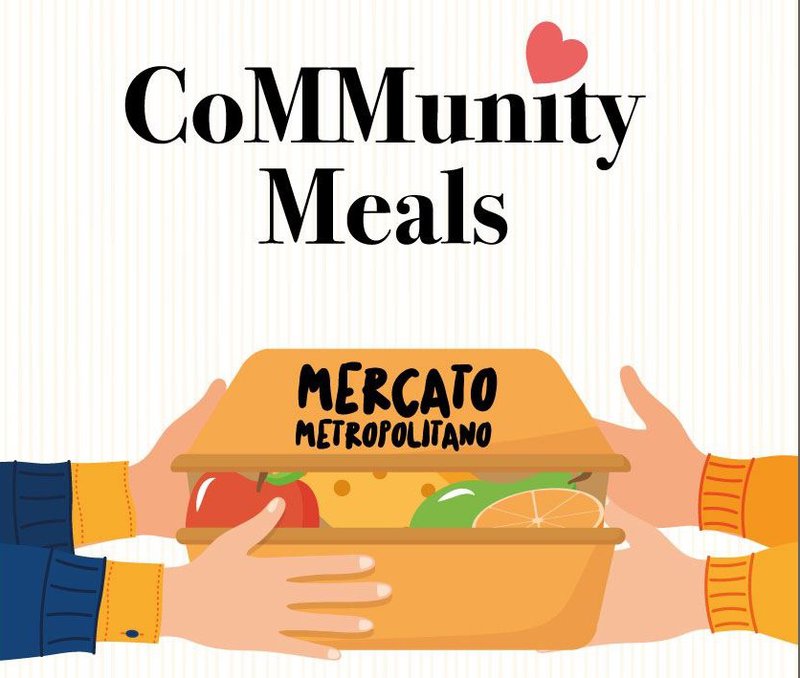 Nature Mix at Centre for Wildlife Gardening
Outdoor fun for families with children of any age. Book on their website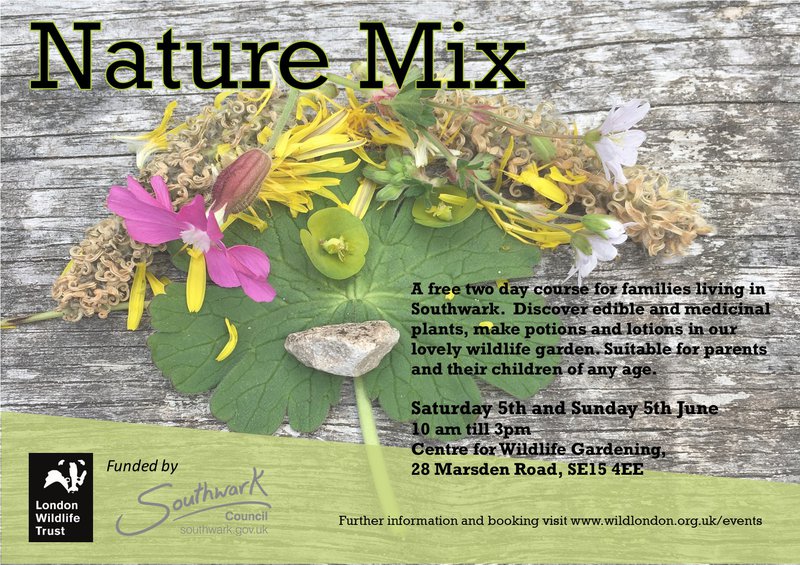 Rainbow Stay and Play at Victory Children's Centre
This one day event is for families with children under 5 and is run by the 1st Place Children Centre team. Check out their timetable

Elephant Community Hub
Check out the range of virtual activities for all the family including wellbeing, fitness classes and creative workshops at the Hub website

Local libraries are OPEN
Pop along to your local library to borrow some books to beat the boredom in half term! They also have online library activities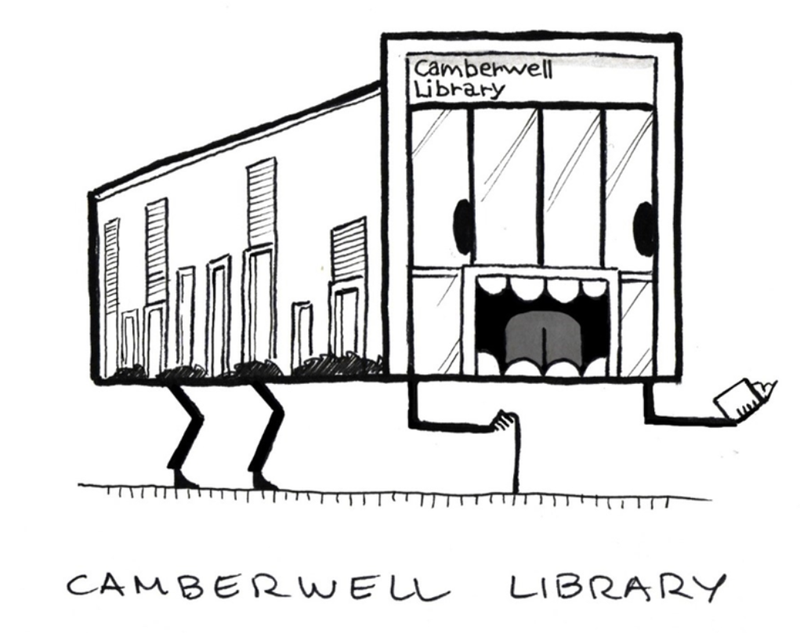 Vauxhall City Farm
This local city farm in open for you to visit for free from Tuesday-Sundays 10.30am-4pm! They are also running a half term holiday club for 7-12 year olds (need to pay for this) and you can find out more/book here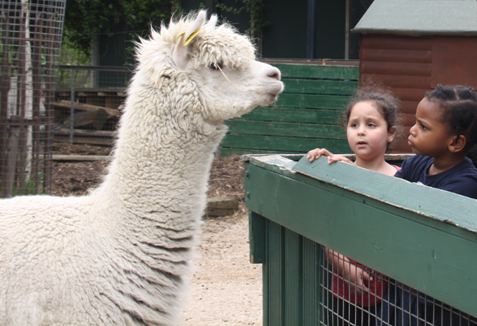 London Museums and shows are now open!
Why not have a trip into central London to visit a family friendly museum or show? Check out the Timeout London list of recommendations for half term and be aware that you might need to book for some attractions. For a more local option why not explore the Horniman Museum?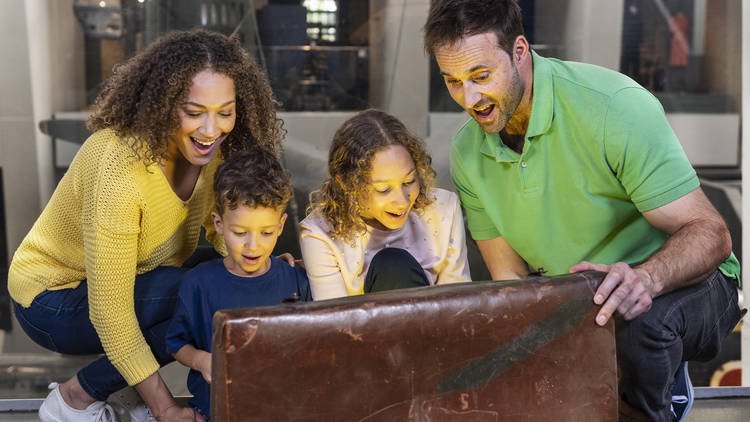 Half term Fun Fair in Burgess Park
This is a commercial event and you will need to pay to go on the rides.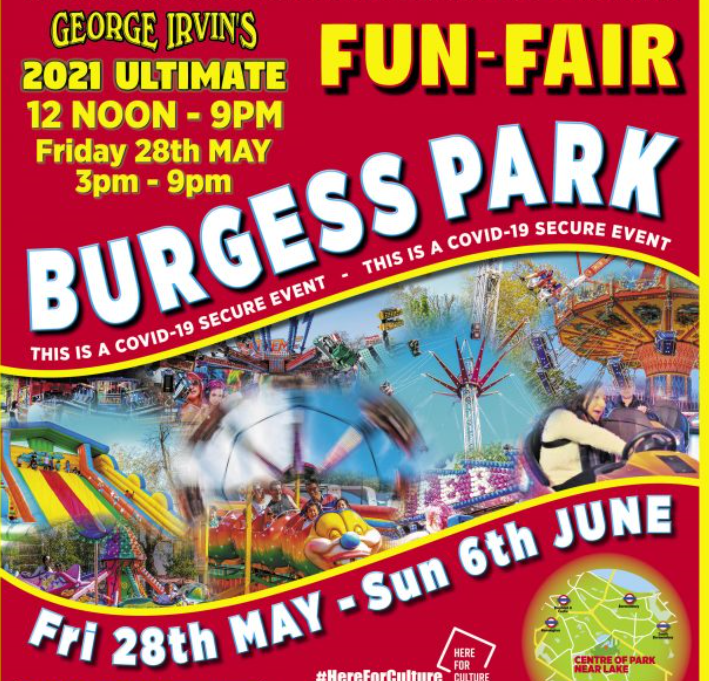 Managing Anxiety in a Post-Pandemic World
This free online webinar is being run by Talking Therapies Southwark and they are inviting you as PACT parents to join in this workshop. Its on Friday 4th June and you will need to book and details are below or can be found at their website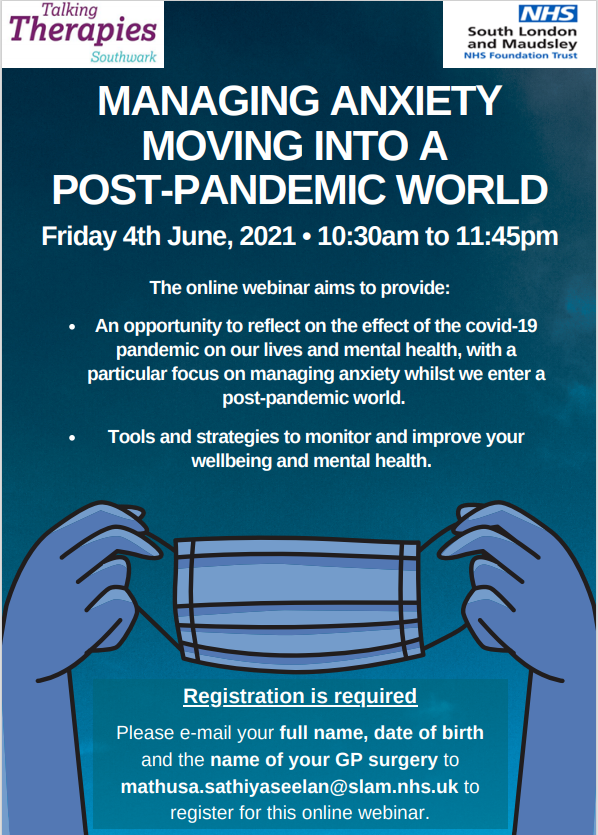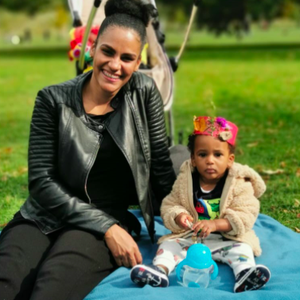 Whilst our groups are shut this week why not connect with others and meet outdoors for active family fun or a picnic?
Posted by Layla Meerloo on 27 May, 2021