LGBT History Month
LGBT History Month
Posted by Wilhelmina Perry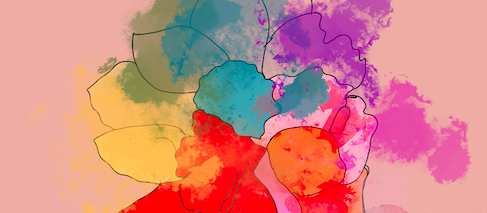 What is LGBT+ History Month?
February is the national month to celebrate the LGBT+ community, their history and to end prejudice and discrimination through education. 
The Proud Trust share why LGBT+ History Month is so important: 
'LGBT+ people have always existed and will always exist. LGBT+ people have made significant contributions to society, but there have been times where those people have been persecuted and discriminated against rather than celebrated for their achievements. We want to shine a light on those achievements.
Representation and visibility matters. It's important for everyone to be able to see others like themselves. It is important to look at how far the LGBT+ community has come, but also how far it has yet to go. Full equality has not yet been reached.'
The theme this year is mind body and spirit, if you would like to learn more The Proud Trust has created an LGBT+ History Month education pack with great lesson plans that you can share with your family.  
What does LGBT+ stand for?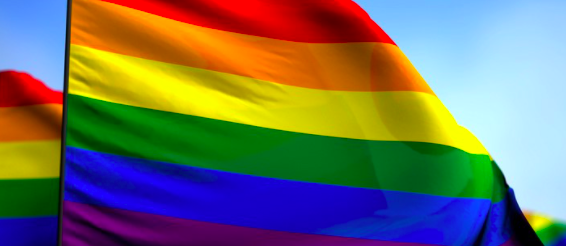 LGBT+ is an acronym created through the first letters of different gender and sexual identities. It is used as a unifying symbol of the community and movement for equal rights. 
Lesbian: A woman who is attracted to other women.
Gay: A man who is attracted to other men. Sometimes the word is used by women who are attracted to
women too, so we can say this word means a person who is attracted to other people of the same
gender
Bisexual: A person of any gender who experiences attraction to people of their own gender, and other genders. 
Trans/Transgender: A person whose gender identity is in some way different to the gender they were assigned at birth. 
The "+" symbol simply stands for all of the other sexualities, sexes, and genders that aren't included in these few letters, such as Queer, Intersex, Asexual and many more. 
Check out page 9 + 10 on The Proud Trust's education pack for a great identity card activity that can help you get familiar with the different identities included above. 
Maya Angelou is an LGBT+ Leader of 2021
Listen to an introduction to Maya Angelou, the poet, writer and civil rights activist. Skip to 1:32 to hear a reading of her powerful poem 'Still, I Rise'!
Archiving oral histories of black queer collectives in London
Black LGBTQIA+ community heritage project Haringey Vanguard was started in 2018 by Veronica McKenzie and documents the oral history and organising efforts of the Black LGBTQIA+ community between the 1970s and 1990s.
Its archive will be launching this month with an exhibition at Bruce Castle Museum – get a glimpse of this amazing collection now.
Southwark Libraries' LGBT+ Reading list 
Southwark Libraries have been compiling the LGBTQI+ themes books that have inspired them. Check out their reading list.
Posted by Ana Ramirez Mourraille on 25 Feb, 2021