Free Virtual Courses this Autumn Posted
Free Virtual Courses this Autumn
Posted by Kate Traynor
This September why not consider joining a free online course?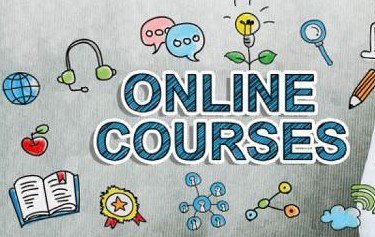 Maybe this Autumn is a time for you to focus on learning some new skills, gaining confidence or getting some qualifications/certificates for your future?
We have information on some recommended parenting courses, ESOL Classes as well as accredited E-Learning Courses.
Free Courses in Southwark and Lambeth

Check out this website to find out about some fantastic free accredited E-Learning Courses for residents and volunteers in Southwark and Lambeth. 
The selection is wide ranging and includes courses around health and social care, digital skills, retail, business administration, understanding children and more!
Online Adult Education Courses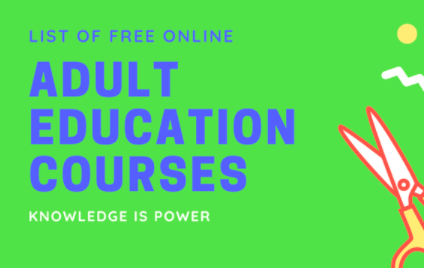 Knowledge is power and education is fun so check out this amazing range of adult education options to build skills and develop new passions.
Includes options of courses in basic skills, higher education and University modules.
Free Courses for parents
1st Place Children Centre are running the highly recommended HENRY Healthy Families Course and ESOL classes online.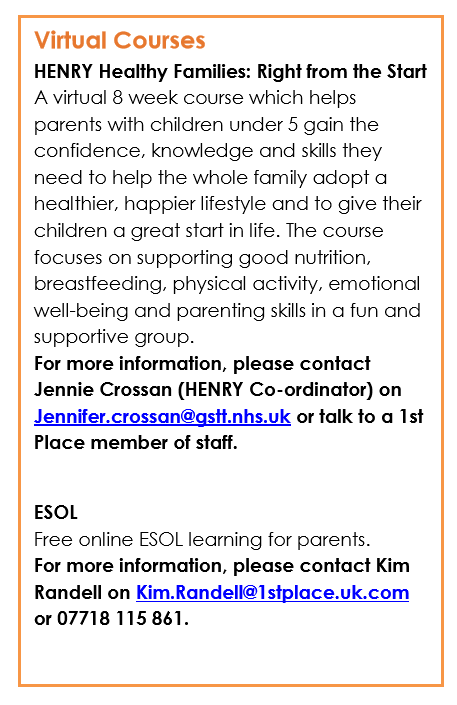 Learning Unlimited are also running two courses online to help your children with maths and writing. Both courses start soon so check them out: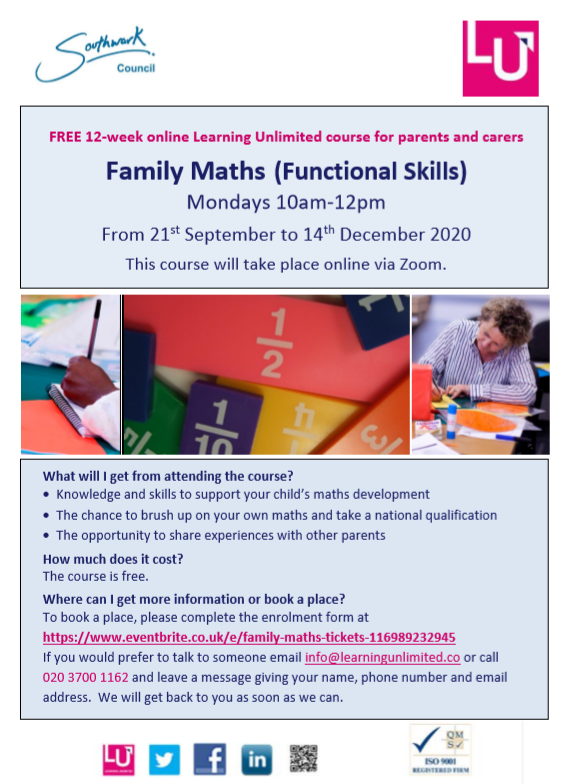 Southwark Council Early Help Parenting Team have produced a schedule of different courses for parents which are mostly online from September-November 2020 in their full programme that you can view here.
Some key courses that we would highly recommend include :
The Being a Parent Course run by EPEC: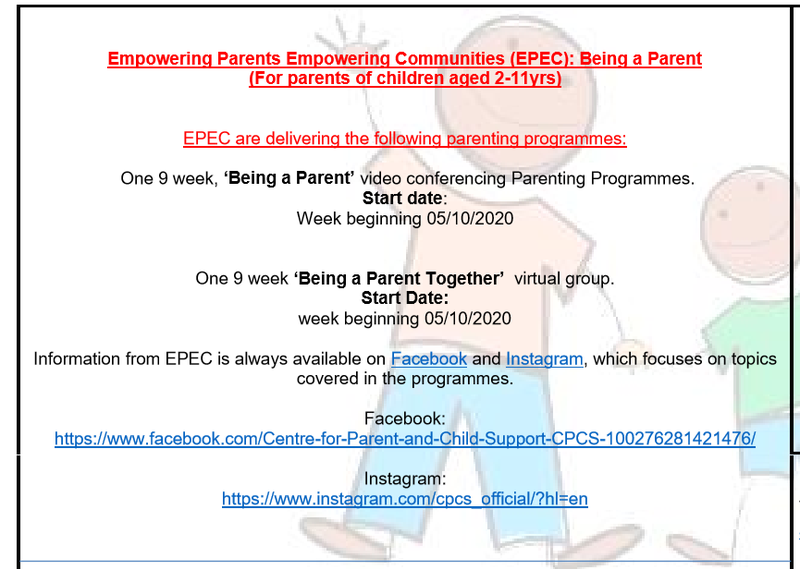 The Strengthening Families, Strengthening Communities Course:

The Southwark Fathers Group: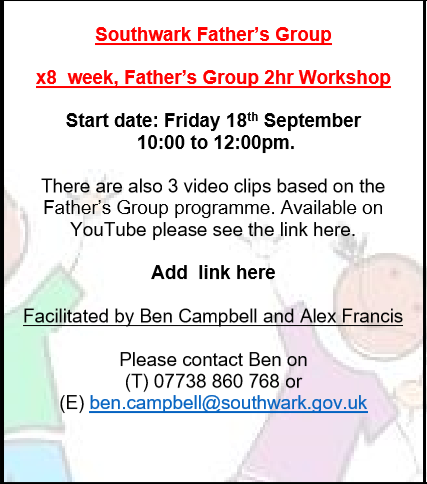 A new course around the impact of COVID on Children's mental health.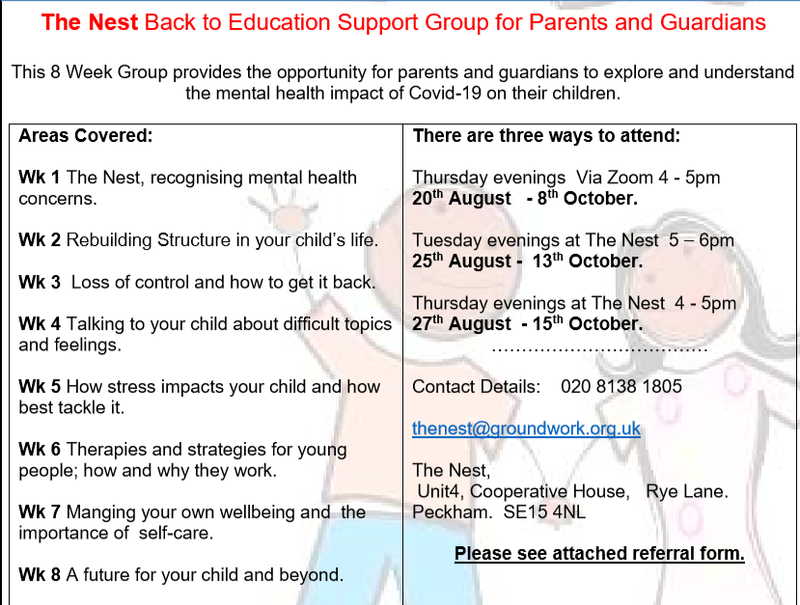 To get in touch with the Southwark Parenting Team to find out more about the courses or ask questions:

Free English Classes
This free online English class is aimed at those from outside the EU.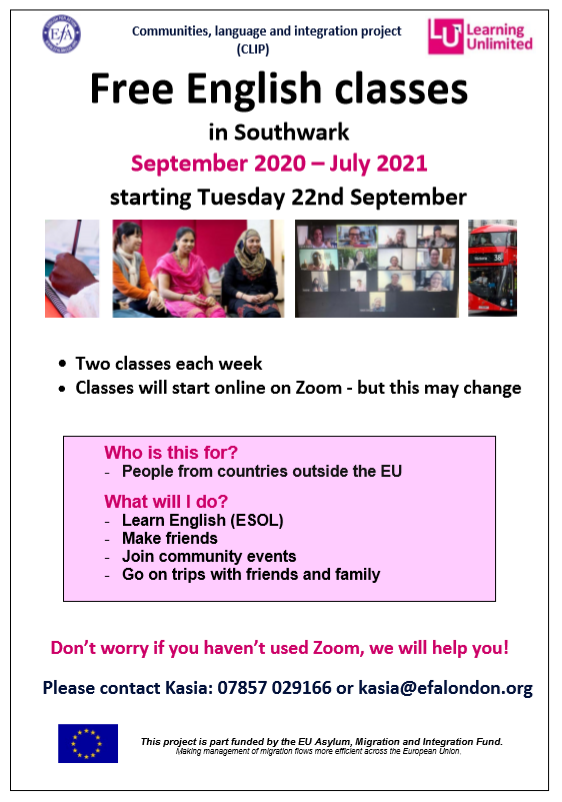 Posted by Ana Ramirez Mourraille on 9 Sep, 2020