Free School Meals in Summer Holidays
Free School Meals in Summer Holidays
Posted by Kate Traynor
Many families are entitled to free school meals but are not claiming this support. During the COVID crisis there has also been a temporary extension of this support for families with NRPF (no recourse to public funds).
Free school meals support in the form of supermarket vouchers or food parcels will be provided over the summer holidays.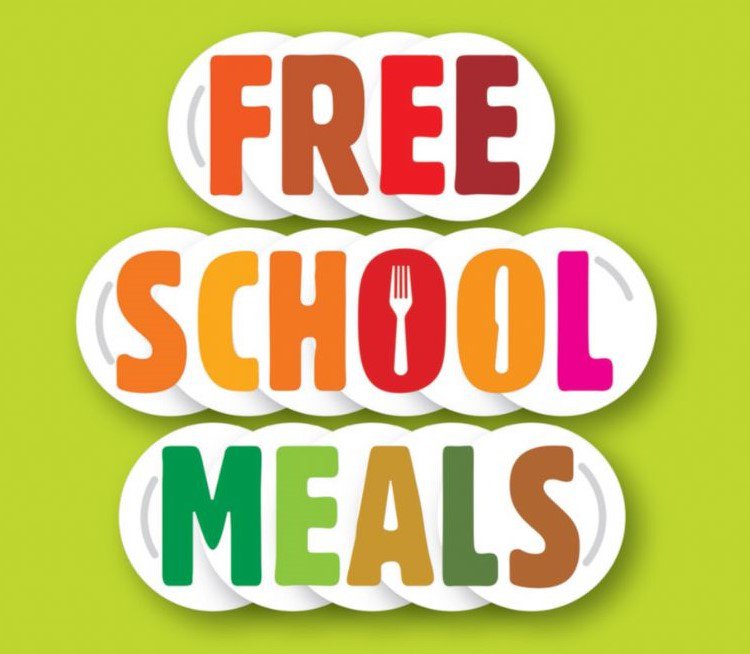 Click here to see the information we have been sent to check if you can apply as soon as possible to your school or local authority so that you don't miss out.
Posted by Ana Ramirez Mourraille on 3 Jul, 2020