Easter Family Activities
Easter Family Activities
Posted by Kate Traynor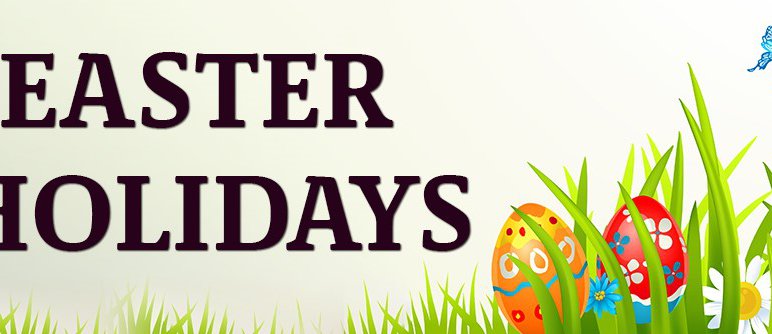 The Easter Holidays are coming up from 1st-16th April and there are lots of FREE ACTIVITIES for you and your family happening locally!
You might NEED TO BOOK ahead so check them out today!
Southwark Easter of Food and Fun
Check out this Holiday Programme in different venues across Southwark providing food, active fun and families activities! Aimed at children aged 5-16 years.
This programme includes an Easter Holiday Club from our friends at Central Southwark Community Hub from 10-2.30pm including lunch! To find out more or book contact 07988 138 997 or holidayclub.csch@gmail.com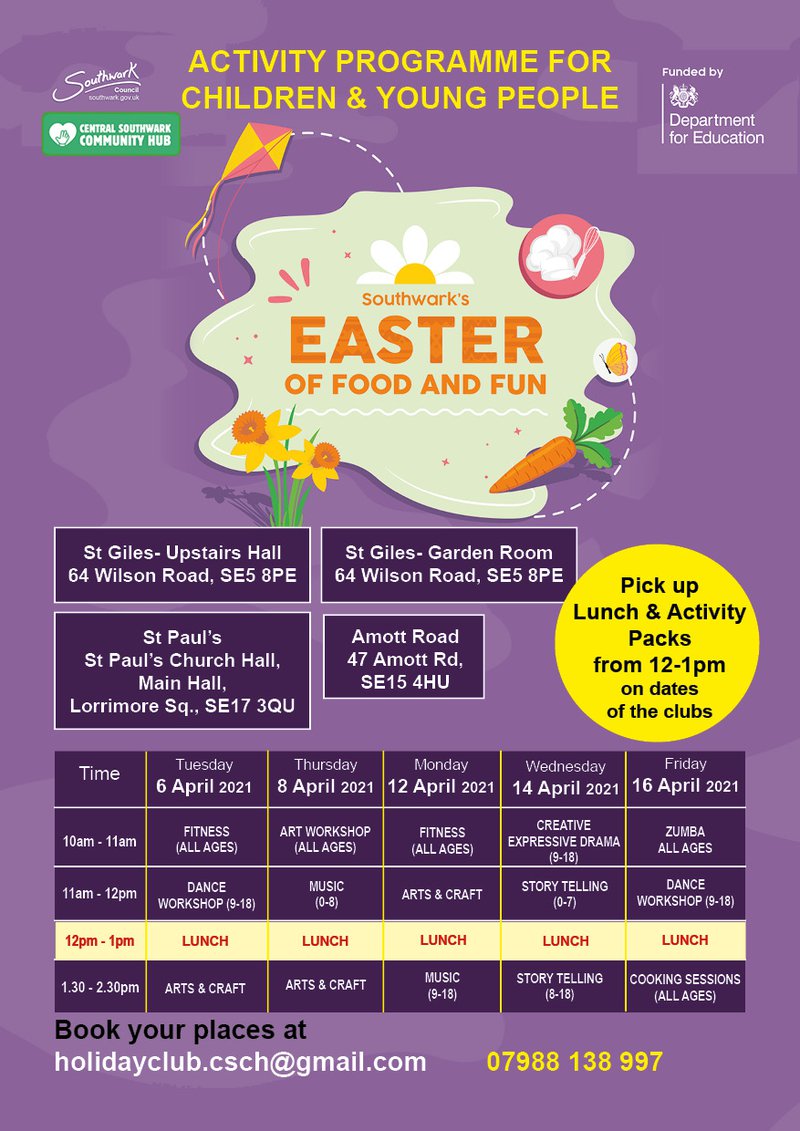 Camberwell and Dulwich Children Centre Easter Programme
This Easter Timetable is aimed at families with children under 5 and includes OUTDOOR family activities in Ruskin and Dulwich parks! Booking is required with the Children Centre Team.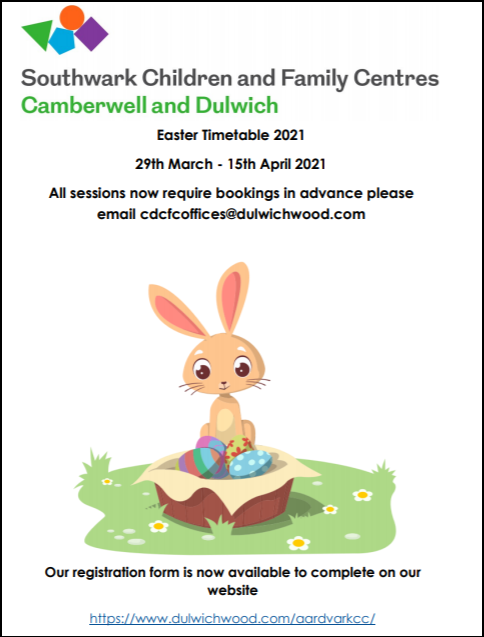 Elephant and Castle Virtual Hub
Get creative at home and check out these free online Creative Sessions from the Community Hub at Elephant and Castle!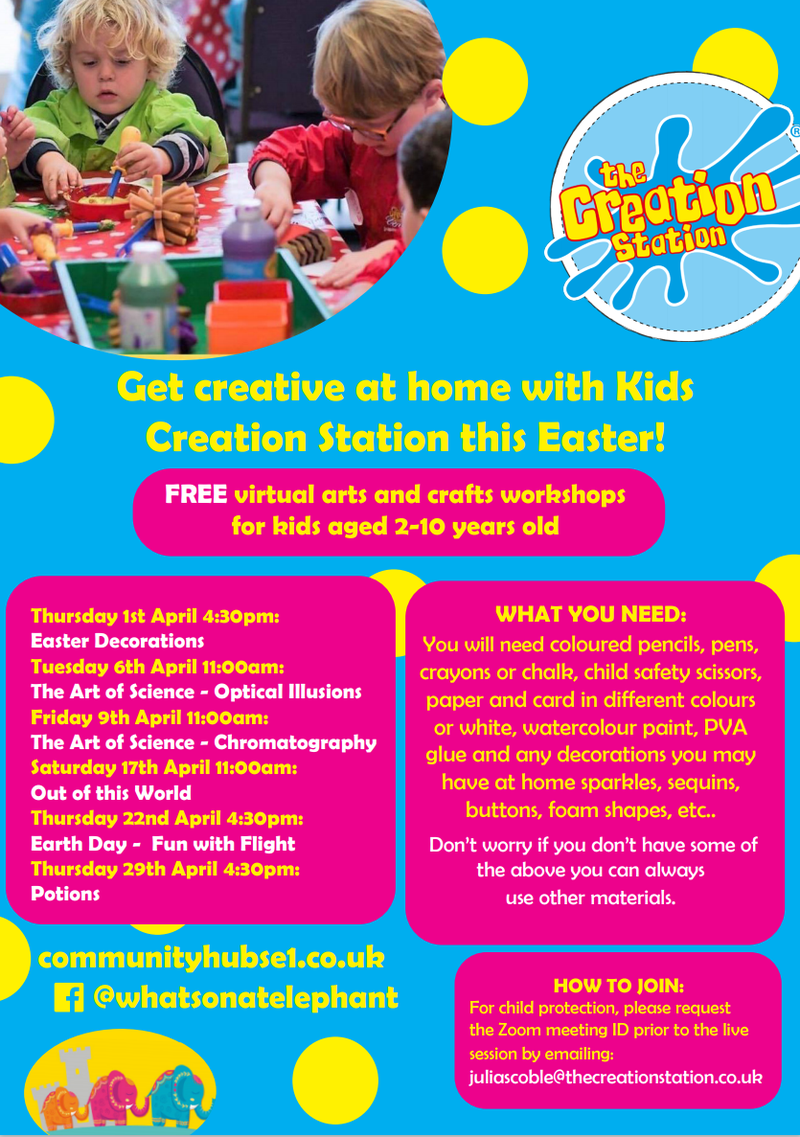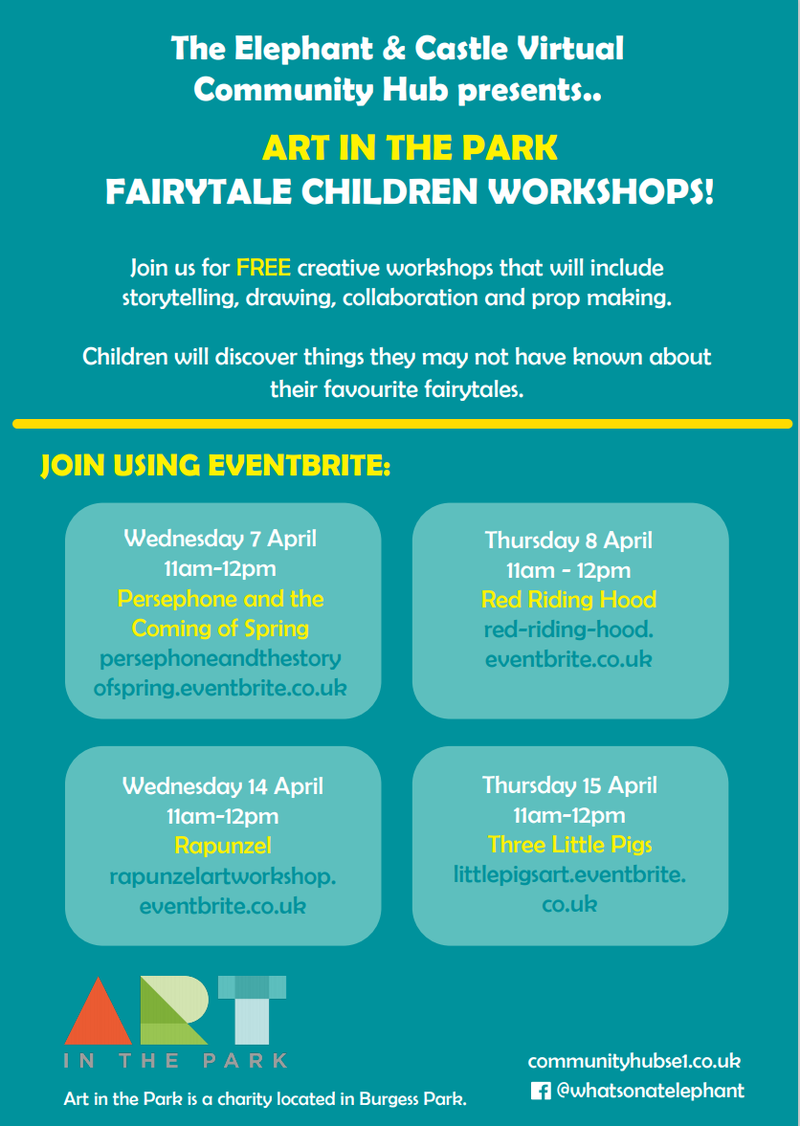 1st Place Children Centre
Check out the 1st Place Timetable to find Easter family activities for under 5's including an Easter Chick Hunt in Burgess Park, outdoor Easter Bonnet making and an online Storytime!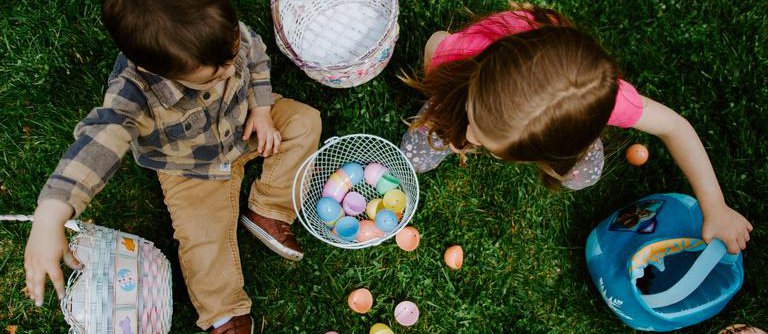 Storytelling Fun with Spanish and English
Join this Southwark Library event on Friday 16th April with your toddler and have fun listening to a great story and learning Spanish words!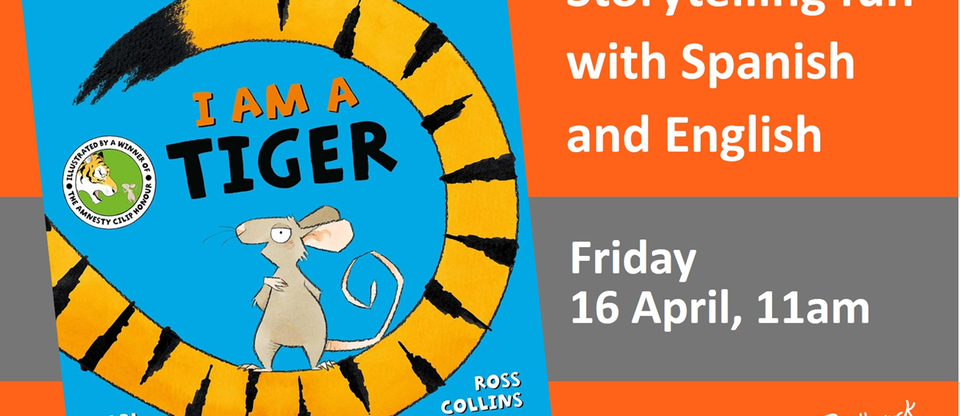 Posted by Ana Ramirez Mourraille on 5 Apr, 2021