Couch to 5K!
Couch to 5K!
Posted by Kate Traynor
As a parent it can be hard to find the time and energy to get fit and active!
With the Couchto5k App you can start with a walk and build your confidence from there week by week. No equipment or experience needed. Guided walking or running sessions with famous coaches.
It FREE to download and simple to use!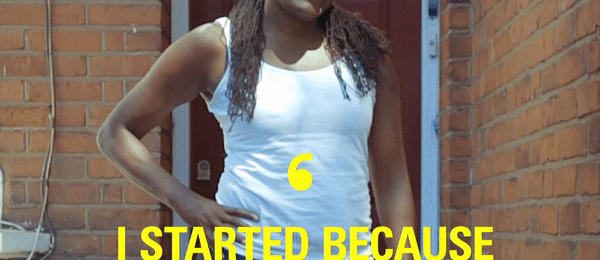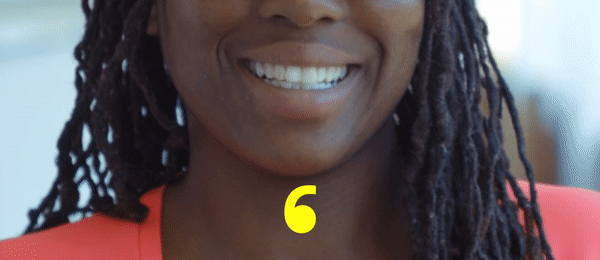 How does it work?
The 9-week plan takes you on guided sessions, three times a week.
There's no wrong way to do it, and you can go at your own pace.
The app developed by Public Health England and BBC Get Inspired has 5 great trainers to support and motivate you:
Comedians Sarah Millican and Sanjeev Kohli
BBC presenter Jo Whiley
Olympic gold medal athlete Michael Johnson
And the original Couch to 5k trainer Laura

Every 30 minutes of exercise you do makes a big difference to your physical and mental health!
Builds confidence
Great for your heart
Helps with weight loss
Feel energised
To find out more, here.
Posted by Ana Ramirez Mourraille on 25 Sep, 2020