Meet our volunteers
Meet the volunteers
Meet some of our lovely PACT volunteers and find out why they enjoy volunteering.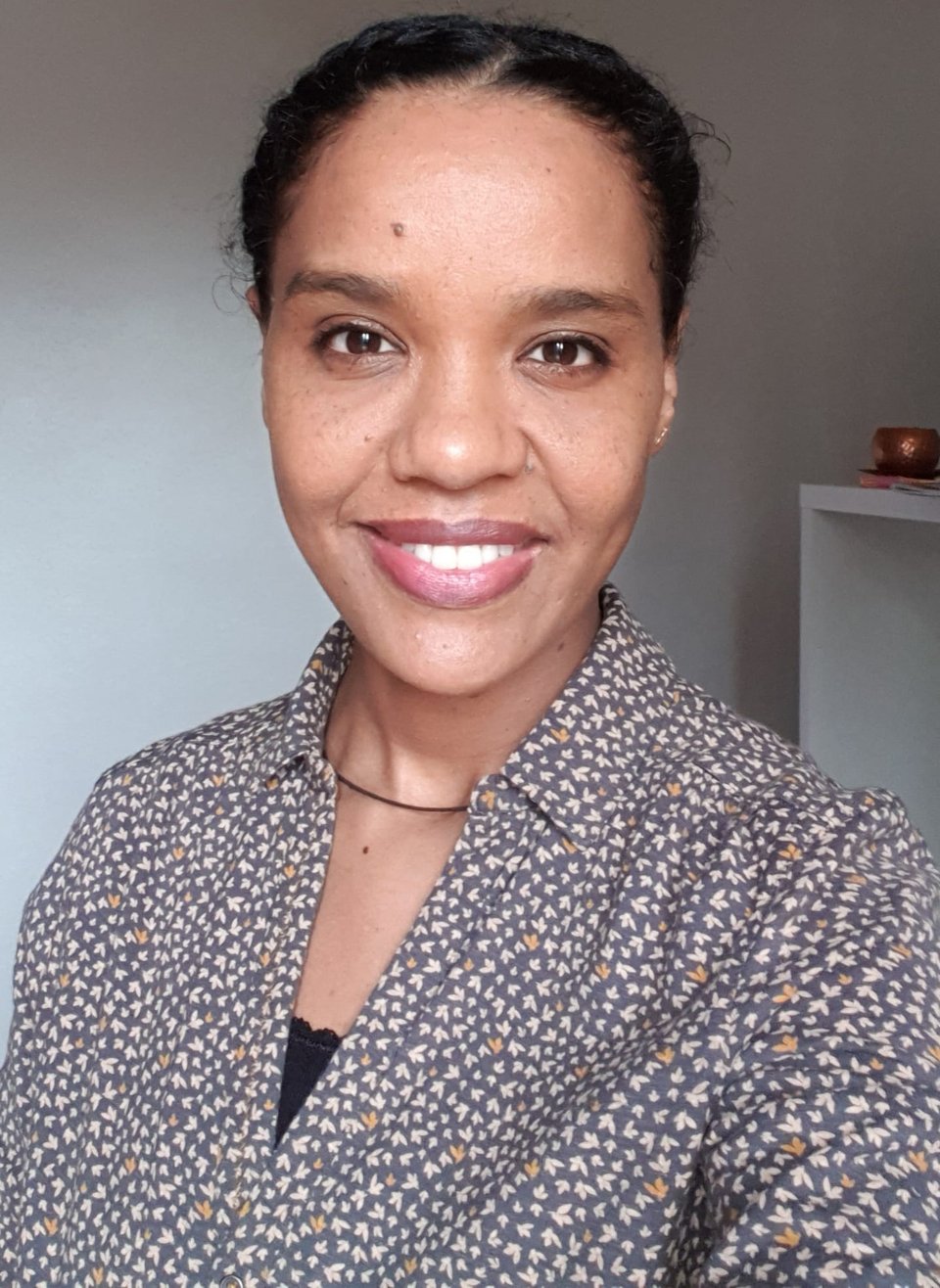 "What I enjoy the most about volunteering is the sense of connection I feel both within PACT as well as the community at large."
Helen Hailu, MumSpace and Black Maternal Voices Volunteer
"I enjoying volunteering at PACT because it is a lovely diverse place to be, and I enjoy engaging with the children and their parents."
Libby Rockson, MumSpace Volunteer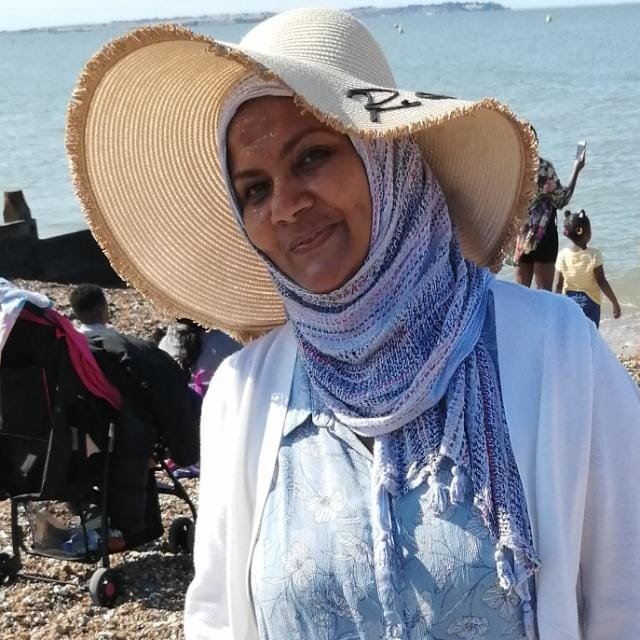 "Volunteering with children is fun, learning too, teaching mums and advising them also. I volunteer to learn more and get knowledge about early years experience."
Asmabanu Kermali, MumSpace Volunteer
"PACT is like a second home to me, I started as a parent 6 years ago and then became a volunteer, best thing I ever did was to give back to my community."
Carina Faria, MumSpace volunteer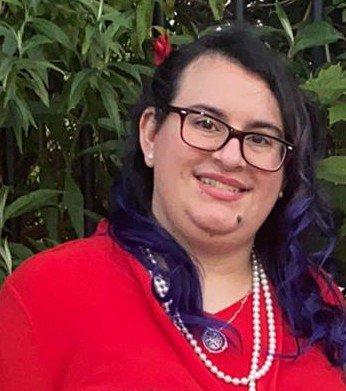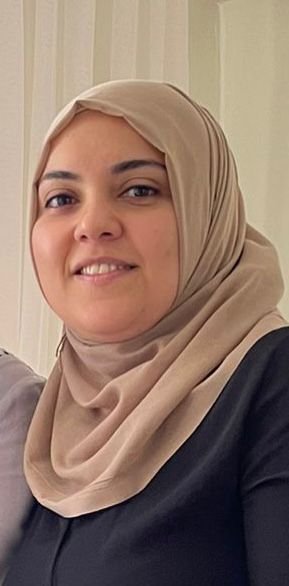 "I enjoy setting up to tidying up but mostly I enjoy meeting new people every week and growing my circle of friends in the community. Volunteering has made a lot of difference. The opportunities it gives you and feeling of being in a member of a big family is amazing!"
Nagihan Yalcin, Babies @MumSpace Volunteer