Zoom Trip to the Zoo
Zoom Trip to the Zoo
Posted by Wilhelmina Perry
Today, PACT took a Zoom trip to Edinburgh Zoo and Washington's Natural History Museum to draw some animals. You can travel around the world from the comfort of your kitchen!
Edinburgh Zoom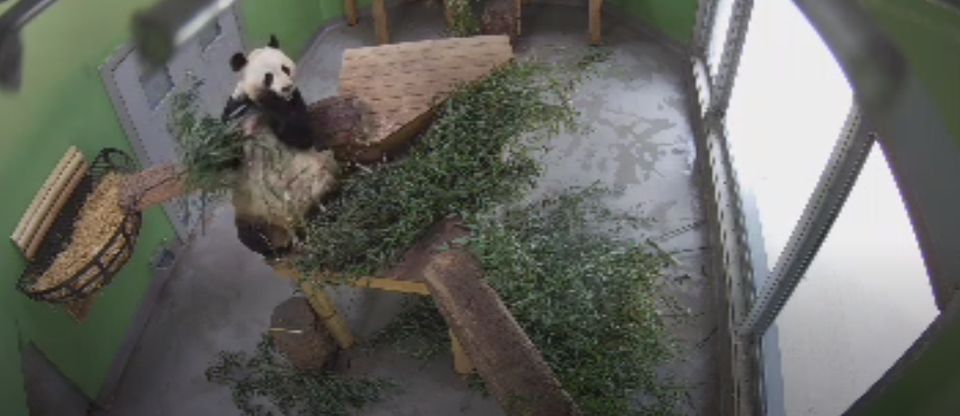 It's lunchtime - the Panda loved eating the bamboo!
Check out the animals using their live cams, there's a Panda, Koala, a Tiger and lots of Penguins! Have a go at drawing what you see, or maybe tell a story!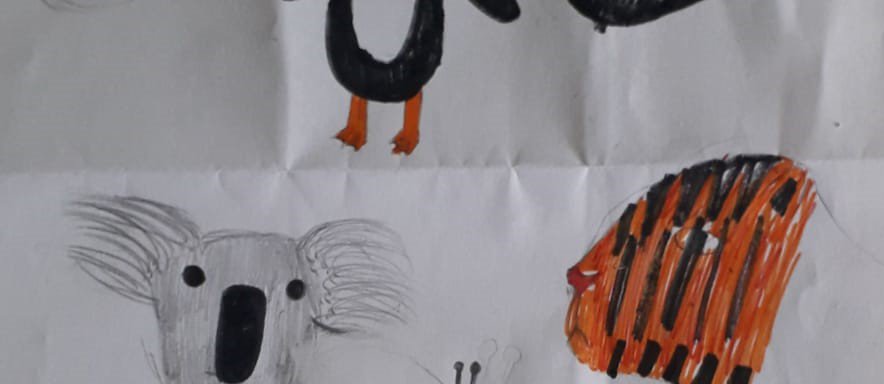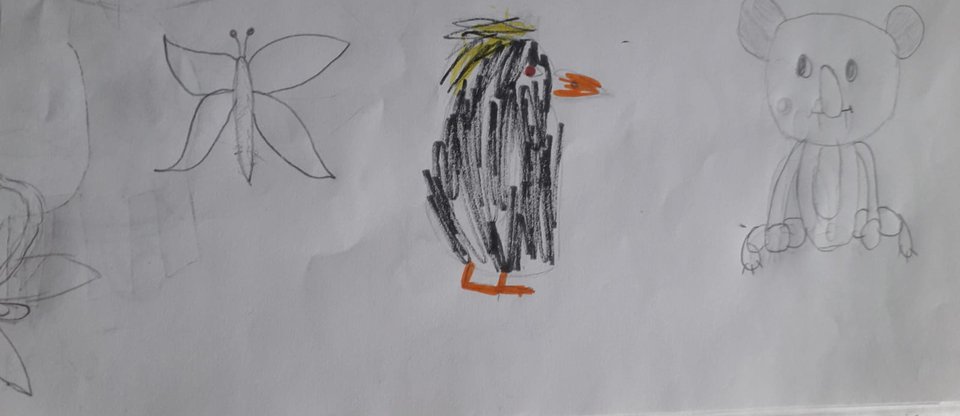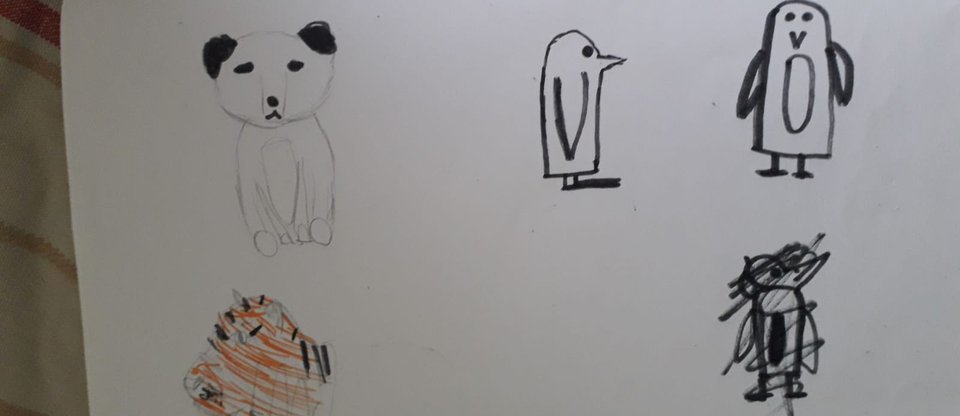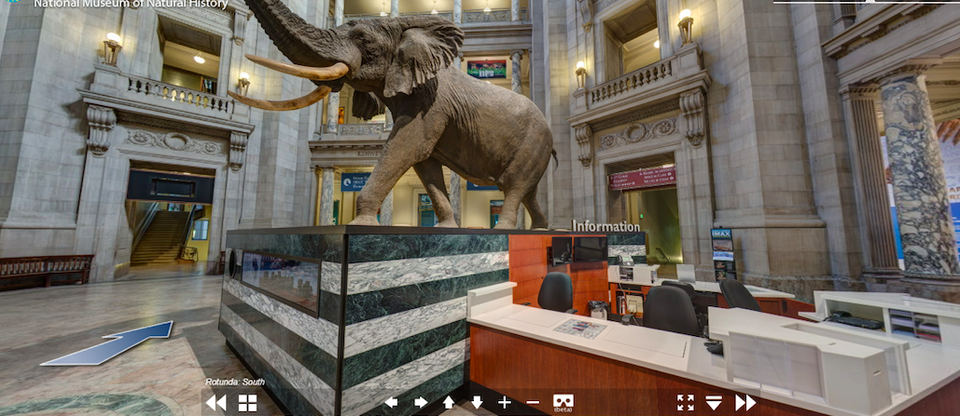 Posted by Ana Ramirez Mourraille on 2 Apr, 2021