World Children's Day
World Children's Day
Posted by Wilhelmina Perry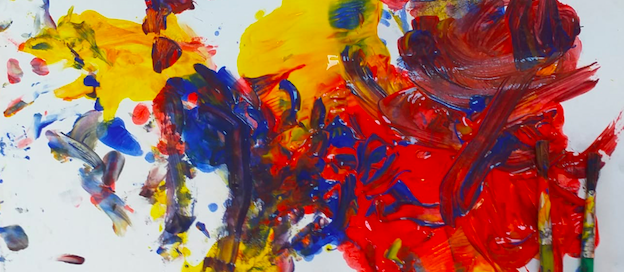 In celebration of World Children's Day, PACT's writing group share their hope and dreams for their children. Get ready for tears, laughter and motivation!
Andrea 
I think all us parents wish more or less the same thing for our children.
I wish happiness for them, and I wish their happiness is not linked to someone else's suffering or abuse. I hope they can build a life of happiness on the small simple things. I hope they find happiness in helping others. I hope they recognise they have had a lot of opportunities because they are born in a house where they are loved.
I hope they find happiness in making others happy, but never making themselves victims of someone else happiness. I wish they can be resilient if I am anything, I am it is resilient, and I hope they get that too. I wish them to be healthy, to be able to enjoy a long life and I wish they leave this universe after me because that is the normal thing.
I wish no one contaminates their thoughts. Right now, they don't have any idea that racism exists, they are not aware that someone's skin colour can mean that they face difficult and unjust situations. They don't know there are "girl colours" and "boy colours", they don't know they "shouldn't be crying much because they are boys", they are not aware, that women are expected to do the house's jobs.
They have no idea about these contaminated thoughts, as they live in a house in which we all do everything together; we play football and dolls, we clean and cook together. I wish that they can keep these values and stay away from unfair thoughts and toxic stereotypes.
I hope the mistakes I do as a mum don't impact negatively on their future, as being a mum is a constant state of learning. Despite all that we do, we sometimes worry about doing well and doing a good job.
I hope they wish to have children, though I'm just being selfish because I want to have grandchildren (the best opportunity to enjoy babies without the sacrifice of being a mum!!!). I don't care at all if they decide to have them with a man, a woman, or through adoption, etc. But if children are not in their plans, that is ok, I will go to look after babies in hospitals or orphanages.
Andrea is a parent leader and volunteer at Espacio Mama, with two beautiful boys. She has joined PACT's Language Club and will be helping us with translation and helping families to improve their English.
Danna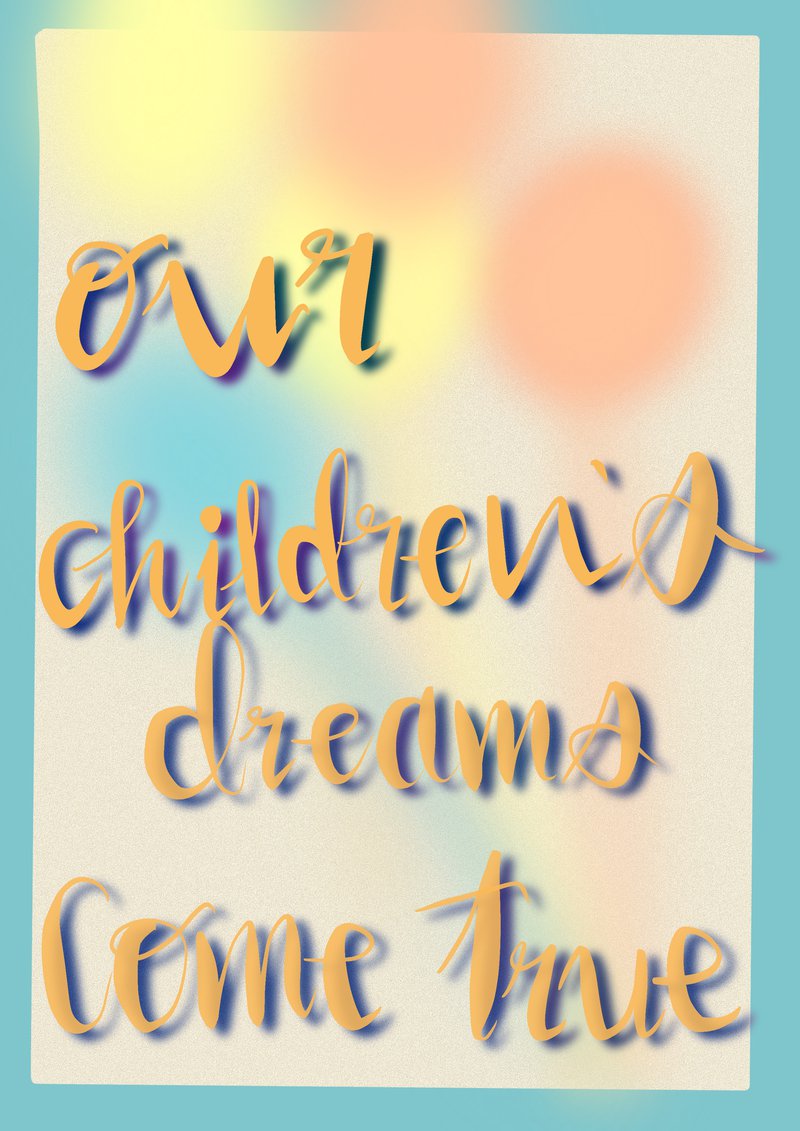 Danna is a parent leader and volunteer at Espacio Mama with two lovely kids. She has volunteered as a Researcher during COVID-19 and has joined Citizens UK's Just Transition Campaign. With a passion for photography and design, Danna has regularly document PACT activities and the community. 
Carina
It is difficult to think positive of the future by looking around us now with how the world is overpopulated, civil wars, thousands dying from hunger, economic crisis and how the climate affects us. I grew up with both my parents working 2 or 3 jobs and still struggling to support us and spend time with us.
This is not what I want for my children!
I want them to be able to afford their education and not start off with a massive debt, I want them to be able to work in a job they love instead of thinking what career path with best support them and hate going into work.
I want my kids to have a chance at owning their own home instead of struggling to pay rent on a place that will never be theirs and possibly fearing eviction if something happens like losing their jobs.
I wish for them to have easier and better lives but if they do face hardships, I want them to have the strength to never give up on themselves and their loved ones.
I want them to have faith and still believe that they can reach for the skies, I would hate to see my children lose their innocence and not live to their full potential.
Carina is a parent leader and volunteer at PACT with her three daughters. She has regularly volunteered at our Piggy Bank selling toys, books and clothes. She has been an honorary researcher at our MumSpace group with the Kings College and she has also helped us with research over lockdown.
Posted by Ana Ramirez Mourraille on 20 Nov, 2020