Wild and creative!
Wild and creative!
Posted by Kate Traynor
Take your children out to the park have some family fun with nature!
Kate and her children went to Burgess Park and collected leaves to create some lovely art! She also shares some other wild ideas below....please send us yours!
You can also collect some sticks and other natural items and make a beautiful CREATIVE MOBILE for your home, all you need is some string!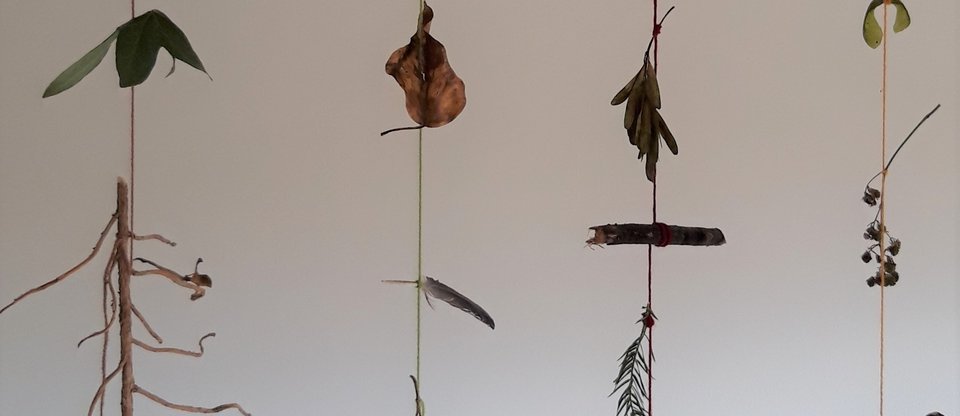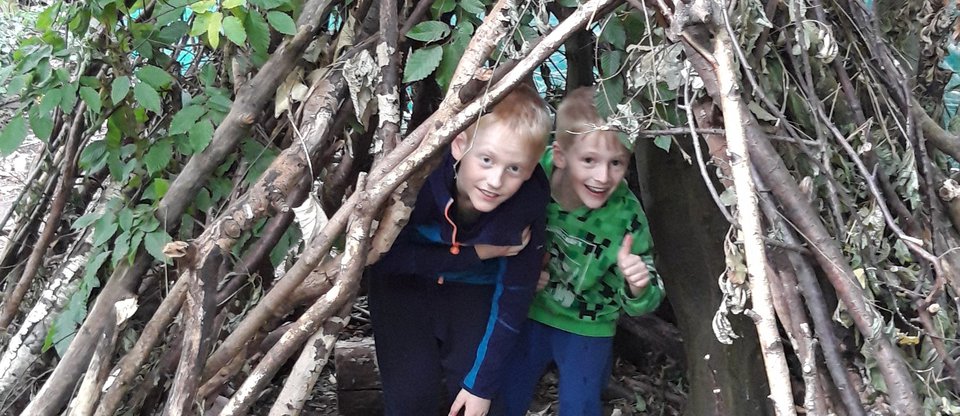 You can make your own den with sticks or by putting a sheet/blanket over some tree branches! Children will love making a 'camp in the woods' with you!
Remember that you don't need to go out to the countryside to experience your WILD SIDE and just going to your local park can turn into a creative nature adventure!
For more ideas of family fun in nature see:
National Trust 50 things to do
Dulwich Wood Children Centre Outdoor Ideas
Posted by Ana Ramirez Mourraille on 17 Jul, 2020