When she calls me mum
When she calls me mum
Posted by Josephine Namusisi-Riley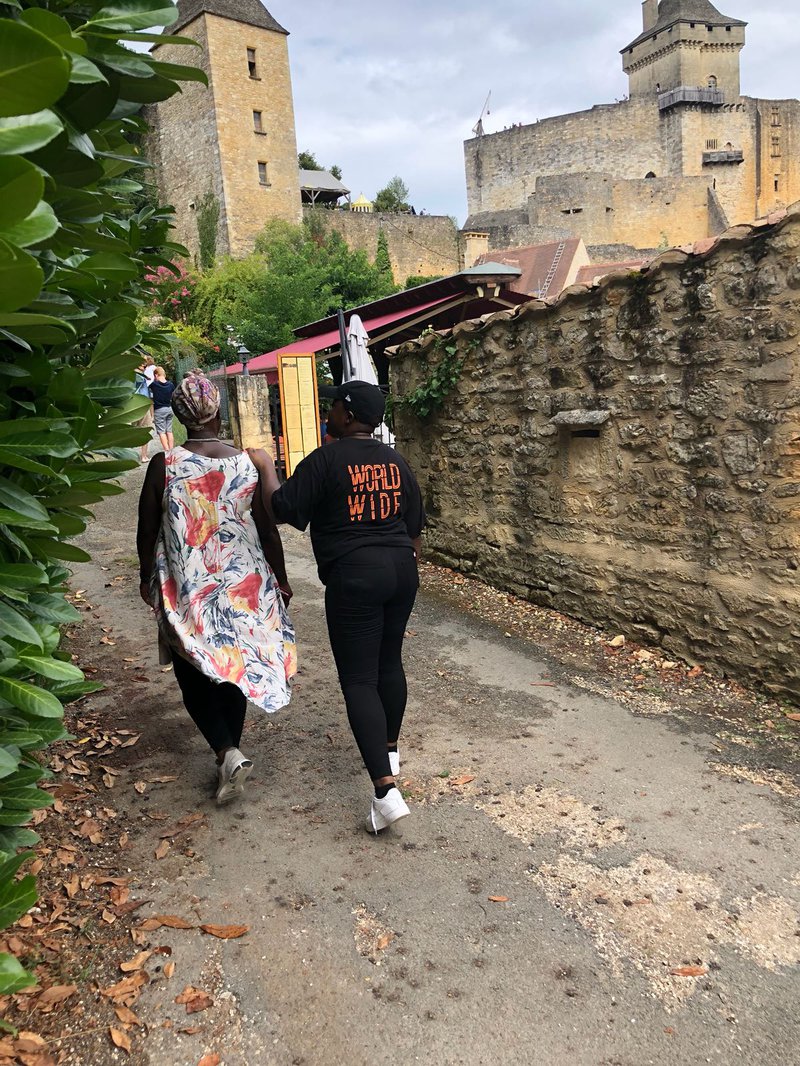 Josephine Namusisi-Riley shares a beautiful poem about her daughter titled 'When she calls me mum' - its a must read!
Recently I have been wondering
Am I getting soft?
I will tell you why!
My eldest is 22years old
And I literally melt
Every time she calls me mum!
I feel all warm and emotional
I am trying to understand why?
She has called me mum a billion times and more
From when she uttered that magical word
I remember when she was a little girl
Calling mum like it was the first word,
that came to her little mind.
Happy, giggling and screaming – mum!
Sad needing a hug – mummy!
Scared because of the immunisation injection
Maaaaaaaaam!
Or anything else for that matter.
But now?
My daughter is a woman.
With an opinion on all subjects under the sun!
Hard and soft all at the same time.
And all the time we talk
And she pulls this magical word out of her mouth
My heart flips over and she just carries on
Because that is how it has always been for her.
For me?
I am discovering that being a parent,
seems to become more and more precious.
Not what I imagined at all
I thought I would lose the magic feeling
As my kids get older
Yet I find that I bathe
in the warmth of motherhood
Every time Helena calls me mum!
Written for PACT
By Josephine Namusisi-Riley
January 2021
Posted by Ana Ramirez Mourraille on 28 Jan, 2021