What a year it has been!
What a Year it's Been!
It's been an amazing year for us and before we close for the summer it's time to celebrate everything we have achieved!
We hope you have a lovely August and we will see you again in September!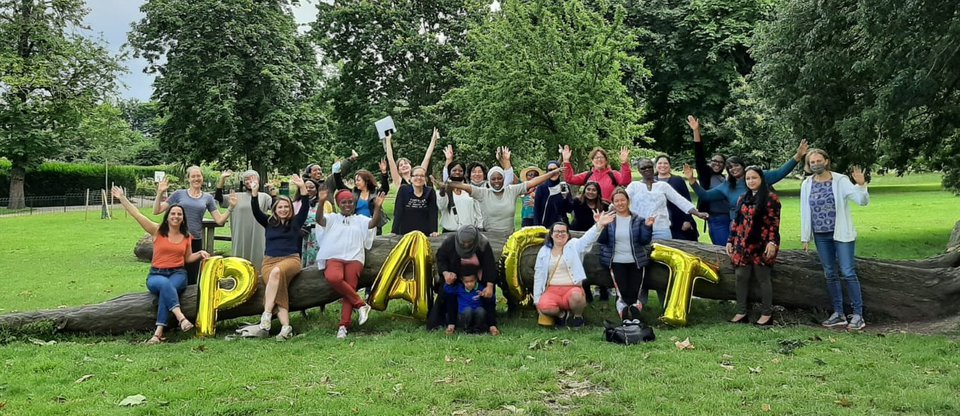 August Closure & update from Josephine
Like many other projects and organisations, PACT Southwark has had a tough year because of reduced levels of funding for current financial year. Although we have not been able to operate at full capacity, we have done a lot of work to plan the direction of PACT for the next few years. We have listened to parents and community leaders on our steering group and have clarity about what is needed. We are very grateful to Guys and St Thomas' Charity and Southwark Borough Based Clinical Commissioning Group for the financial support that has enabled the project to keep going.
This period of uncertainty has meant that we lost some of our staff. We are particularly sad to lose Minnie at the end of this month. Minnie has made a massive contribution to PACT through supporting volunteers, supporting and developing parents and coordinating our communications. This will be Minnie's last bulletin and we will be looking to fill Minnie's very large boots in the autumn. Minnie is joining the team at Praxis. We wish Minnie all the very best of luck and she will always be a member of the PACT family.
PACT will be closed for August meaning the whole team is will be off to spend time with our families and re-charge our batteries. The good news is that we will be back to full capacity when we re-open in September. I would like to take this opportunity to wish you all a wonderful summer.
Josephine
Our proudest achievements this year
We never gave up. With the closure of our face-to-face groups due to the lockdowns, we adapted our work to ensure that 391 parents and volunteers had access to a community and support throughout the pandemic.
We listened. Community leaders listened to 384 families to understand the biggest challenges affecting our community, barriers to accessing services, experiences with mental health and plans for our future. PACT leaders used this information to develop PACT's services, including the provision of digital skills and resources, a summer tutoring programme and a parental mental health course developed with IAPT.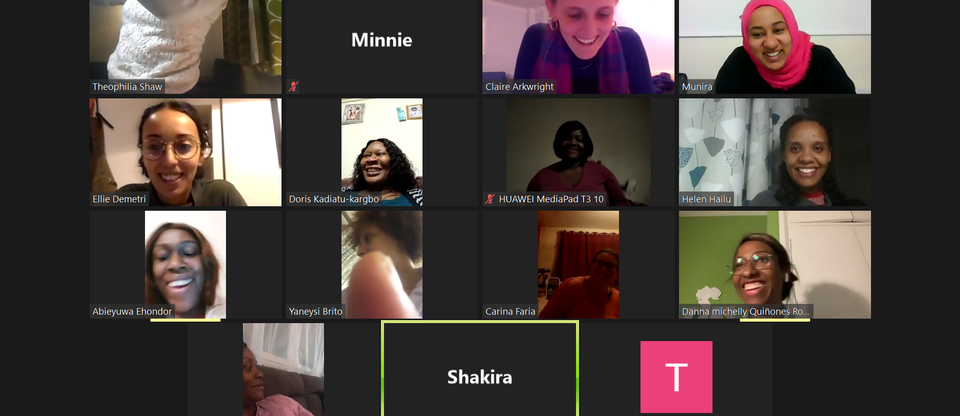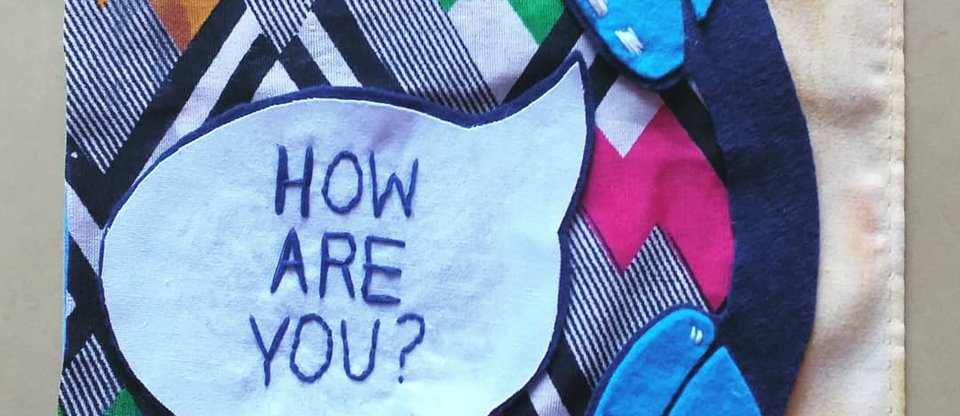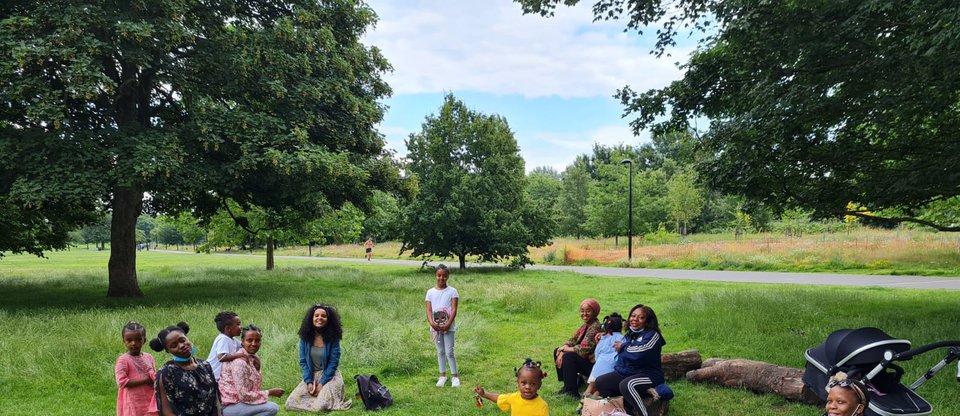 PACT's Black Maternity Group
PACT's Black Maternity Group have continued to support one another and share their birth experiences with a beautiful trip to Burges Park. They also used their voice and experiences to influence change. They met with Kings Maternity Voices Partnership group and the Continuity of Care team to discuss improvements to maternity services for BAME women. 
Parent Experts
PACT is developing parent consultants with lived experience who can provide training for other community-led projects working with parents. Watch this video to hear about Omoyosola's experience as a Parent Leader.
Listen to Omoyosola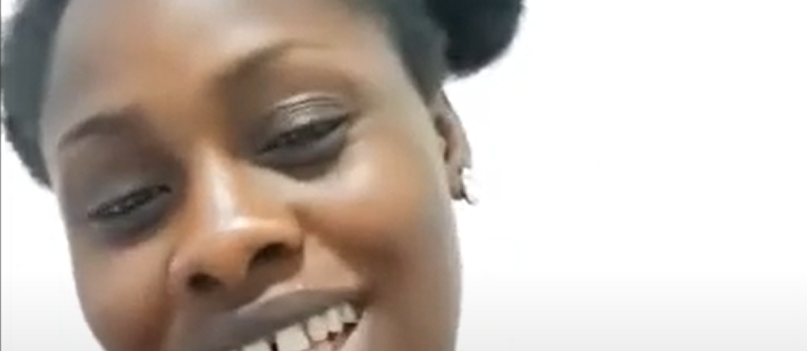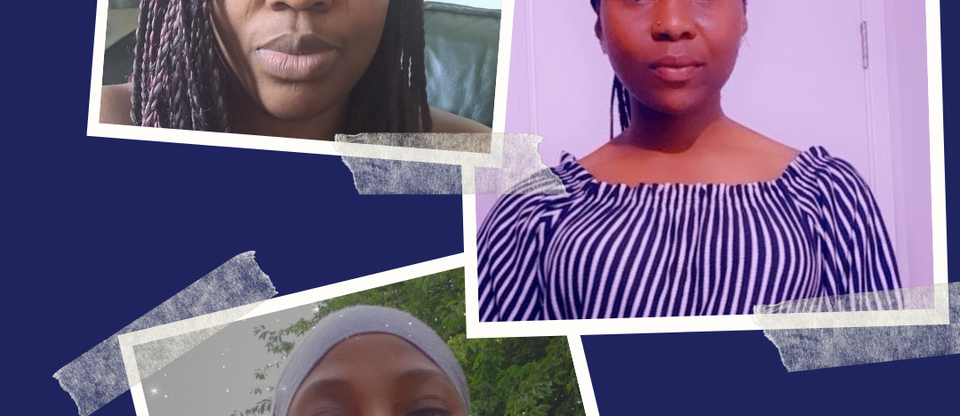 Community Health Ambassadors
PACT parents Ese, Shakirat and Adiza are newly trained Southwark Health Ambassadors and have run COVID information workshops for PACT.   They informed parents about health advice, information and updates about COVID, the vaccination programme and getting tested.
EPEC Being a Parent Course
After completing their EPEC Being a Parent Training and qualifying as EPEC teachers, Mena and Munira have now run two fantastic courses with PACT parents and parents in the local area!
They are now working to train a new cohort of parents to run their own EPEC course. Watch this space!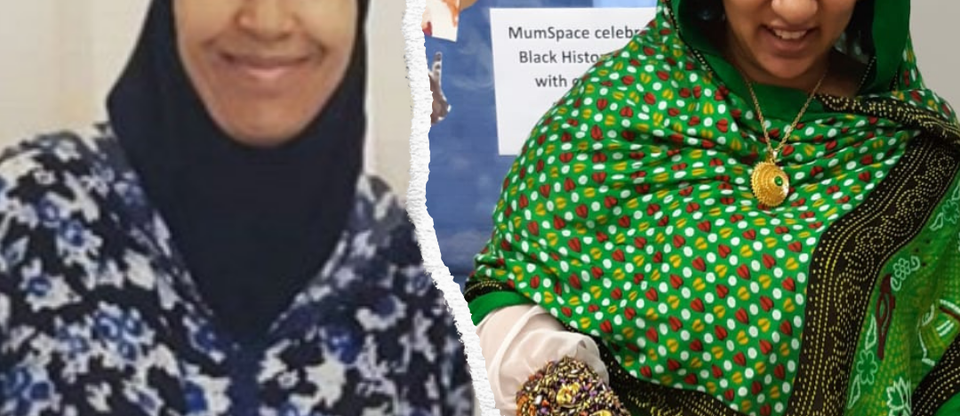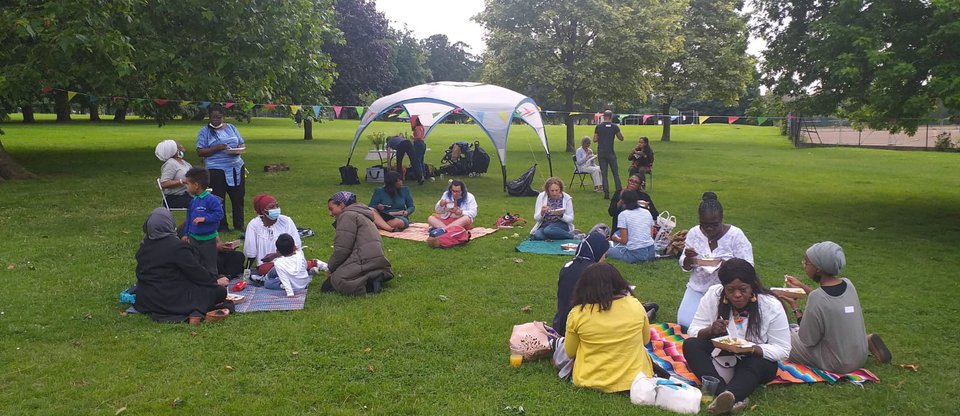 Volunteer Party!
We had so much fun reuniting and celebrating with our volunteers in Ruskin Park. With music, games and lovely food from Franco Mato, the day couldn't have been better.
In celebration of Volunteers Week 2021, we heard from seven amazing volunteers who have supported us this year in our Volunteers Week blog.
Read more
We will see you in September!
Posted by Wilhelmina Perry [] on 29 Jul, 2021