Volunteer Tea & Talk Event 2022
On Monday the 21st of March 2022, PACT Volunteers from Mumspace, Babies @Mumspace and Parent University came together to talk, celebrate their achievements and share their thoughts about volunteering at PACT!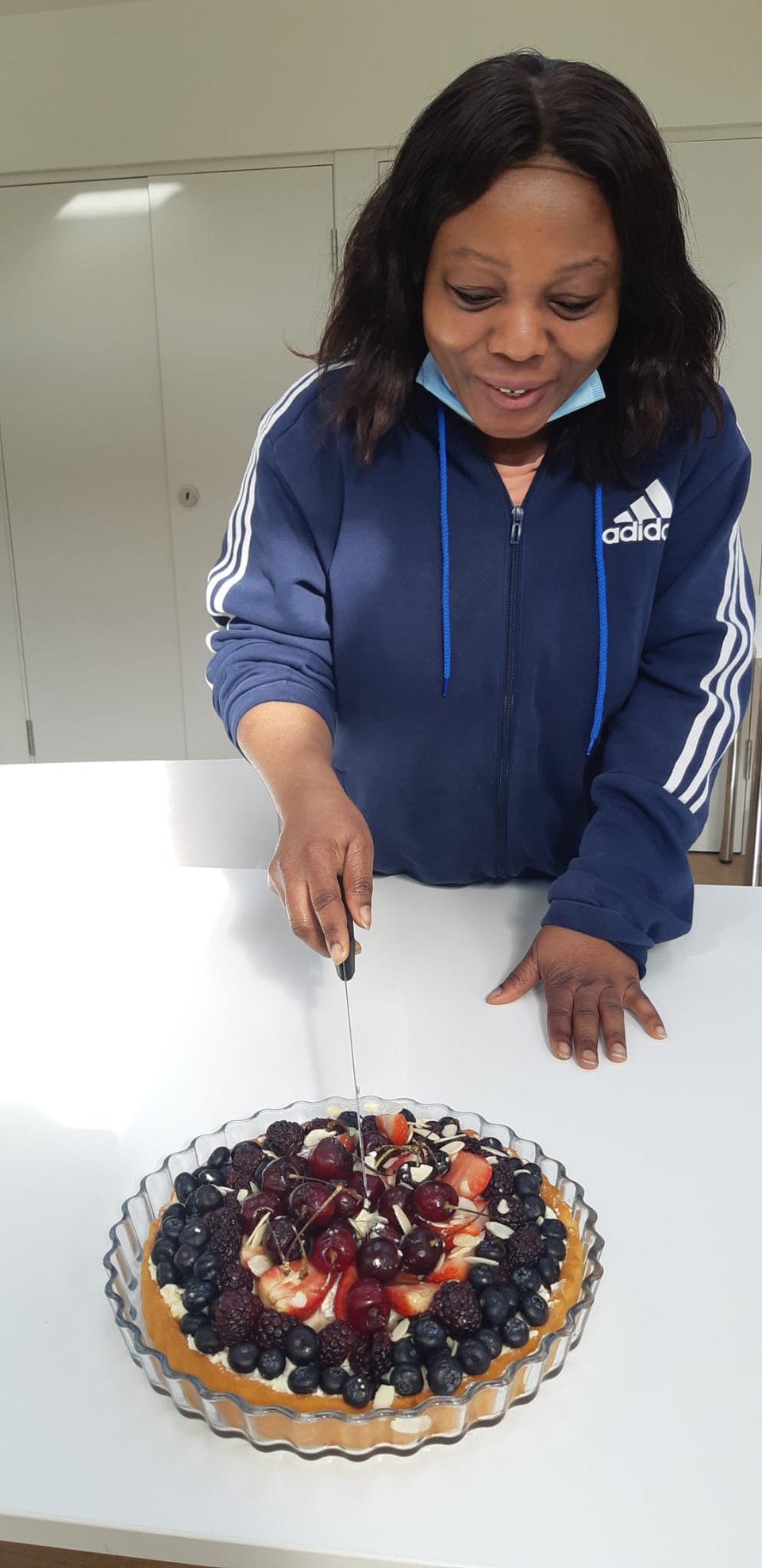 Thanks to our volunteers, in the last 6 months:
We have re-opened our face to face groups since the COVID-19 pandemic
We have run 132 groups
We have supported 572 parents
We have supported over 350 children
We also spoke about how we can communicate better at PACT, what trainings and professional development the volunteers would like, and how we can come together to celebrate more often.
Well done, and thank you, to all PACT Volunteers!!
Please click on this link to find out what current volunteering opportunities we have at PACT: Volunteer Opportunities
Posted by Jessica Ramos on 28 Mar, 2022