Using rewards to encourage positive behaviour
Using rewards to encourage positive behaviour
Posted by Kate Traynor
This week Kate is looking at how we encourage the behaviour we really want to see in our children using rewards!
It will help you understand how and when rewards should be used. Kate also shares some of the rewards she uses with her children!
This follows on from the video last week about understanding our children's behaviour and is all inspired by the EPEC Being a Parent course.
Rewards make all the difference
Rewards are for trying, for effort and for achievement.
Catch your child succeeding and have a more positive day!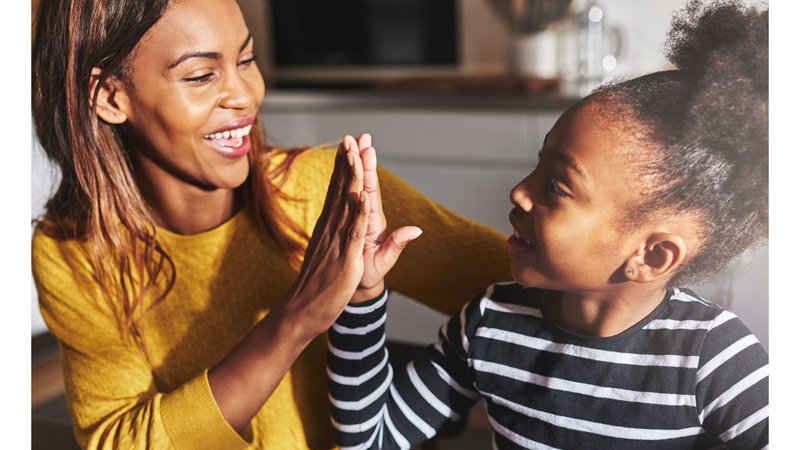 Using rewards are a great way to focus on a specific behaviour you would like to see more of in your child (e.g. getting dressed or helping to tidy up).
Here are some tips on using rewards:
choose a behaviour you would like to see more of and that is achievable and realistic for your child
agree a plan together so that your child knows what they will receive for doing what you have agreed (if they are too young to discuss then simply tell them the plan in a way they will understand)
try to involve your children in choosing rewards
be consistent and stick to the plan
if you child is younger using stickers and immediate rewards will be most effective. If they are older you can maybe consider a points system where they are added up and exchanged for rewards 
once a reward is earned it should not be taken away
example of rewards could be treats, special time with you, getting a special privilege or stickers/stars. Many rewards do not need to cost anything!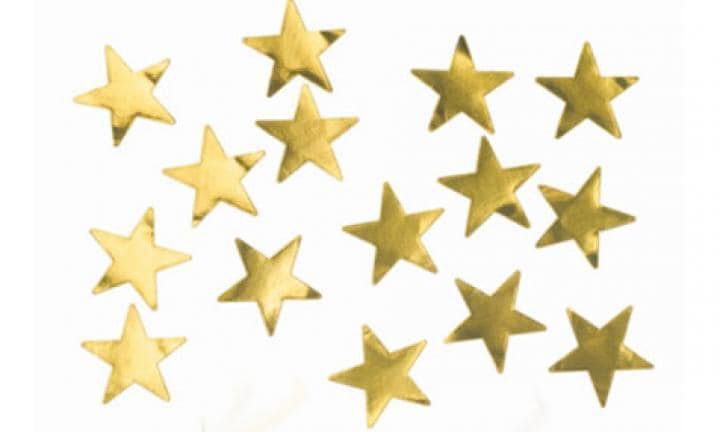 Rewards used well are not bribery and do not spoil a child
Rewards are for trying, effort and achievement
Rewards make children feel good and boost positive behaviour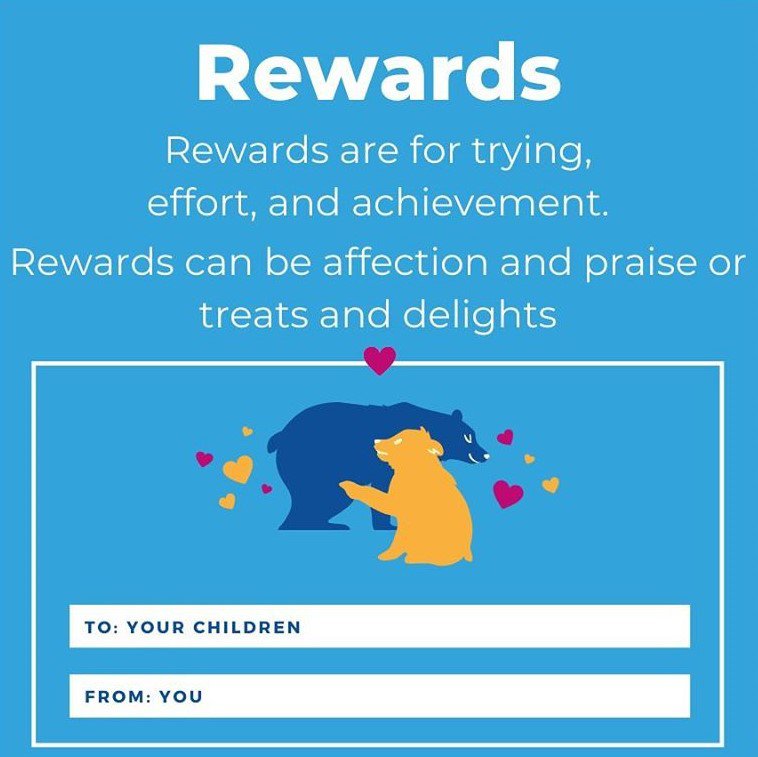 If you would like to see more of our PACT parenting tips see:
Kate's blog on Understanding our Children's behaviour
Kathryn's blog on Playing with your Child
Kate's Parenting Tips
Many of our parenting tips are based on our learning from the EPEC Being a Parent course and to find more about that see their Facebook page or new YouTube channel.
Posted by Ana Ramirez Mourraille on 1 May, 2020