Understanding our children's behaviour
Understanding our children's behaviour
Posted by Kate Traynor
At the moment our children's behaviour is likely to be even more challenging than normal!
Kate from MumSpace shares her thoughts and some great advice from the Being a Parent Course about the underlying needs of our children and why they might behave the way they do.
At the PACT project we often share parenting topics from the brilliant Being a Parent course. To see more from us check out Kathryn's post on playing with our children and my earlier post on Parenting Tips.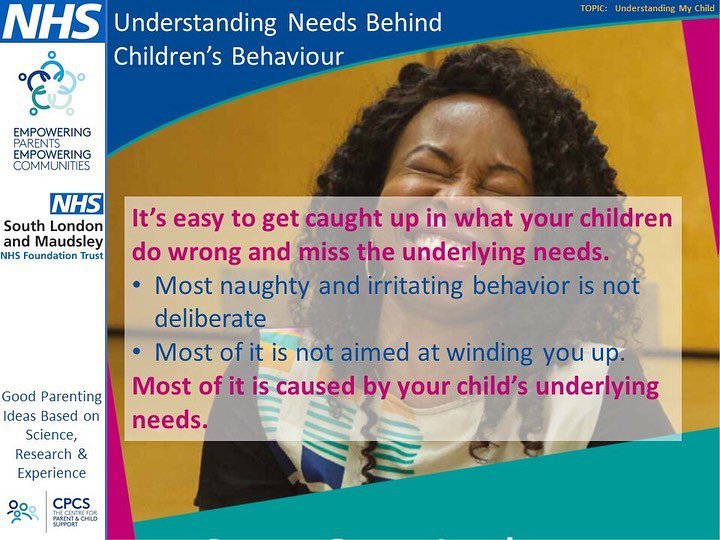 The Being a Parent course has been created by EPEC (Empowering Parents Empowering Communities) project and they have a facebook page with lots of helpful ideas, encouragement and tips for parents. To find out more go to their FaceBook page: @EPEC.BAP
Posted by Ana Ramirez Mourraille on 24 Apr, 2020