The World of Make Believe
The World of Make-Believe
Posted by Wilhelmina Perry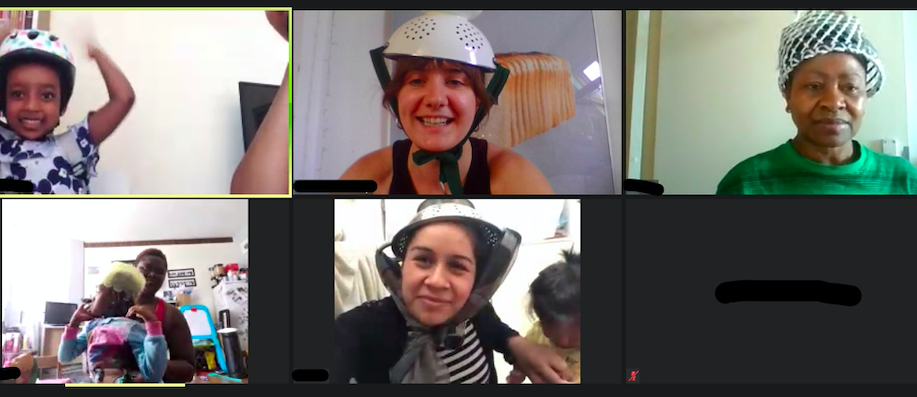 Roleplay is fun and easy to do at home, all you need is a little imagination and you can travel the world or become whoever you want to be. This week PACT parents and volunteers share some of the make-believe activities we have been doing with our kids at home.  
Time to be a hero!
From Carina and family 
My daughter's nursery homework was on the theme of 'who helps us?' and so we spent all week watching youtube videos of police, firefighters, doctors, nurses and how they have helped us during this pandemic. In the same week, my eldest daughter was doing work on plays as it was Shakespeare's birthday. She looked at Shakespeare's work and how plays are formed and looked at modern plays as well. I had the idea to do a short play combining using what the kids have learnt and made a video.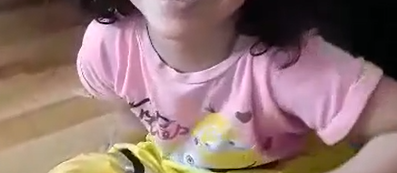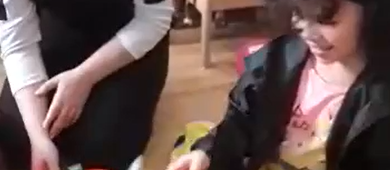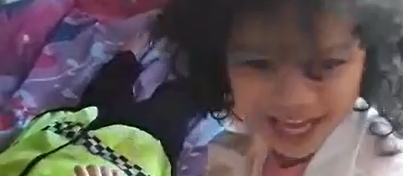 This is the storyline we made:
A police car is on a chase and has an accident with the police car rolling over. Another police officer from the FBI calls the firefighters to save the trapped police officer. The firefighter uses the speaker to warn everyone to stay back. Uses the axe to cut free the police officer.
The officer is then rushed to the hospital. At the hospital, the doctor checks the police officer wrist to find a pulse and mouth is checked to see if the police officer is breathing. Doctor press the stomach to see if anything hurts and tells the FBI agent that the police officer will be ok.
The officer gets up from the bed and an upset gorilla enters the hospital! It had escaped from the zoo nearby. The police officer tells the gorilla to stay and calm it down. Once calm they take the gorilla back home.
I really enjoyed how the kids tried to work together and listened to each other. It was fun to watch what they had been learning. I think role play is important to get them to think about being in someone else's shoes and is a creative way to learn.
The advice I would give is to try to find cheap outfits online search amazon or eBay but if you can't make your own using plainclothes or objects around the house in colours that associates with what role you are playing. If you have old clothes then you can join in and try make costumes with them as well.
Also, get the kids to do the storyline or to help think of what they would like to play out as it will get their imaginations going and they will get more excited about it and can take responsibility for it. I think this is important as then they can feel proud of their work and what they have done also praise them each step that they take. The main reason I found this to be good was getting the kids to work together to have fun with each other.
Take a rocket into space 
In our Wednesday Zoom group, we decided to go to take a rocket deep into space!
Follow along and have a go:
1- First, we got dressed in all our protective gear using objects from around the house. Protection is key!
2- Next, we practised our spacewalking and followed NASA's astronaut training video - you can watch them train underwater here.
3- Once we were trained and ready it was time to explore the universe. Using NASA's Exoplanet Travel Bureau we took a trip to planet 55 Cancri e (a very strange name I know!).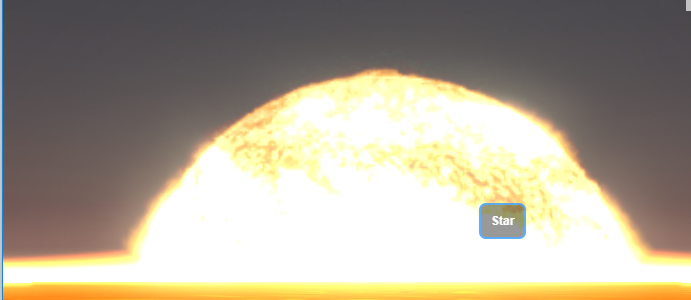 4- Then we used our imagination to draw the aliens that could live on 55 Cancri e.
We had Jolly and Bolly the aliens with long ears, Martin bubble boy, Lily the sister alien and so many more!
Here are some of our creations: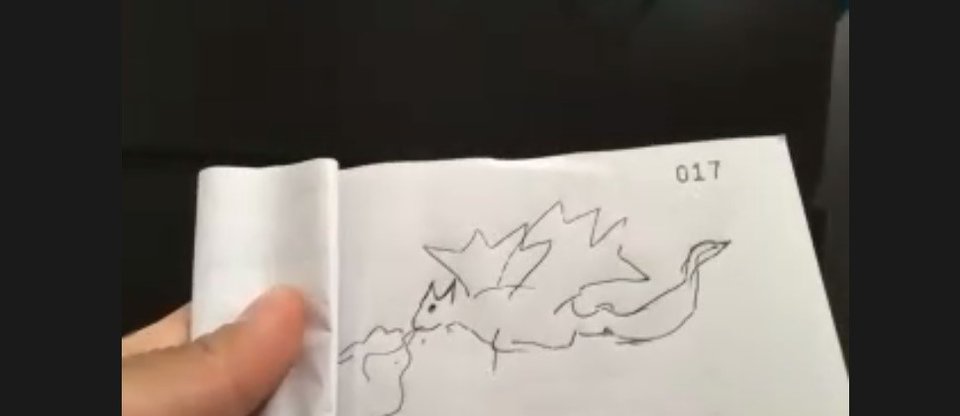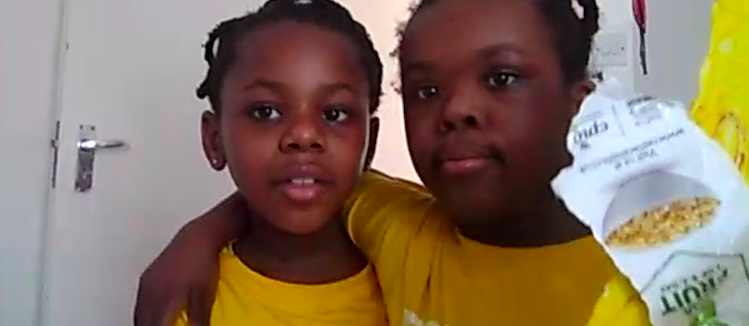 5- Then we visited some more planets to see what creatures we could find!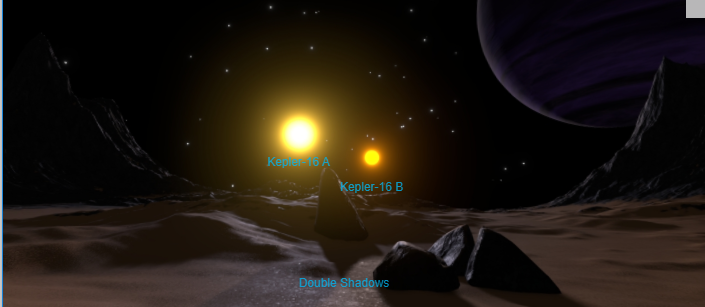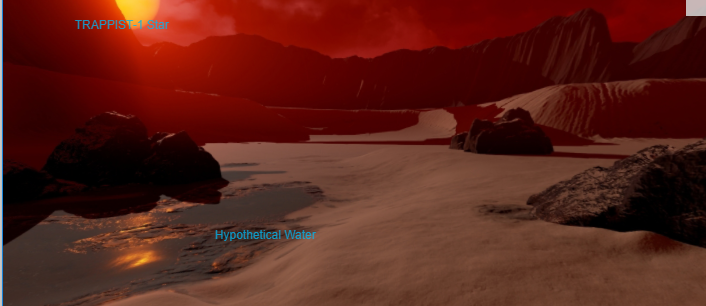 If you have any roleplay ideas or alien friends to share please send a picture to Minnie at 07495032811 and join us on our next Zoom next Wednesday!
Posted by Ana Ramirez Mourraille on 3 Apr, 2021