Online Learning in Lockdown
Online Learning in Lockdown
Posted by Wilhelmina Perry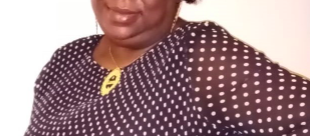 "My name is Clementina and I am a volunteer with PACT.
My thanks goes out to all of PACT's staffs and volunteers for their support during the pandemic. I am using this opportunity to thank the organisation that assist or donate Tablets and Internet to help us at home even with our children online school and homework. The tablet helped me to enrol in online courses. 
They also sent out courses from Flexible learning curve sponsored by Bedford college to help us to build up our CV for the future. I did two of the courses which are very educative and they are courses we can do at our own time in our home online. The school at the end sent me to me my Level 2 certificate.
I am striving to encourage we volunteers at PACT to check on the courses and have a go, then you will be convinced. By doing this, we are boosting our CV for employment and changes in our lives. Also, we keep ourselves from been bored.
I am encouraging all my friends and co-volunteers at PACT to use this opportunity of covid 19 to prepare for the future when going into full employment. Thanks."
A huge well done to Clementina and all her hard work this year!
Try something new and check out some of these courses:
If you need support signing up for any of these courses, contact Ellie at 07904 804695
Reading with Children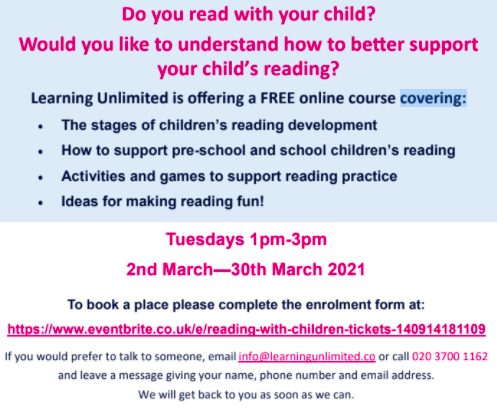 Online Adult Education Resources
Knowledge is power and education is fun so check out this amazing range of adult education options to build skills and develop new passions. Includes options of courses in basic skills, higher education and University modules.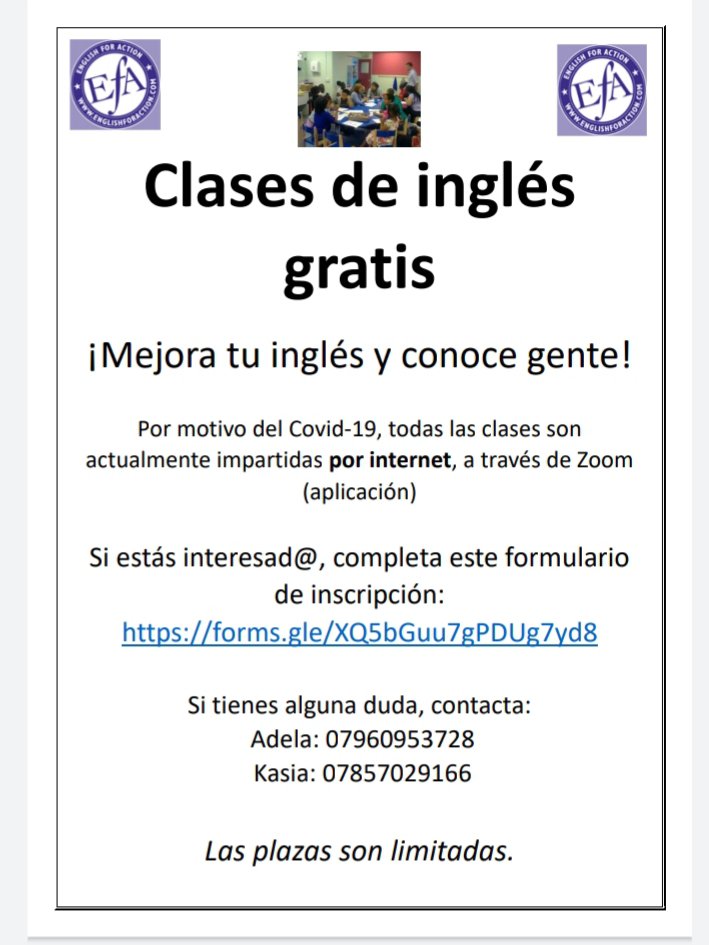 If you need support signing up for any of these courses, contact Ellie at 07904 804695
Posted by Ana Ramirez Mourraille on 5 Apr, 2021