Munira and Mena finish their EPEC Being a Parent Course Training
Munira and Mena finish their EPEC Being a Parent Course Training
Posted by Mena Amnour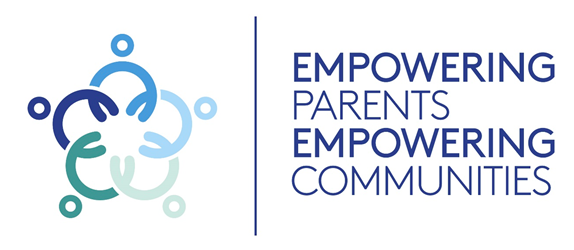 Munira and I would like to share our celebrations with you after completing the EPEC course. The first set of Parent Group Leaders to qualify under the New Southwark EPEC Hub. 
This was an amazing course to complete. Over 10 weeks and 20 sessions later we have finished! Munira and I will be looking forward to leading a new group in February 2021. 
Being a Parent:
This 9 week course helps parents learn practical skills for everyday life
Looking after yourself as a parent
Recognise and manage your children's emotions
Learn positive parenting strategies
Support your children's resilience
Check out EPEC Southwark on Facebook and Instagram for more courses and information.
Posted by Ana Ramirez Mourraille on 5 Apr, 2021