Making Memories with Josephine
Making Memories
with Josephine
As we go into the summer holidays, I wanted to encourage you to make memories by sharing one of my own. The picture below was taken 15years ago. It is not a particularly good picture in terms of quality but recently my husband sent it to the little boy who is not little anymore as you can see!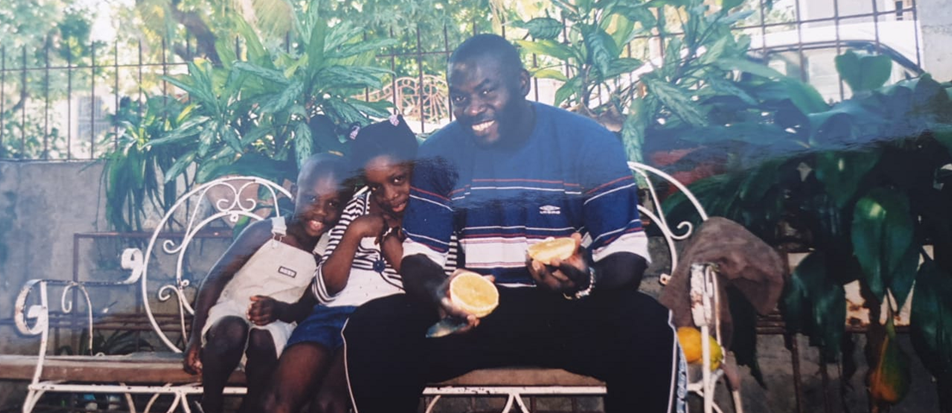 Now 18yr of age, this is the messages he sent his dad in reply: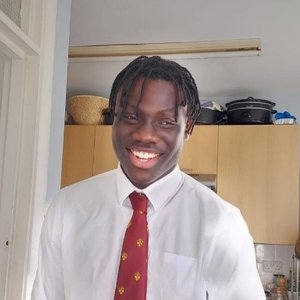 Dad where did you get this photo? It's quite sweet, I'm very fond of it. We all looked so much different back then. It's funny, every time I look at one of these images it's like staring into the eyes of a familiar stranger; it's a peculiar sensation but it never gets old, only more striking as time passes. Anyway, I've gone on a rant, but just in case you didn't know or I don't let you know enough. I love and cherish you above all other things and I'll always be humbled to be addressed as your son. I love you very much. Sorry for being so soppy, Im a little more awkward in person.
Please remember to make memories this summer!
Josephine
Posted by Wilhelmina Perry [] on 28 Jul, 2021