International Women's Day!
International Women's Day!
Posted by Wilhelmina Perry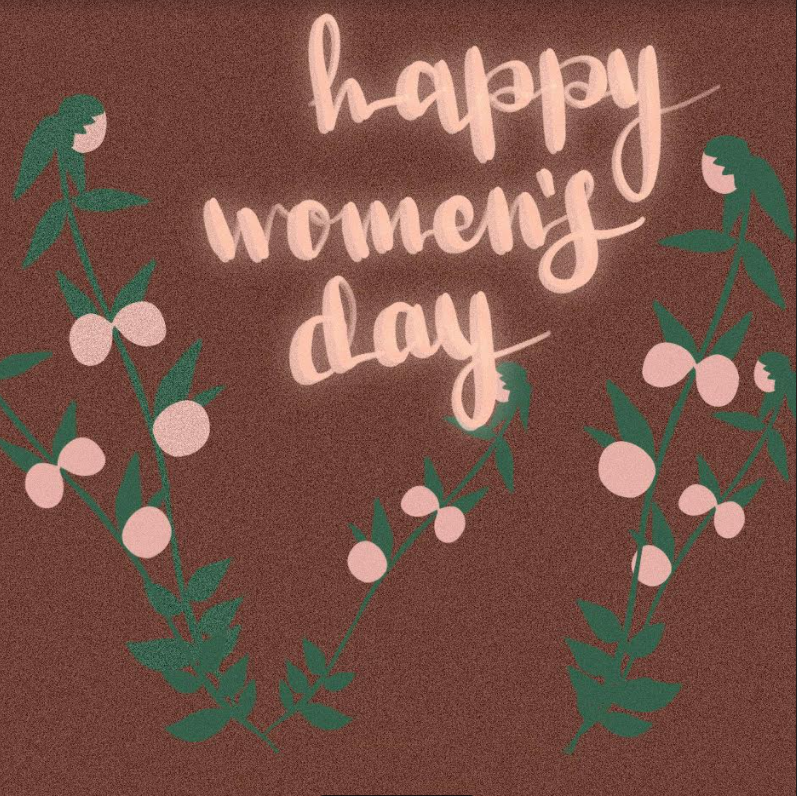 Illustration by parent leader Danna to celebrate International Women's Day
Parent leader Carina has written a beautiful article in celebration of International Women's Day and Mother's Day with the support of PACT's writing group: 
After almost a year in lock-down, we are all looking for ways to celebrate so join us and celebrate International Women's Day and Mother's Day and look at the women who inspire us. It is a celebration of all the strong women in our past and present.
International Women's Day
by Danna
Today is a big celebration for all women around the world. We celebrate because of the achievements done during these years. Powerful women have started the revolution for change. We will never give up, we will do whatever it takes to keep going and pursue a fair system for every single woman and girl.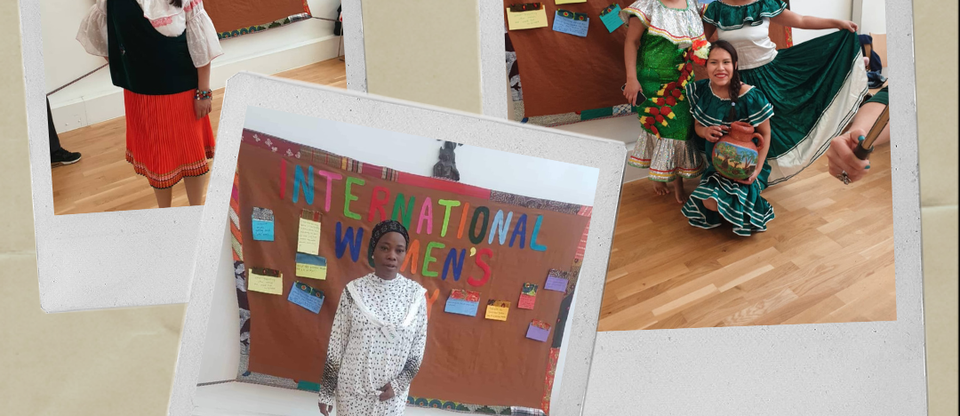 What makes you a powerful woman?
By Carina
It is always extremely hard when I have to talk about myself and that is why I decided to push my comfort zone since this is what PACT has helped me do. When I think about what makes me a powerful woman is the fact that I managed to have the strength to get out of a very difficult and abusive relationship. Now, I see that it took a lot to move past that and to stand tall sharing my experiences with others so it gives others strength. I admit that I still have cracks, however, it's mending with the support of others around me.
I am not afraid to speak my truth and  I know I have a support network to help me through it. I am starting to realise depending on someone else is not a form of weakness and that listening to myself is not being selfish. Although I believe listening to others and helping them is important to me I won't allow other people's problems to overwhelm me. I am working towards a balanced life where I can be truly happy and feel whole.
Powerful Mums at PACT
We are a community of powerful women who work together to support each other and watch our families grow. While we are all heroes, we have nominated some special mums that have inspired us. 
Nominee: Elsie
Nominated by: Danna
I am nominating Elsie because for me is a big example of strength, courage, respect and friendship. She believes in changes, she is a woman with a big heart and care about others, Elsie always has a big smile, and she has taught me a word a difficult time MOLO MOLO.
Nominee: Elsie
Nominated by: Carina
I nominate Elsie as I think she is a strong person and since I have known her she has wanted to try her best to make a difference by being part of our community and campaigns. Even with her young daughter, she is always ready for training, she is part of change, and is a leading voice in lots of PACT campaigns. This shows a strength to preserver which I admire so much.
Nominee: Josephine Kate and Carina
Nominated by: Elsie
They are all strong women they look after the PACT mums and their families especially during this Pandemic
Nominee: Fatu
Nominated by: Helen
Yes, of course, every mum is inspirational, if I have to pick one it has to be Fatu for me.
It is their strength and courage to keep going even when things are tough. Also, the openness to accept anyone and still not judge others. We all have a core belief; that we are all the same no matter where we come from or what we have done and we can be ourselves at PACT.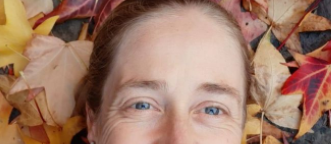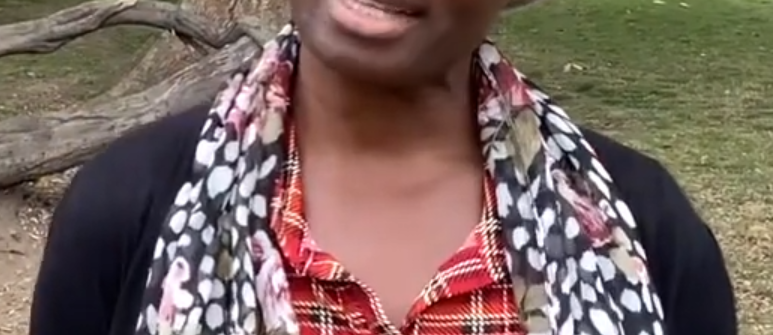 Posted by Ana Ramirez Mourraille on 10 Mar, 2021