Health Visitor and Healthy Start Voucher update
Health Visitor and Healthy Start Voucher update
Posted by Kate Traynor
Our Health Visitor Simonetta, who comes along to MumSpace, Espacio Mama and Parent University, has given us an update on what is happening in the Health Visitor Service at the moment. 
She also explains how you can get Healthy Start Vouchers to claim free fruit, vegetables, milk and vitamins for your child if you are on low income or Universal Credit.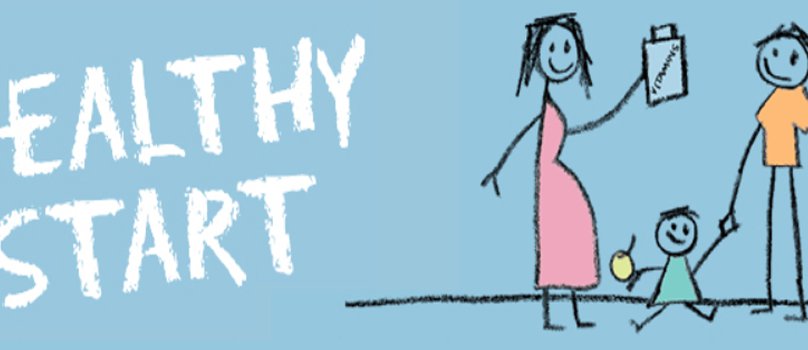 Health Visitor Update July 2020
The health visiting service is open to all family with children under 5. We offer support and advice on everything regarding your child.
Baby Clinics
At present we do not have drop in baby clinics, but we have weighing clinics on appointments only.
If you are worried about baby's weight and would like to have your baby weighed please call your health visitor, or your health visiting office or health visiting telephone line on 02030498166.
Questions or worries?
If you have any question or worries regarding your child please contact the health visiting telephone advice line on 02030498166.
If you have any concerns or need support for you child sleeping, eating, behaviour, potty training, please contact your health visitor (or PACT member of staff) for a referral to the Early Start Service, who will give you individualised advise and support.
If your child is unwell, the first thing is to care for them at home. If they are not getting better or you are worried please contact 111 before you attend A&E. They will be able to advise you. However if you are really worried about their breathing and consciousness please contact an ambulance. If they are unwell during the week please contact your GP. All GPs are open, however they might offer you a telephone consultation. 
For minor ailments, your local pharmacy can be very useful.
Healthy start voucher
If you are on universal credit and have low income, you might be entitled to Healthy Start Voucher, which will offer you a voucher for fruit/vegetables, vitamins and milk for you child under 4 years. From the 6/4/2020 there is NO NEED to have the stamp or signature of a professional. Please be advised that you can send the form without the signature of the professional. They have not changed the form, so that form will still state that the professional has to sign, but you do not have to. Please be reassured that you will received it if you are entitled to it.
Please see this link for clarification.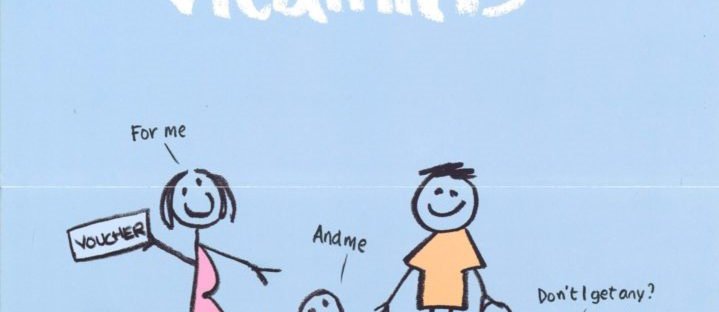 Vitamin D
All children in Southwark and Lambeth are eligible for free vitamin D until they are 4 years old. You need to register at a pharmacy by asking to register for the Vitamin D scheme. Not all pharmacists are registered, in this link find the list of all the pharmacists who participate in this scheme.
Posted by Ana Ramirez Mourraille on 10 Jul, 2020