Happy Volunteers Day! What a year it's been!
Happy Volunteers Day! What a year it's been!
Posted by Wilhelmina Perry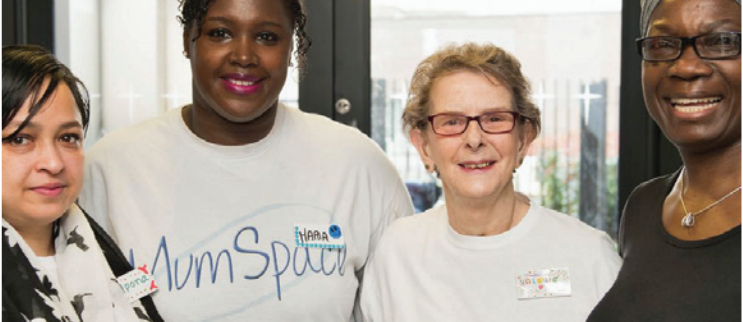 In celebration of International Volunteers Day, we are taking a look back at eight wonderful things achieved this year thanks to our amazing team of volunteers. Neither a pandemic nor a national lockdown could stop these powerful women!
1. A team of community researchers called 284 PACT families to check-in, offer support and understand some of the biggest challenges facing our community.
This work has been essential for our community, guiding PACT over lockdown and ensuring that no one felt alone.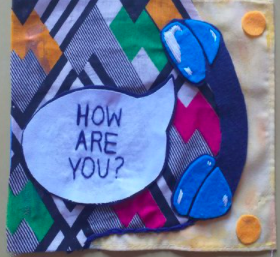 2. Digital Champions shared their passion and digital skills to help sixty-five families get online and use their devices. 
When talking about her experience volunteering, Omoyosola said:
The pandemic has made digital support very important as people couldn't meet up. As a digital support volunteer, I was there to help through phone calls, videos, pictures etc...I would like to encourage potential digital volunteers to join this cause as the joy you get from helping someone online is DIVINE. Through training, you will find your way around and help others.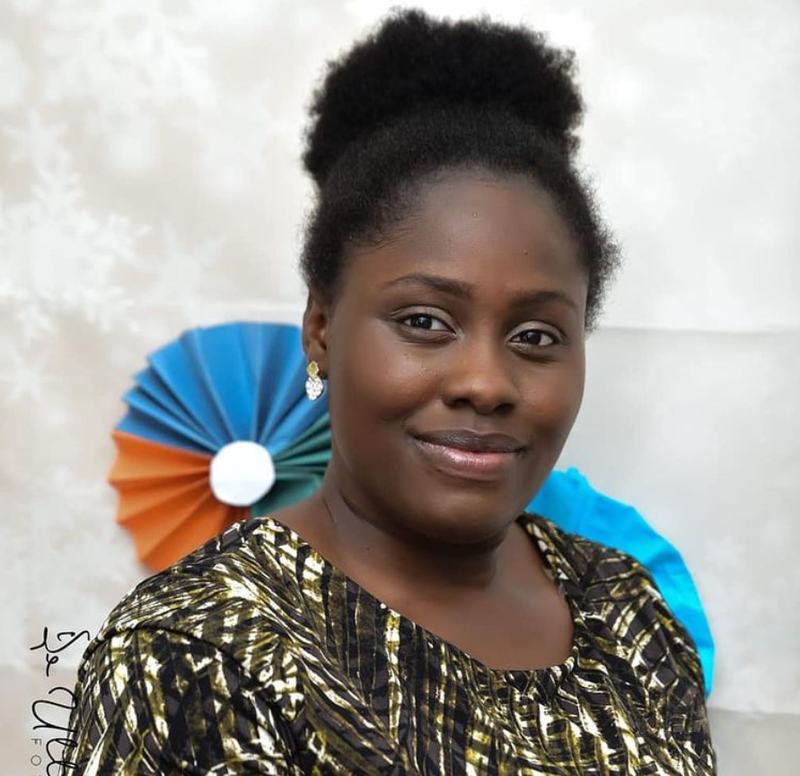 3. Volunteer Tutors ran six weeks of online lessons for fifty PACT kids throughout summer. 
From reception to year six, the kids had so much fun learning about English and Maths and getting to know their tutors. They also made amazing thank you cards!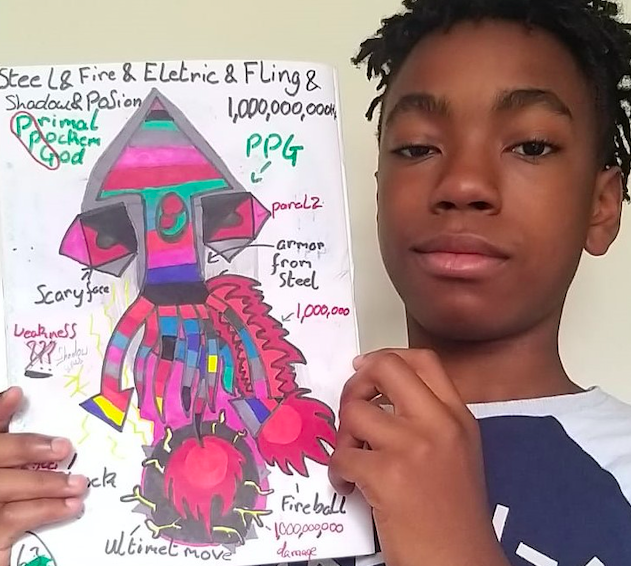 4. Our ESOL tutors ran an online Language Club for families wanting to learn and improve their English.
This group was launched during Lockdown by our volunteer translator Jessica and will be expanding in the new year, with new tutors and translators! You can read about her experiences running the group in the Business Insider.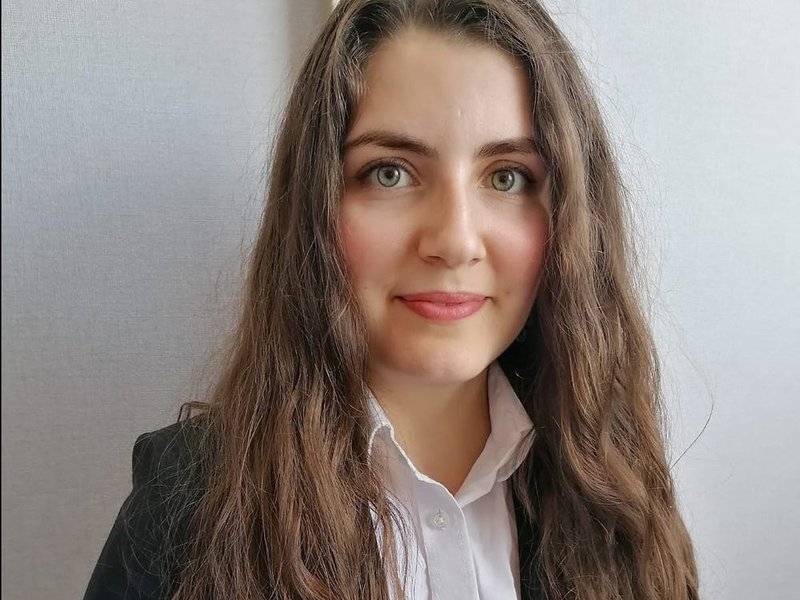 5. Family Food Club Leaders continued to share recipes and their love of cooking.
They didn't let lockdown stop them, they shared Veggie Stew, Chickpea Curry, Jerk Chicken so much more. They inspired so many of us to try something new and get cooking!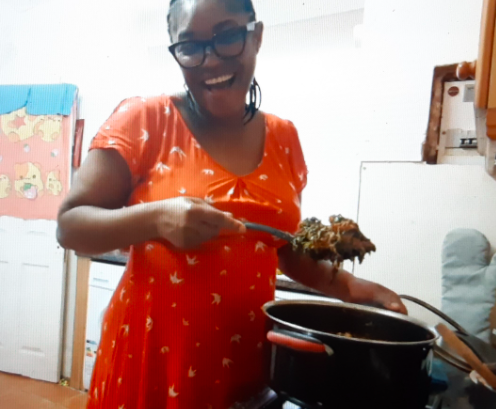 6. The Writing Group shared stories, poems, works of art and reading lists.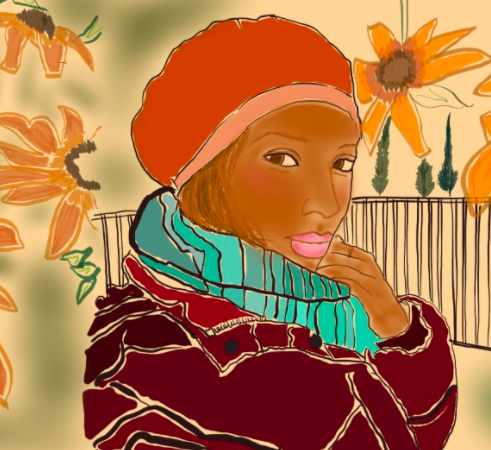 They led discussions about some of the biggest issues affecting our community and encouraged parents and children to get reading and writing! Check out some of their work:
7.  Volunteer tour guides took families around Camberwell to learn about its rich Black History. 
Even with lots of rain, it was an amazing day learning about all the amazing writers, actors, doctors, politicians and civil rights activities who have lived and worked in Camberwell, making it the community it is today.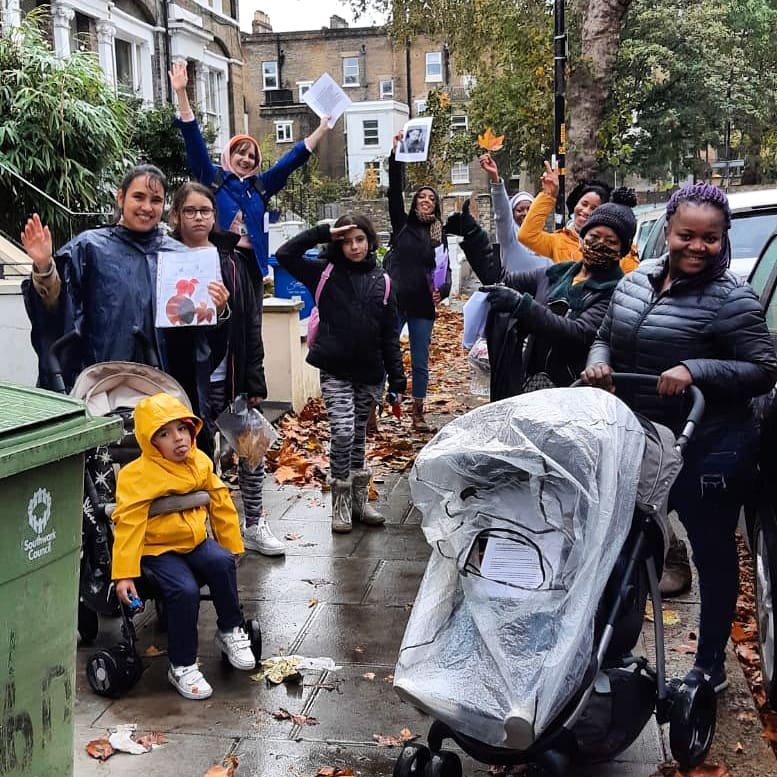 8. Volunteers helped to make resource packs for families over lockdown full of art materials and well-being activities. Some of these art packs will even be delivered by Santa this Christmas!
With paper, pens and everything you need to keep busy and get creative, these packs have been a life-line.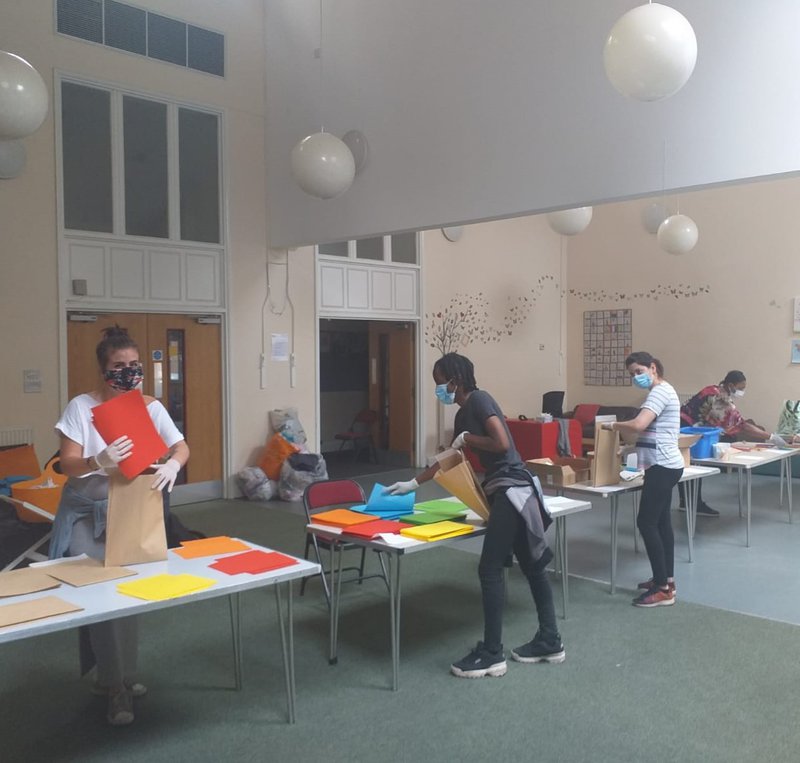 We are so grateful for all the dedication, hard work and support this year. Through some of the darkest times, volunteers have kept our community strong and shown kindness, generosity and joy!
Posted by Ana Ramirez Mourraille on 5 Apr, 2021