Going out with your baby or young child during the corona crisis
Going out with your baby or young child during the corona crisis
Posted by Kate Traynor
Many PACT parents have told us they've felt anxious about going out with their baby or young child during the pandemic so in response we held a workshop recently (29th May 2020) with our Health Visitor Simonetta.
As lockdown continues to ease we hope you find her advice helpful and reassuring as you consider going out safely with your children!
This video from our friends at Pembroke House shows Southwark Families getting out and exploring, exercising and taking advantage of the sunshine safely in the park!
Advice from Simonetta our Health Visitor:
Things to remember:

• The corona virus is not in the air, in fact the air is cleaner due to the lock-down!
• It is extremely important for you and your child to go outside for fresh air, exercise, sunshine, play and to burn some energy. It is also crucial for you and your child's well-being.
• You must do this safely and follow government guidelines – regular hand washing, social distancing from people outside of your household, not touching your face, etc.
• Based on current information, the corona virus is here to stay, so we must start adjusting our lives to this new normal.
• Always use your discretion in making choices and decisions based on your personal circumstances
• If we are anxious, our children will pick up on it and they will be anxious too. Try and explain the danger without scaring them. Explain how to minimise the danger so they feel okay to go outside.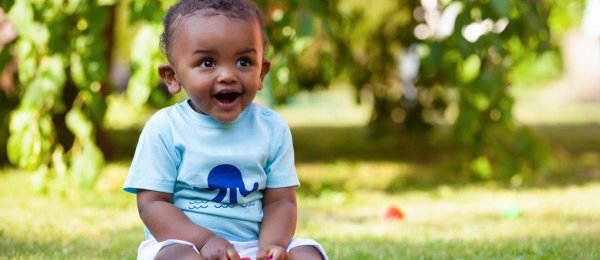 How to minimise the risk:

• Try going outsides during quieter times such as earlier or later in the day and mid-week rather than the weekend when there is likely to be more people around.
• Where possible, avoid going into small spaces such as shops where you can't keep your distance. Be patient and wait for others to pass.
• If you have to go into smaller spaces where you can't keep your distance, cover your face with a mask or scarf (not recommended for children under 2 years). This is more to protect others.
• Masks are advisable (in enclosed spaces, such as shops, and public transport) for adults and children over 5 years, but they are not compulsory. You can use a scarf, bandana to cover your nose and mouth.
• Try to visit a bigger park where there is more space to keep your distance and where your child/ren can play safely and away from other people.
• It is okay for children to touch grass and trees! When going out, take wipes and hand gel so you can clean hands regularly and as necessary.
• Young babies/children put things in their mouths as part of their development. This is how they learn and explore textures, sounds, etc. You can take toys in the park to keep their hands busy.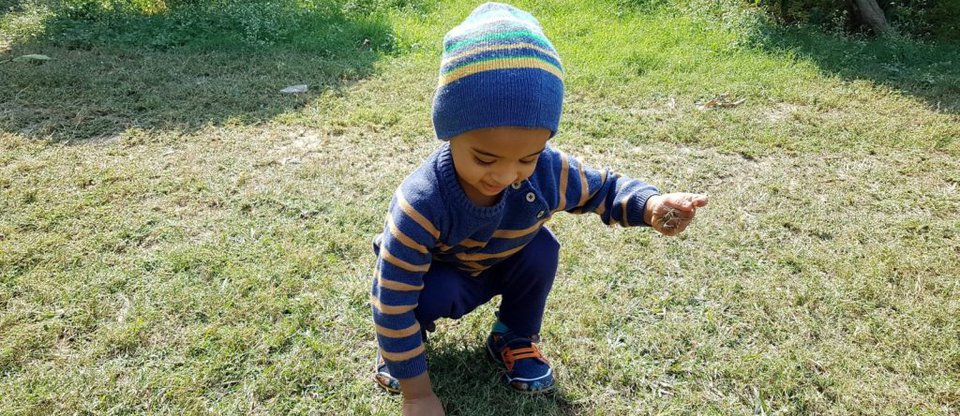 Managing young children's behaviour:

• It is easier to manage young children's behaviour during quieter periods. You will be calmer too!
• Make going out a positive experience by managing your own stress and anxiety.
• Start with short periods – let's go and play outside for 10minutes. Before you know it they will be having fun rather than watching the time.
• Take some form of entertainment such as a book or a game, to keep them occupied especially if you have to wait in a queue.
• Avoid enforcing rules – they are more likely to cause stress for you and your child/ren. Use your imagination to play games such as 'how can we keep ourselves safe from the corona baddie?' – using that game to keep you and your child/ren safe.
• If people with masks scare your child/ren – again use imaginative explanations such as 'that person is playing the safe game too?'
• To move quickly to a safer/quieter space you could play a race game such as who will get to that tree first?
• You can arrange to meet in the park with friends/family but please be mindful of distancing guidelines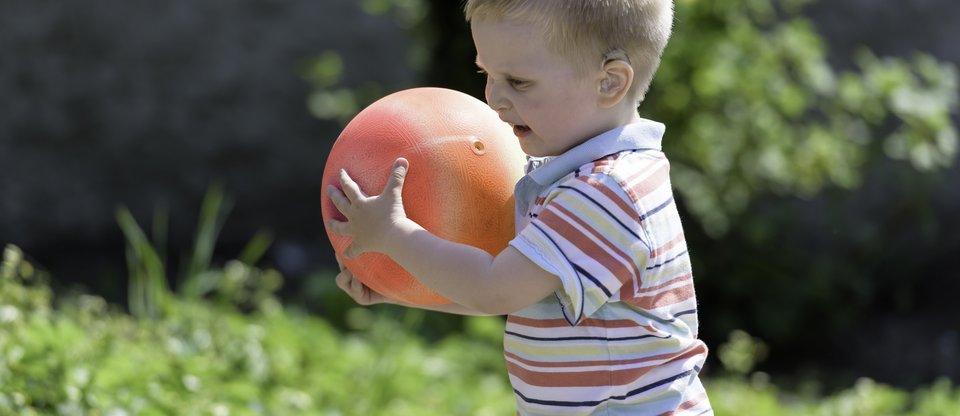 Accessing healthcare:

• Make sure your children are up to date on their immunisation including pre-school vaccinations. As well as corona, all the other diseases are still around! Make sure you do not put your children at unnecessary risk!
• Health Visitors are available for support. In Southwark, you can call the Health Visitor advice line between 9am – 5pm on 020 3049 8166. A similar service should be available in other boroughs. Please call your GP to get the number.
• Health visitors can also refer you to the Early Start team and Children Centres for one to one support if needed, for example if you need support with eating, sleeping, behaviour. Please contact you HV and ask about it.
• You can also speak to a pharmacist for advice. If for example if you are worried about your child's skin, you can take a picture and show the Pharmacist.
• GP Surgeries are open but will be operating in a different way, please call them and they will advise you. You can have a doctor's consultation over the phone or on a video call or they will arrange an appointment for you. Most surgeries make sure no one is waiting inside the surgery.
• For very young children, normal baby clinics are not running but they will see you and your baby by appointment if you are worried about their weight. Please contact your HV and ask to book appointment if worried about child's weight.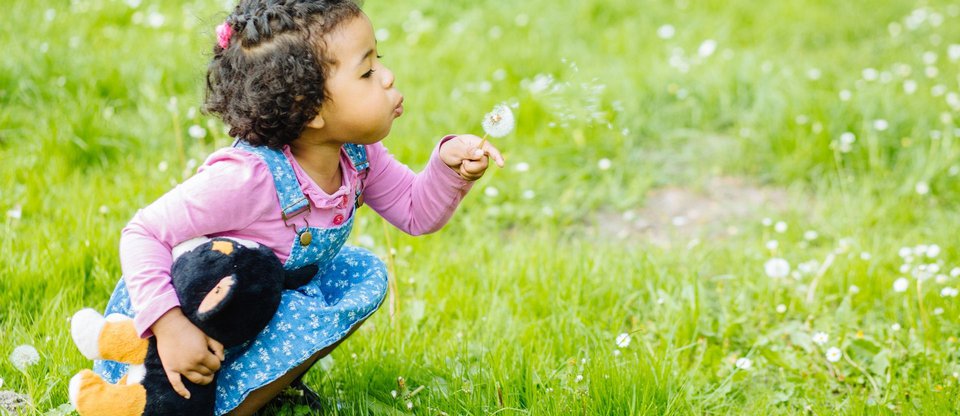 Children going back to school:

• If your child's school is re-opening, please call or check on school website to see what the school is doing to minimise the risk of spreading the corona virus.
• At the moment it is not compulsory for your child to attend school and you will not be penalised for your child not attending
• Consider the positives and not just the negatives. Does your child enjoy school? Are they missing their friends?
• Prepare your children for the return to school by talking through the changes they will be facing when they go back.
• It is likely that things might be the same in September and consider that the longer they stay away, the harder it will be for them to return to school.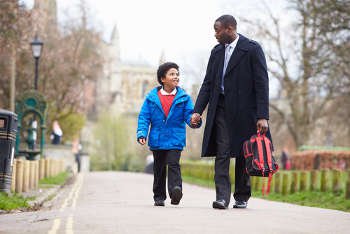 And finally – Minimising screen time….!

• Utilise active on-line activities such as PE, making things, floor activities, etc.
• Watch something together so that you can be more interactive with your child/ren.
• Be creative and enjoy some fun with your children.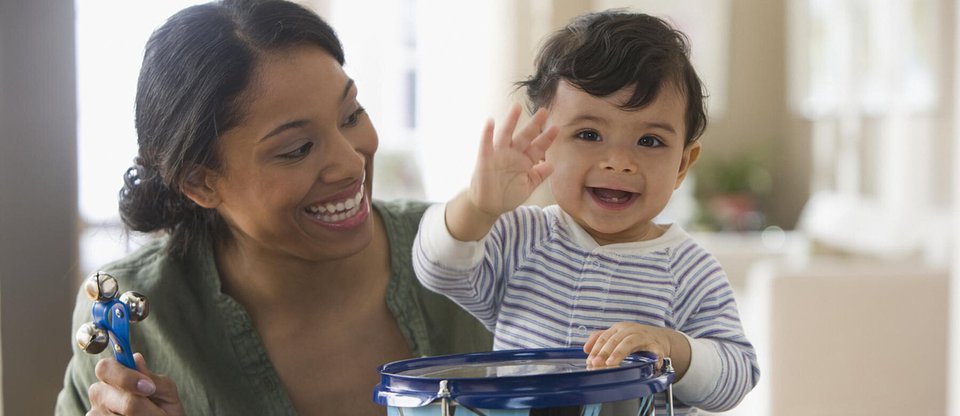 Posted by Ana Ramirez Mourraille on 3 Apr, 2021