Family Food Club Recipes
Family Food Club Recipes
At our weekly Family Food Club we make recipes of all kinds from all over the world to help make mealtimes with under 5s happier and healthier. Check out the recipes that we have made so far and see if you can try some at home!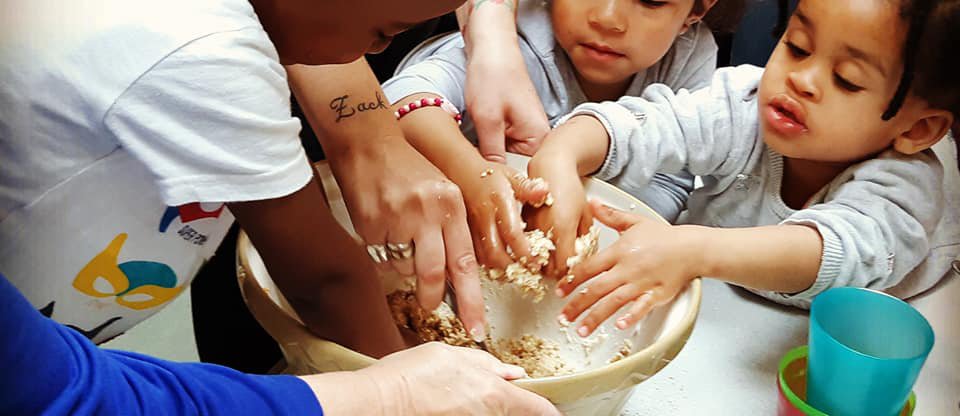 Banana Muffins
We get lots of surplus bananas from East Street Market so this recipe is a great option. The sweet banana means that we don't need to use much sugar and the recipe from Super Healthy Kids uses a lot less oil for these great muffins children will love.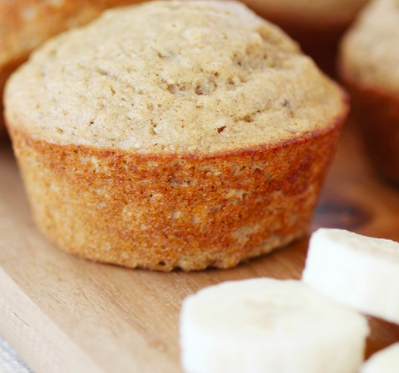 Chutney
We also took advantage of the great mix of surplus vegetables from East Street Market to make a chutney with tomatoes, peppers, courgette and carrots. We adapted this recipe from BBC Good Food.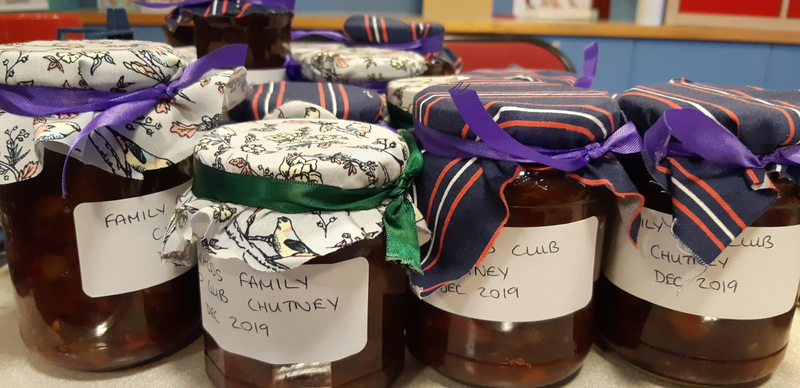 Sweet Potato Wedges with Yogurt Dip
A great accompaniment to lots of dishes, super simple and a much healthier alternative to potatoes. We found our recipe on BBC Good Food.
Veggie Pizza
Pizza is surprisingly simple to make at home and is really healthy with some great vegetable toppings, it is also very cheap! Children also love to decorate their own. We got a great recipe from BBC Good Food.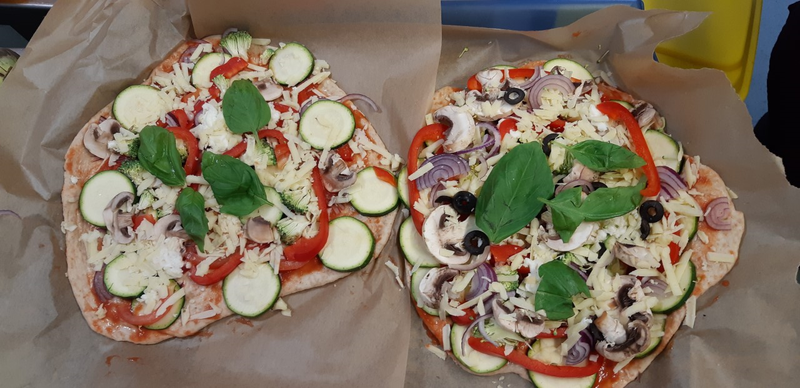 Rainbow wraps with Beetroot Hummus
This is a quick and easy lunch option for children. We grated, chopped, shredded and made ribbons of all different vegetables (cucumber, beetroot leaves, carrot, peppers, mushrooms), added some beetroot hummus, a bit of chicken and wrapped it all up in whole wheat wraps or colourful gluten free options, or even a lettuce leaf!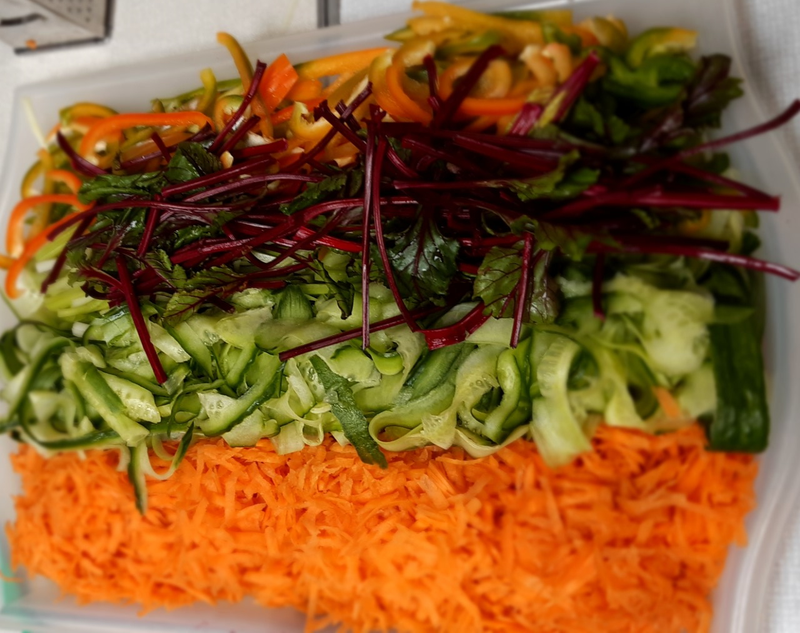 Posted by Ana Ramirez Mourraille on 1 Apr, 2021