Family Food Club Online 7th July 2020
Family Food Club Online 7th July 2020
Posted by Layla Meerloo
At the Family Food Club this week amazing Adiza taught us how to make one of our community's absolute favourites, delicious Yam Porridge!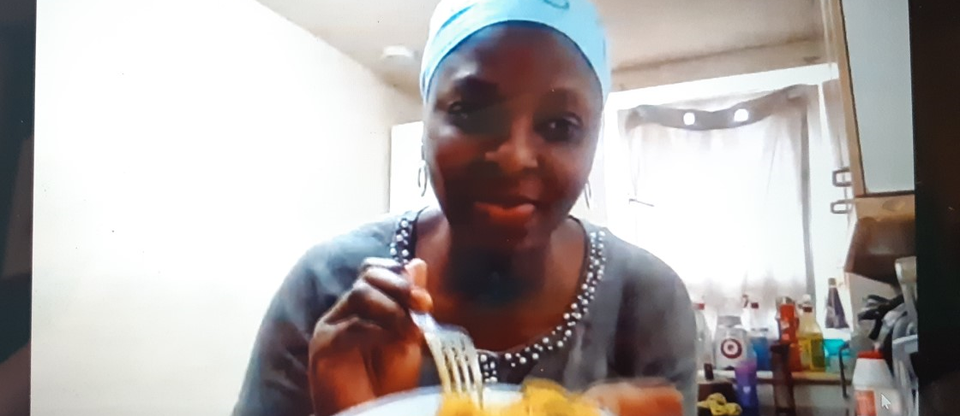 Adiza's Yummy Yam Porridge Recipe
Yam Porridge is a simple dish with lots of flavour that the whole family can enjoy - although you might need to replace spicy scotch bonnet chili with black peppers for your little ones!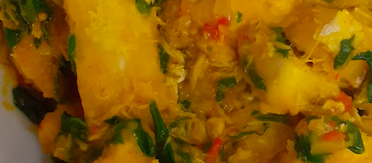 Ingredients:
Yam (or potatoes)
Onion or spring onion
Handful of spinach or pumpkin leaf
1 Bell pepper
1 Scotch bonnet chili or black pepper
2 Tablespoons palm oil or vegetable oil
Tomato paste (if using vegetable oil)
1 Tin sardines, smoked mackerel or crayfish, or dry ground crayfish (Adiza added baked mackerel to hers)
1 Cube seasoning/stock
Salt (to taste)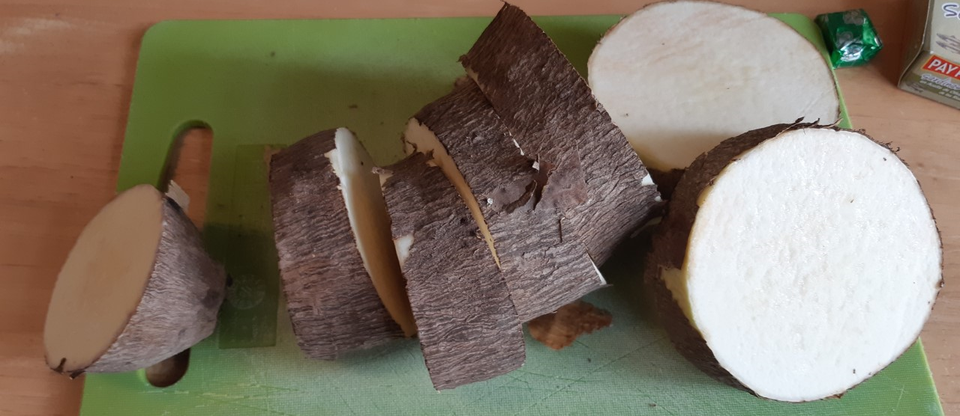 Method:
1- Chop the yam into large squares and remove the skin (yam can make your hands itchy so you can wear gloves to do this, and make sure you wash your hands well after handling it), rinse it in water to clean
2- Chop the pepper, spinach, chili and onion
3- Heat the oil in a pan once it is hot add the onion, if you are not using palm oil add tomato paste stir together (this gives the dish a nice red colour)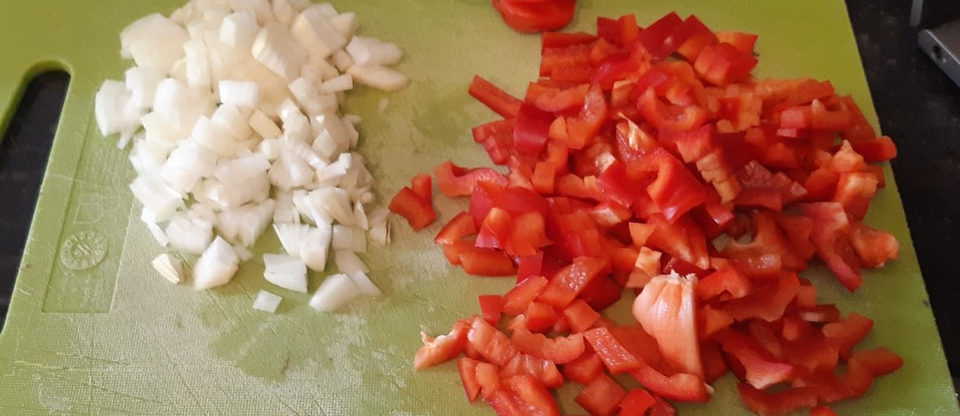 4- Add peppers and chili and briefly cook then add the fish of your choice (remove any big bones from the fish before adding it to the dish)
5- Add the yam and stir together
6- Add hot water to cover the ingredients, add stock and salt to taste then allow to boil for about 20 minutes
7- When the yam is soft stir in the spinach leaves, so they lightly cook
8- Stir and slightly mash the yam so you get a thick consistency and serve!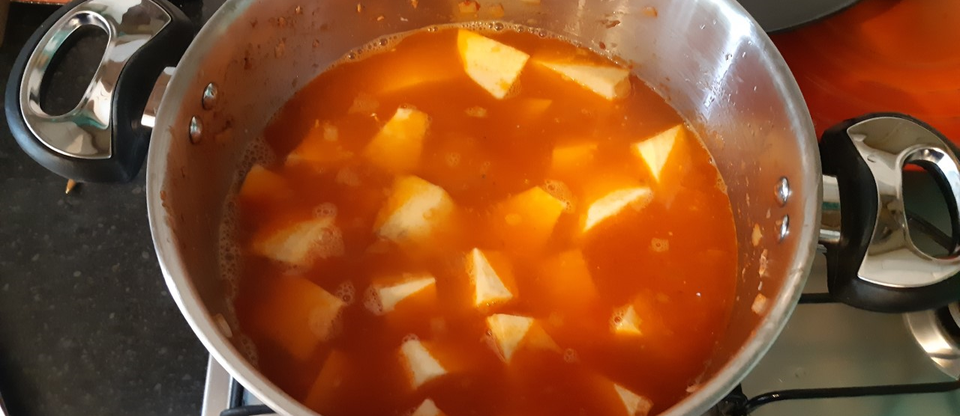 Posted by Ana Ramirez Mourraille on 10 Jul, 2020