Family Food Club Online 5th June 2020
Family Food Club Online 5th June 2020
Posted by Layla Meerloo
This week Deshni shared a super tasty and versatile tuna burger recipe (you don't even need tuna!) at the Family Food Club online and Hayley has shared a family favourite – Bread Pudding
Deshni's Tuna Burger Recipe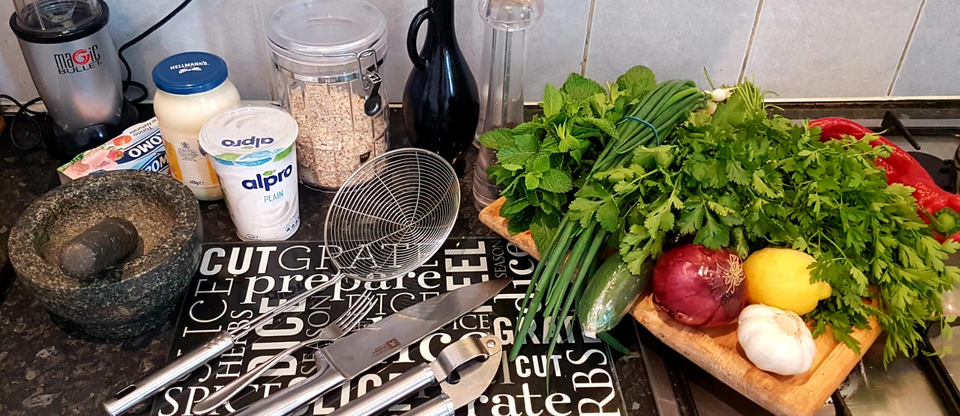 Ingredients:
2 Tins tuna (any canned vegetable or beans, chickpeas, kidney beans, cannellini beans)
1 Onion, chopped
2 Cloves garlic, chopped
Parsley (or any fresh herb – chives, coriander, spring onions)
1 Cup oats (or breadcrumbs, flour, cooked potato)
1 or 2 Eggs
1 Tablespoon oil 
Chili flakes, lemon juice or other seasoning
You can also add another vegetable like sweetcorn or peppers if you like
Method:
1- Drain the tuna (or canned beans), finely chop the onion, garlic, herbs and any other vegetables you will be using
2- Blend the oats to make them finer (you can also use breadcrumbs, flour or a cooked and mashed potato)
3- Mix all of these ingredients in a bowl add one or two eggs to hold all of the ingredients together. If you are using canned beans you may want to mash them or blend them to make it smoother.
4- Take small portions of the mix and make it into small burgers (if it is too sticky add more oats).
5- You can fry them in a small amount of oil or place them on a baking tray in the oven until they have browned.
Tartar sauce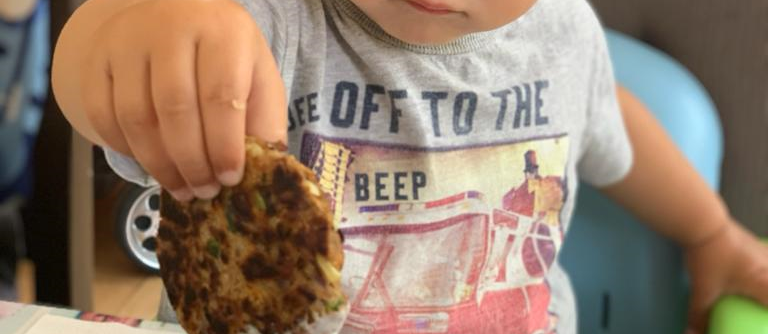 Ingredients:
2 Tablespoons mayonnaise
2 Tablespoons natural yogurt
Handful gherkins (or vinegar and cucumber)
Method:
1- If you are using cucumber, slice and place in 2 tablespoons of vinegar and set aside for 30 minutes to soak, then squeeze out the excess vinegar.
2- Finely chop the gherkins or cucumber and mix with the mayonnaise and natural yoghurt and serve.
Hayley's Bread Pudding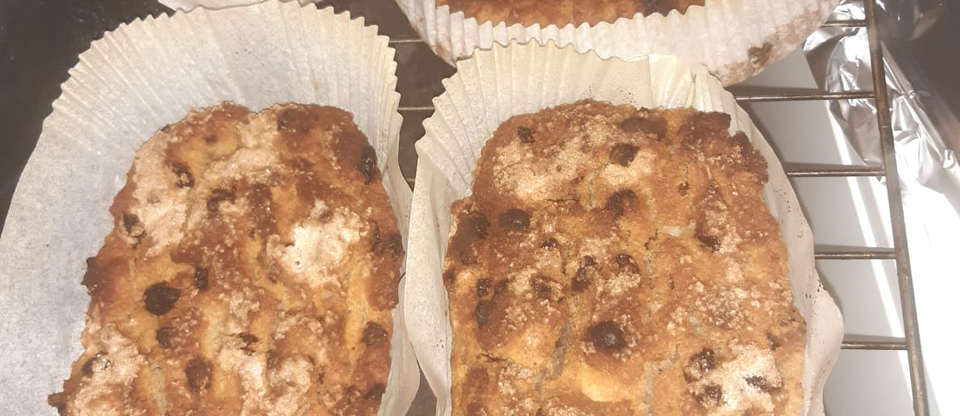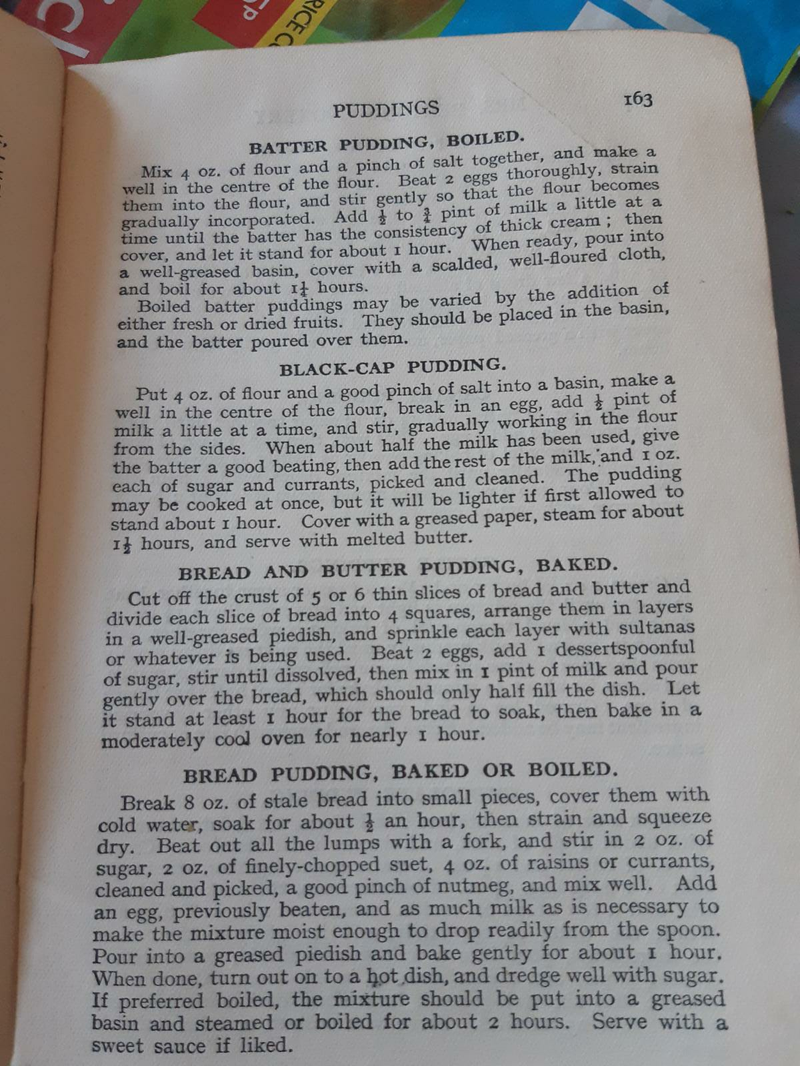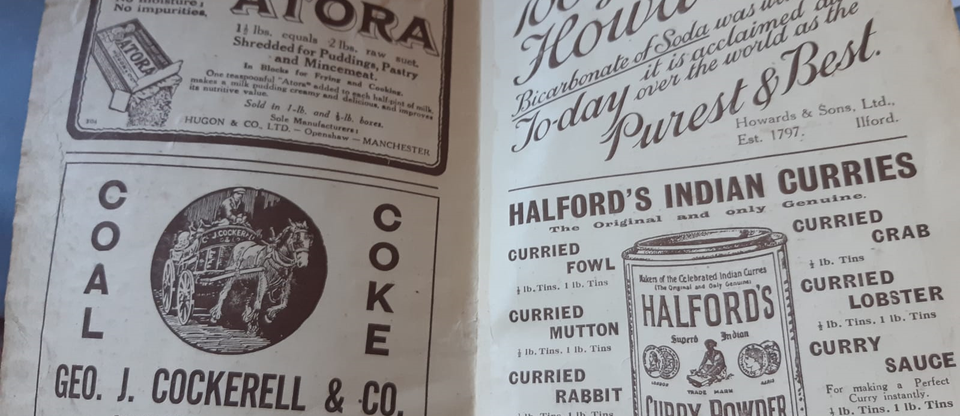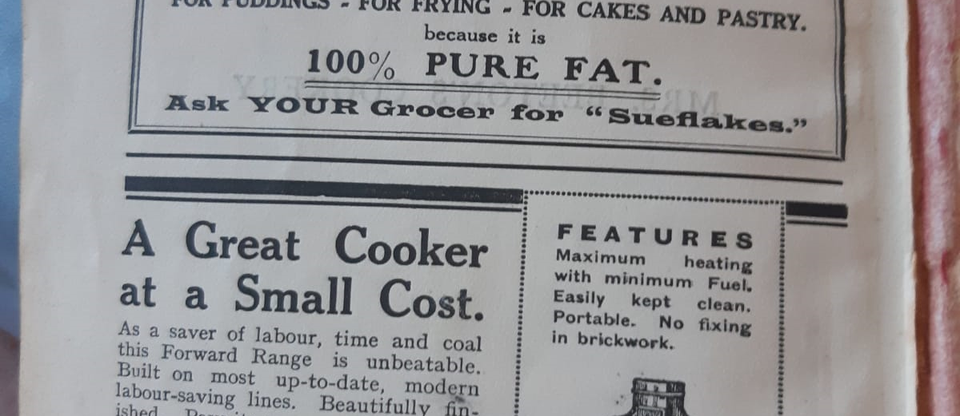 Posted by Ana Ramirez Mourraille on 5 Jun, 2020