Family Food Club Online 12th June 2020
Family Food Club Online 12th June 2020
Posted by Layla Meerloo
At the Family Food Club this week Omotola showed us how to make her delicious cabbage stir fry. Omotola is a big fan of cabbage because it is so tasty, healthy and cheap!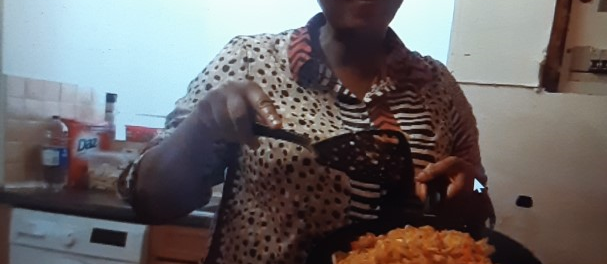 Omotola's Cabbage Stir Fry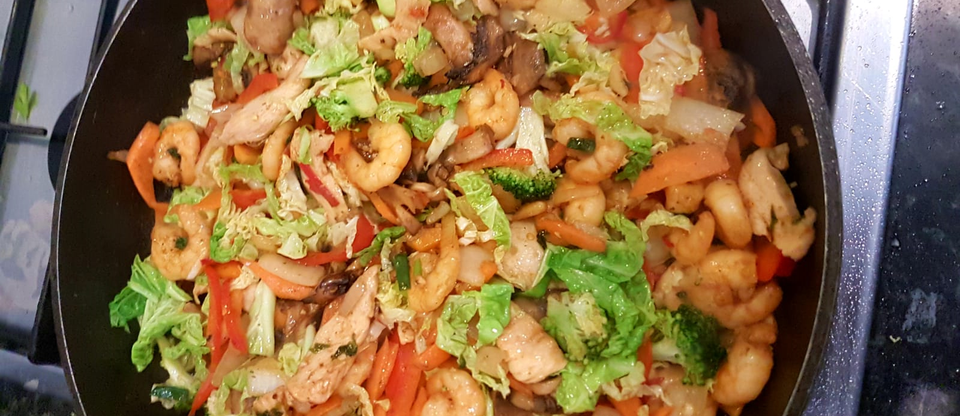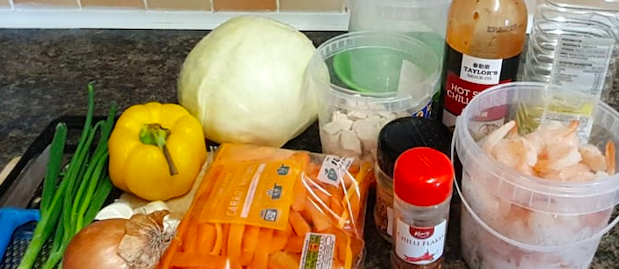 Ingredients:
Onion, finely chopped
3 Cloves garlic, finely chopped
Thumb size piece of ginger, chopped or grated (to taste)
Spring onions, chopped
Cabbage, finely sliced
Carrots, finely sliced
Peppers, finely sliced
Other vegetables (courgette, red cabbage, etc)
Chicken, prawns or other protein or just vegetables!
2 Tablespoons sweet chilli sauce (or soy sauce)
2 Tablespoons oil
Chili (to taste)
White pepper (or any other pepper or seasoning to taste)
Method:
Prepare the vegetables
Heat oil in a pan on a medium heat, add onion and spring onion
Add garlic and ginger
Add chicken or other meat (if it is not pre-cooked then allow the meat to cook through before adding any more ingredients, it will cook more quickly if it is cut into small pieces)
Add prawns (optional, if they are frozen make sure they are defrosted first)
Add any seasoning, chilli, white pepper etc.
Add sweet chilli sauce (if you don't have sweet chili sauce you can try soy sauce) and fry for 20 seconds
Add all vegetables (except any you would like to be more crunchy like peppers, add those towards the end)
Cook for about 5 – 10 minutes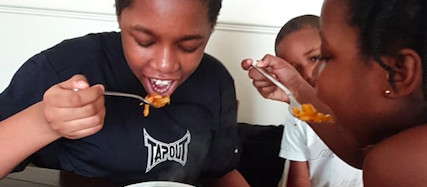 Posted by Ana Ramirez Mourraille on 12 Jun, 2020