Family Food Club - Kolpona's Special Stir Fry
Family Food Club - Kolpona's Special Stir Fry
Posted by Layla Meerloo
This week wonderful volunteer Kolpona shared a great recipe packed with flavour and vegetables!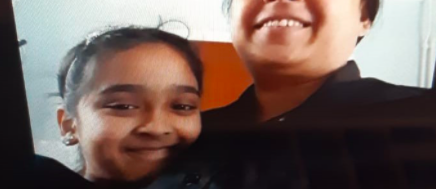 Kolpona's Special Stir Fry
This is a Bengali style stir fry using different flavours and techniques to the more well known Chinese style stir fry, it's really simple and delicious for the whole family.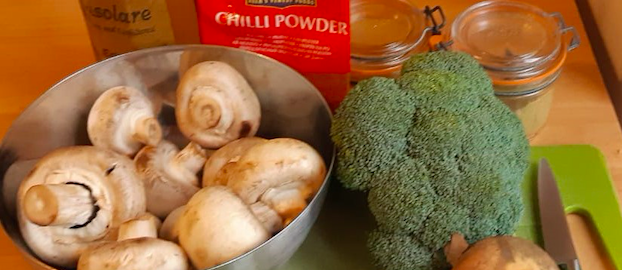 Ingredients:
Mushrooms, chopped
1 Broccoli/Cauliflower (or other vegetable of your choice), chopped
2 Small potatoes
½ Teaspoon coriander powder
½ Teaspoon chilli powder (optional)
¼ Teaspoon turmeric powder
2 Onions, sliced
2 Garlic cloves, finely chopped
1 Tablespoon oil
Fresh coriander (optional), chopped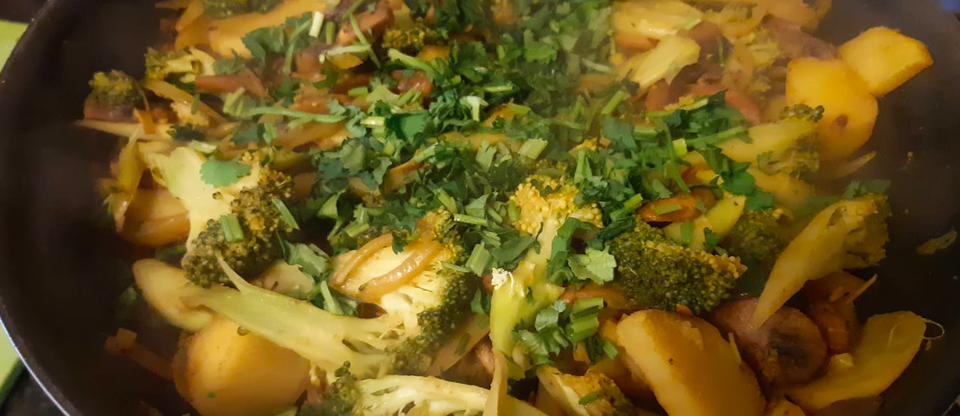 Method:
Heat the oil then add the onion and garlic cook for a few minutes
Add the coriander powder, chilli powder and turmeric powder and mix
Add the mushrooms, mix and cover the pan with a lid to cook until soft
Add the other vegetables, mix and replace the lid, check and stir occasionally until cooked through, then garnish with chopped coriander  
Serve with rice, pasta, noodles, bread, whatever you prefer!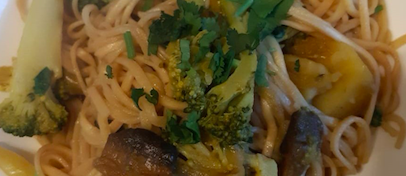 Posted by Ana Ramirez Mourraille on 5 Apr, 2021