Creativity Challenge: Let's make a PACT Quilt
Creativity Challenge: Let's make a PACT Quilt
Posted by Wilhelmina Perry
It's time to get creative! Can you draw, paint or sew? Join us and make a PACT quilt to represent our community and share messages from our time apart during isolation. We want each PACT parent, child or volunteer to make a design on one square of fabric, which we will sew together into one beautiful quilt when we are reunited!
Do you have a message or experience you would like to share? Keep on reading for instructions, ideas and even a tutorial on how to dye clothing from parent leader Danna Michelley! 
Remember to use what you have at home, whether that is some old clothes, a needle and thread or pens and paints! 
A quilt created by the Social Justice Sewing Academy
1. Cut out your square of fabric
Draw and cut out a square 20cm x 20cm - I used an old t-shirt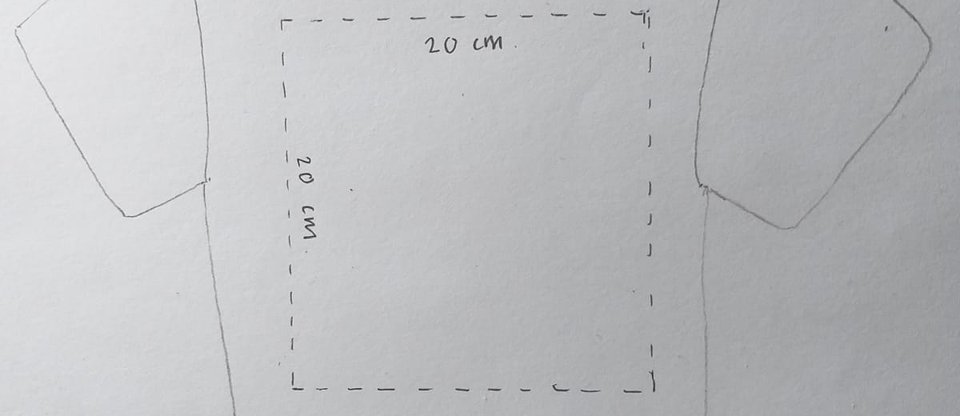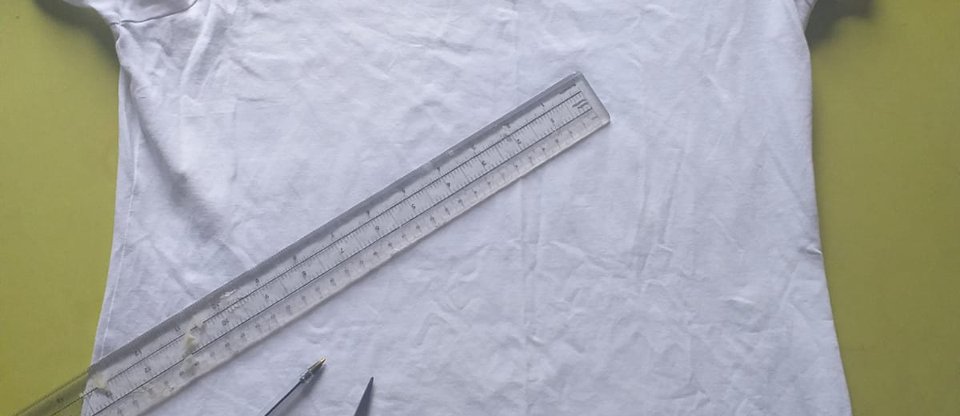 2. Draw out your design
This can be a rough sketch, don't worry if you make mistakes it doesn't have to be perfect.
Think about what message you want to share. Is there an image that springs to mind? A feeling? - I wanted to represent the support I saw at PACT and the power of a phone call with friends.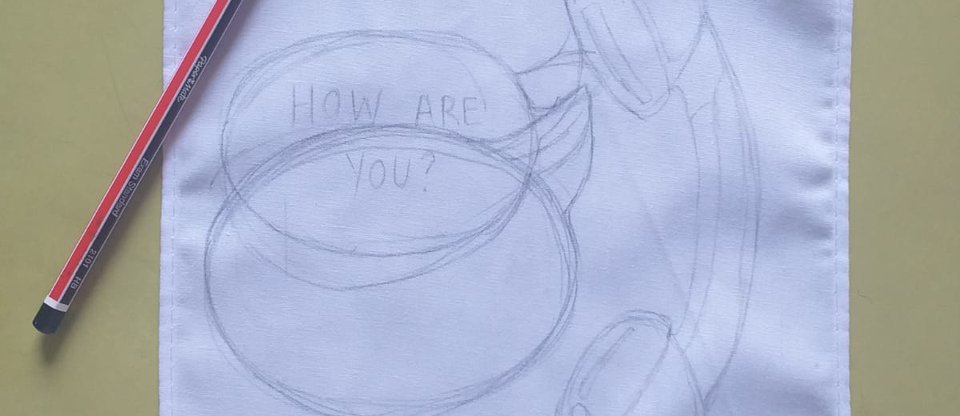 3. Paint the fabric 
Now is the time to experiment, add some colour and see what you think. I only had watercolour paint at home  - use any paint or pens you have at home!
*Or try your hand at dying fabric!
Here are some instructions about dyeing fabric at home using natural materials, made by parent leader Danna Michelley!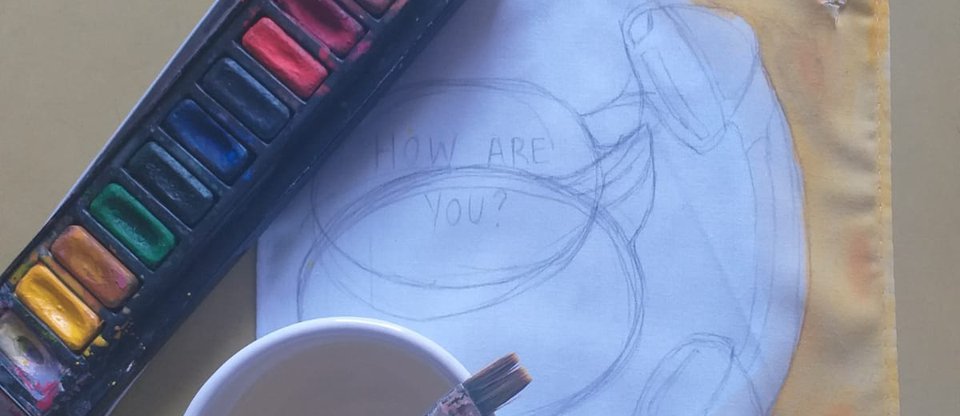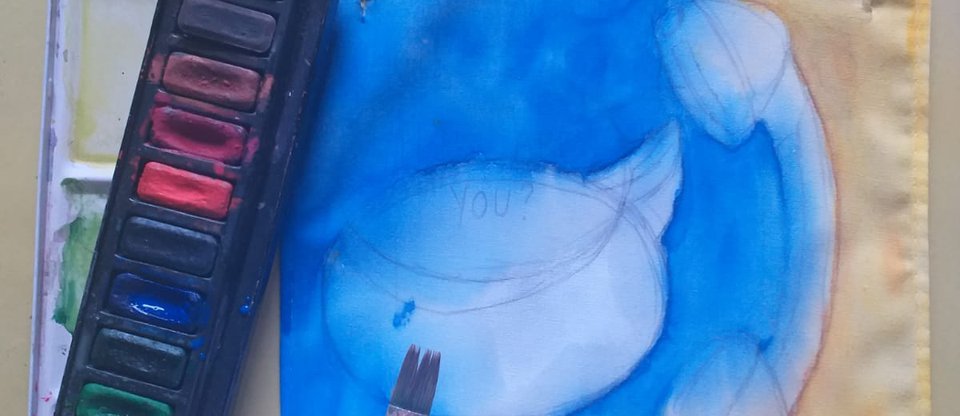 4. Or add different materials
I had some spare material so I decided to cut out some shapes for the background and details for the phone. I used leftovers from my cut up T-shirt, maybe you could dye some fabric and add it to your design.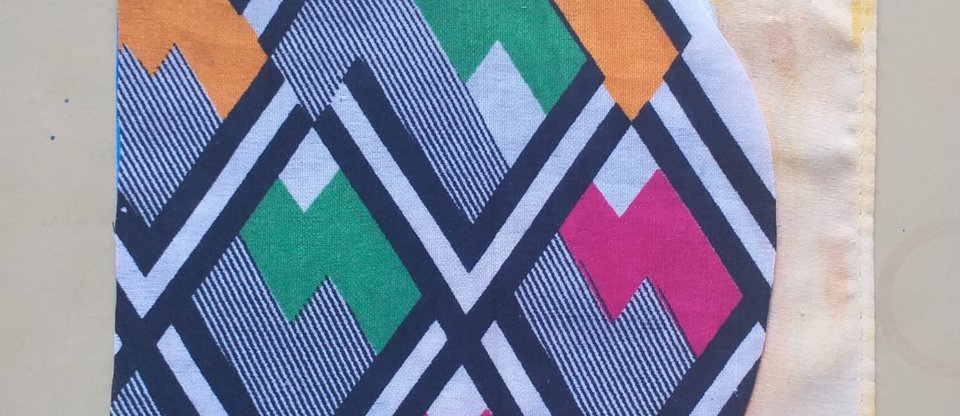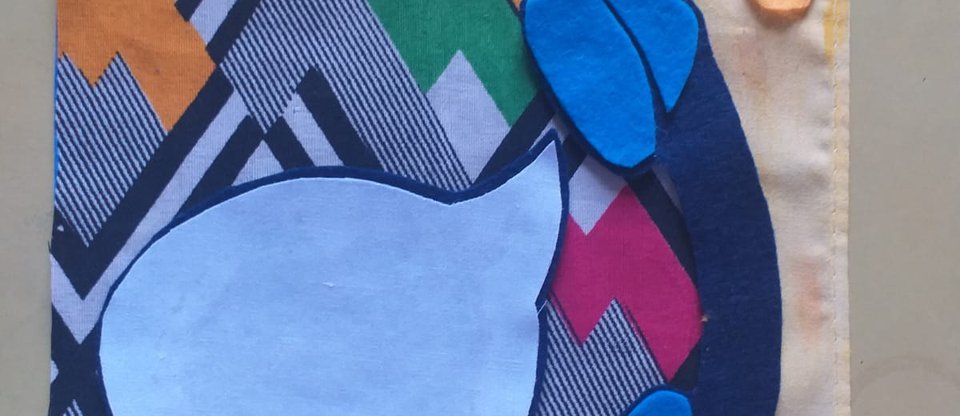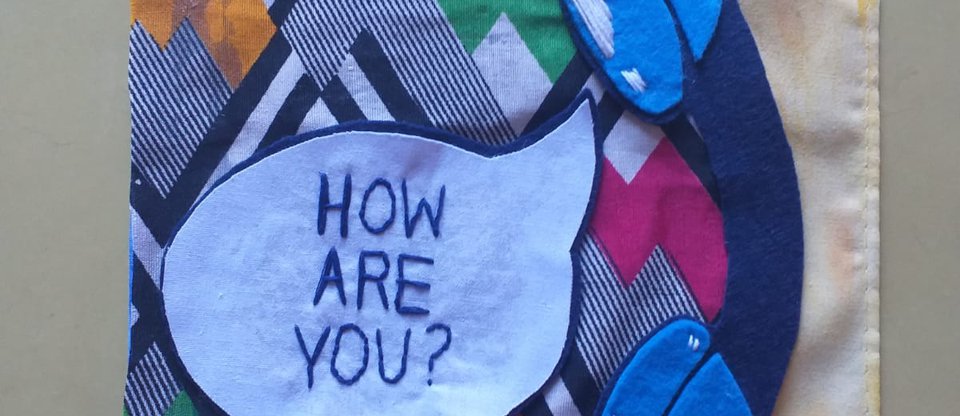 6. Make another one
You don't have to stop at one square, keep going!
7. Adding the squares together and making the quilt
When PACT reopens, bring your creations and we will be sewing them together to make a beautiful quilt!
Posted by Ana Ramirez Mourraille on 2 Apr, 2021