Celebrating Children's Art Week
Celebrating Children's Art Week
by Wilhelmina Perry
Drawing insects from the Natural History Museum.
Every Wednesday at 11am we travel through Zoom to visit and draw different wonders of the world(s). We have travelled to the Arctic, to space, to the Amazon rainforest, the Smithsonian Natural History Museum in America, or even travel back in time to visit the people that we admire most.
In celebration of Children's Art Week taking place taking place online from the 29th June - 13th July, we are sharing some of our creations.
'The lines of the forehead shows the decades of her life.
The dots represent the sweat of the effort.
You can see the dark side of her battle but on the other side she has the bright side that shows the light of battle.'
K1 De Ultimate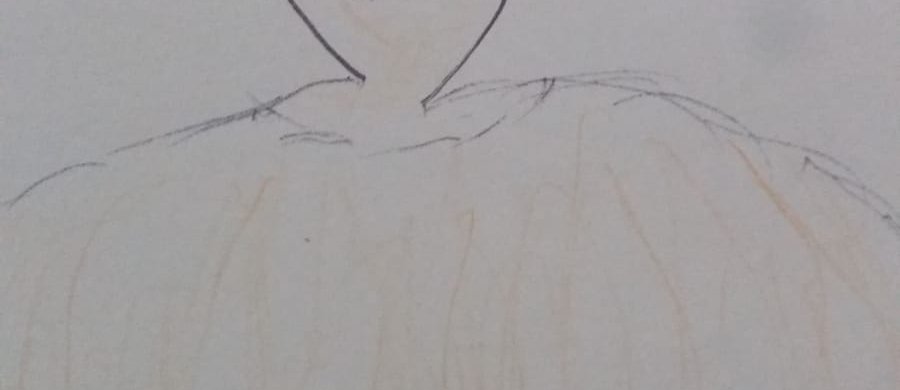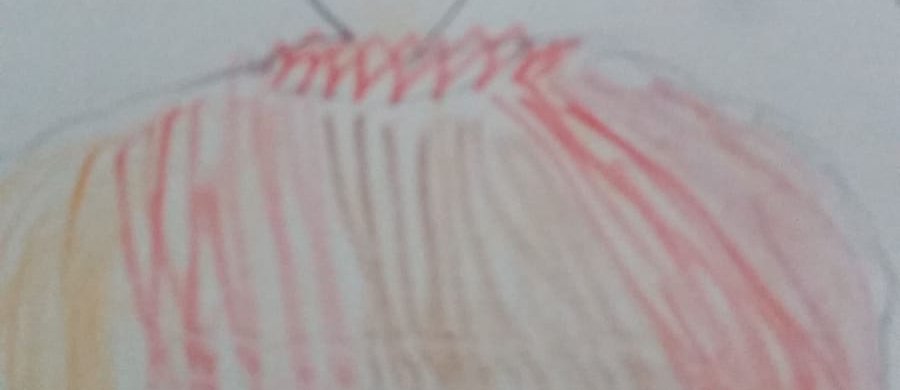 K1 De Ultimate is a famous Nigerian Fuji musician. I chose him because his music is so talented and full of Social, Moral, political and current affairs worldwide. He is a legend.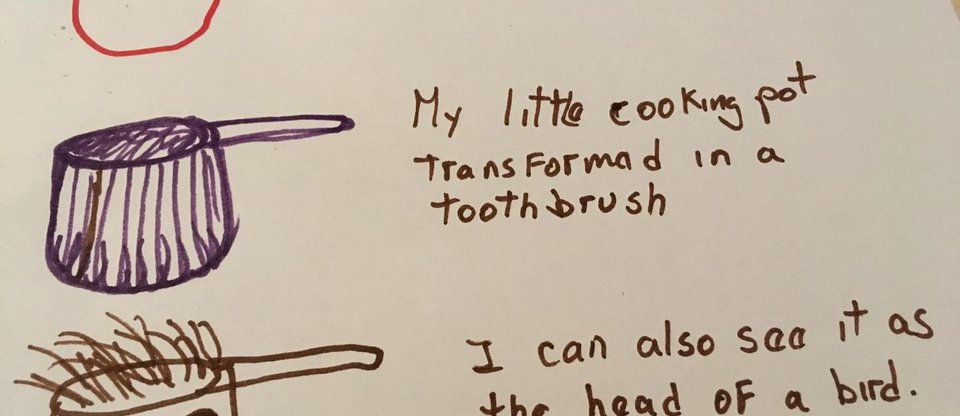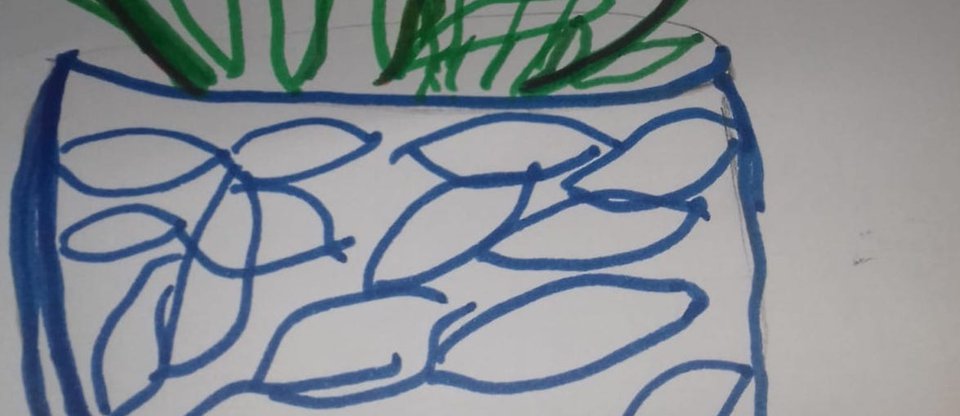 Drawing insects and other creepy crawlies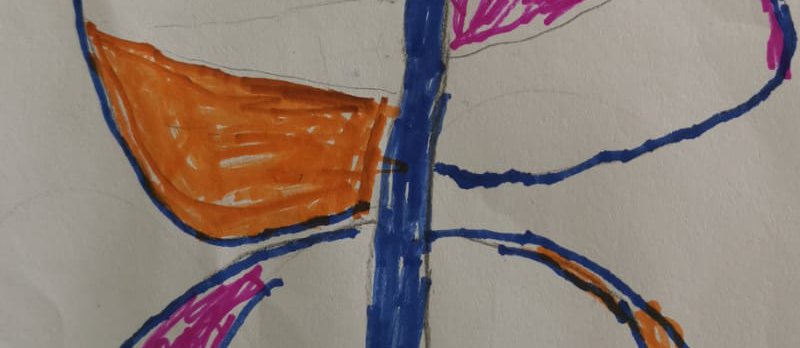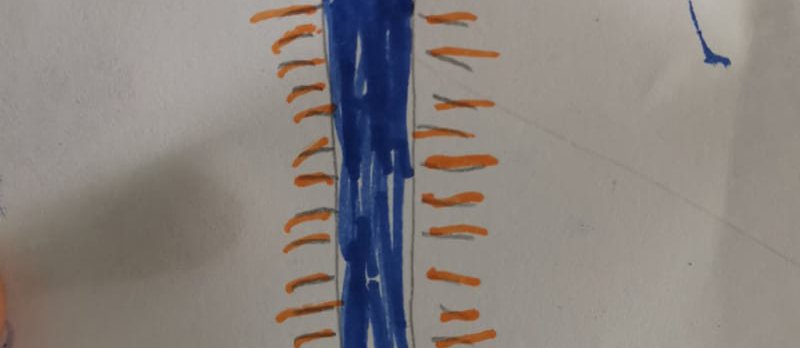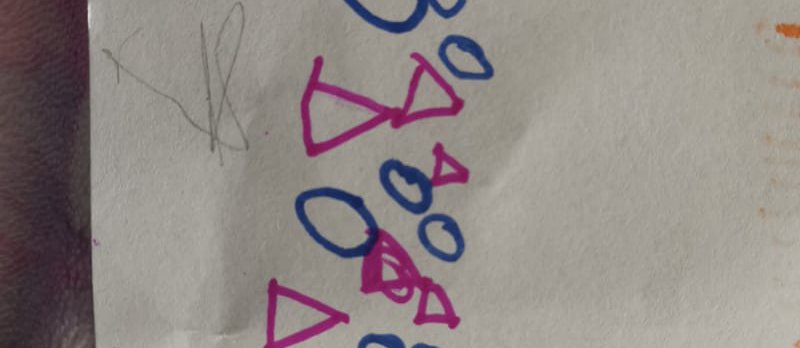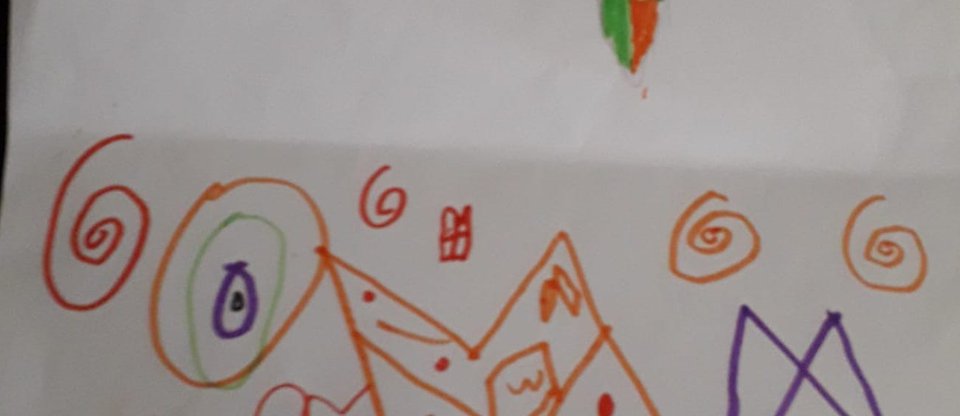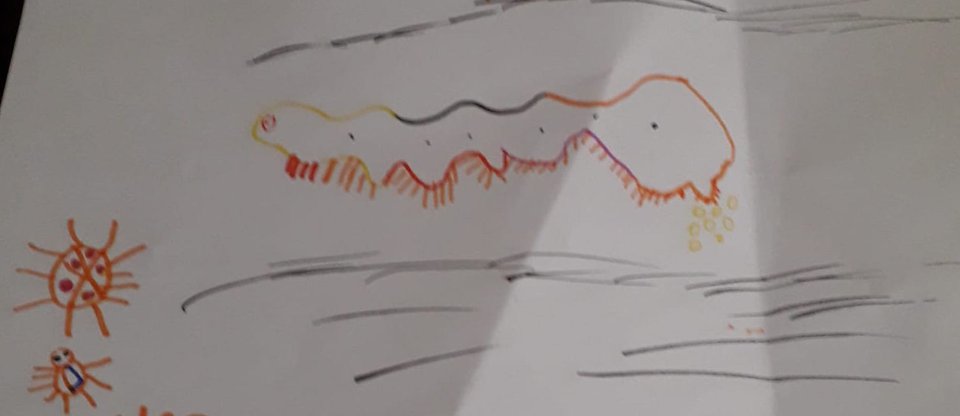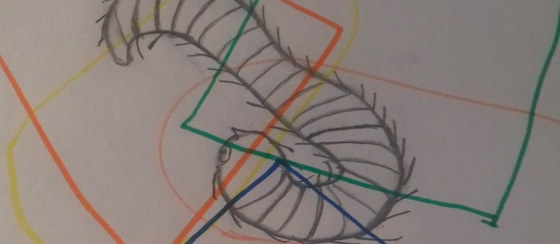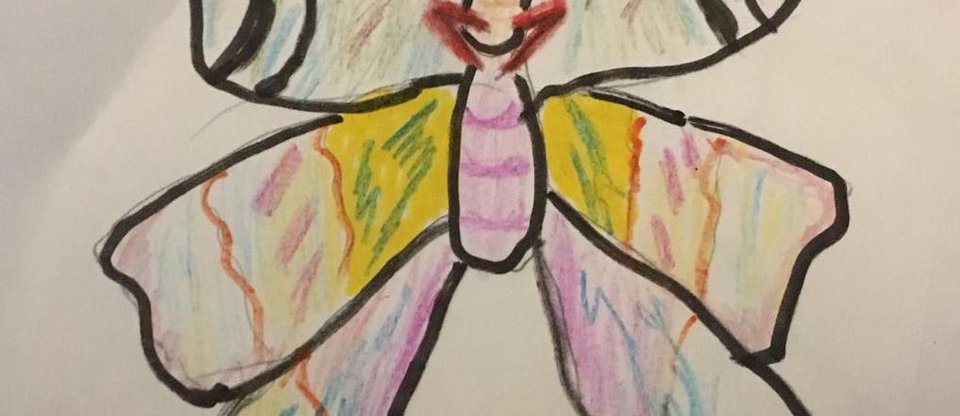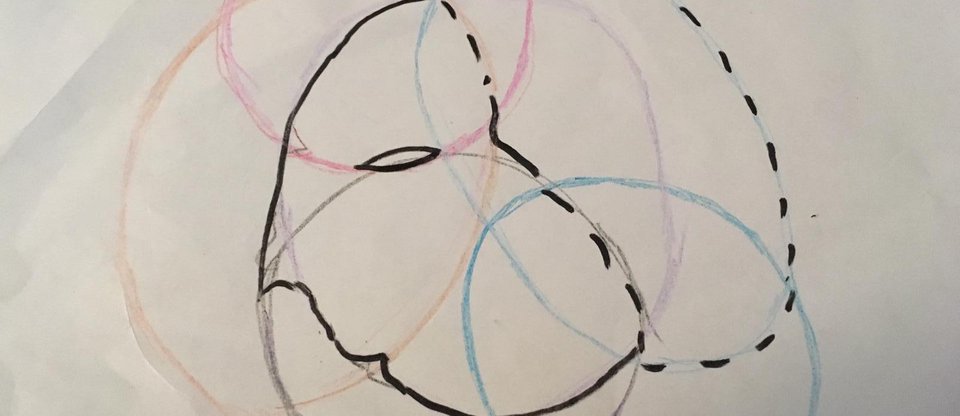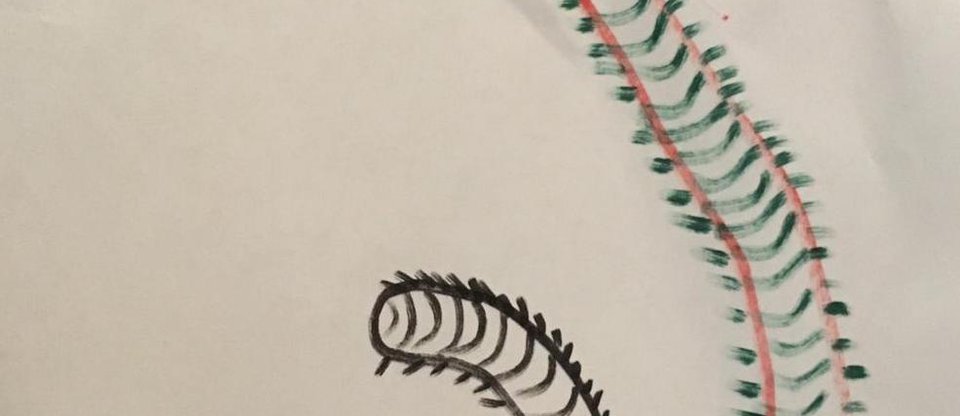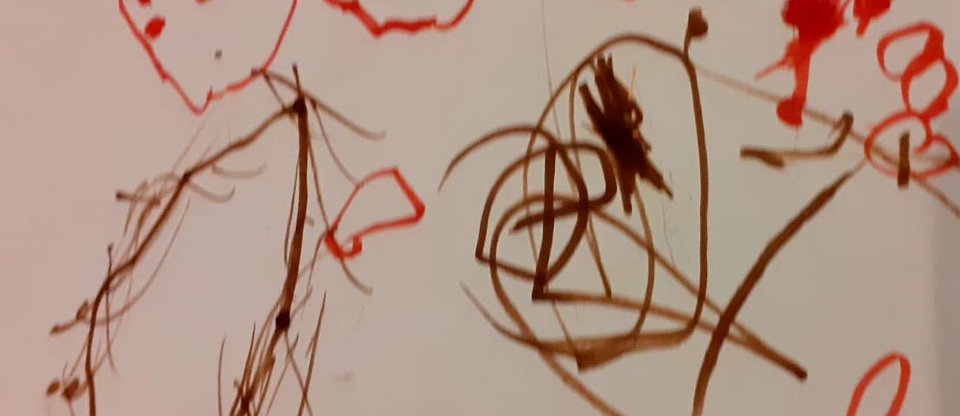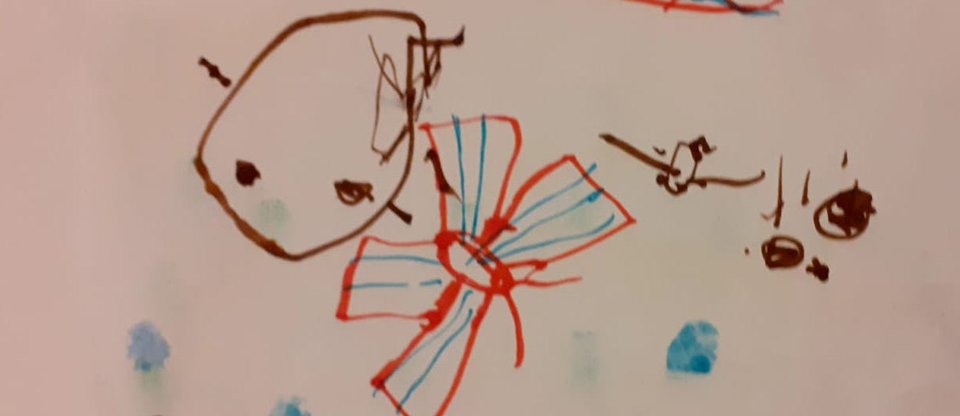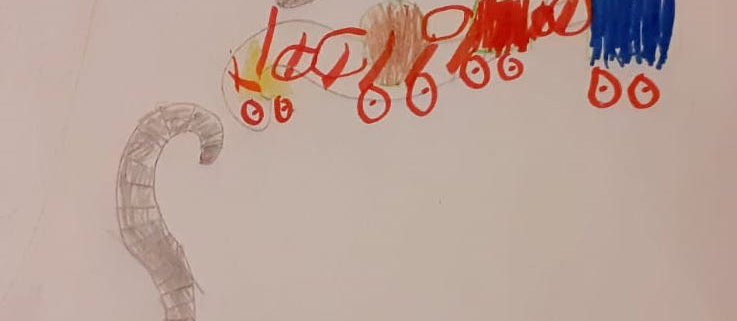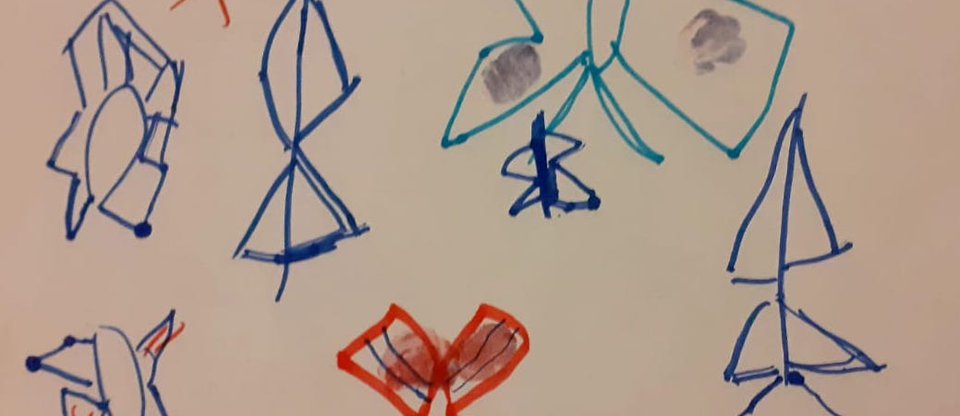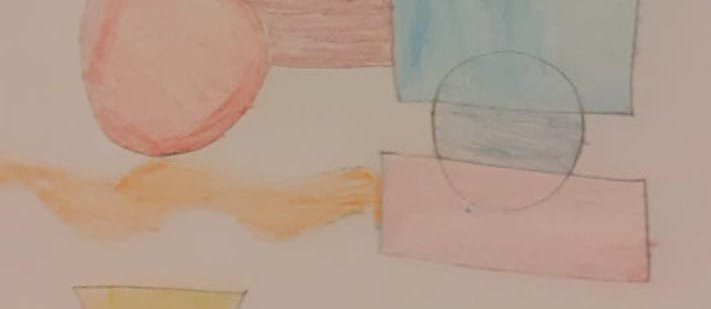 Try it yourself 
If you are interested in great activities to try at home with your kids, make sure you check out the Drawing Room's Rock Paper Scissors Activity sheets. Each week, they share a new activity created by an Artist and you can share your creations in their online gallery!
If you would like to join our weekly Zoom drawing trip contact Minnie at 07495032811, or email at wilhelmina.perry@citizensuk.org 
Posted by Ana Ramirez Mourraille on 3 Apr, 2021