Being grateful and counting your blessings with a family gratitude jar
Being grateful and counting your blessings with a family gratitude jar
by Kate Traynor
Research shows that you are happier if you approach life with an attitude of gratitude and it can help you cope with stre
Kate shows how you can make a 'Family Gratitude Jar' to remind you and your children that even in lockdown we can be thankful every day!
During this time of isolation it can be hard to remember to be approach life in a positive way and this quote really spoke to me: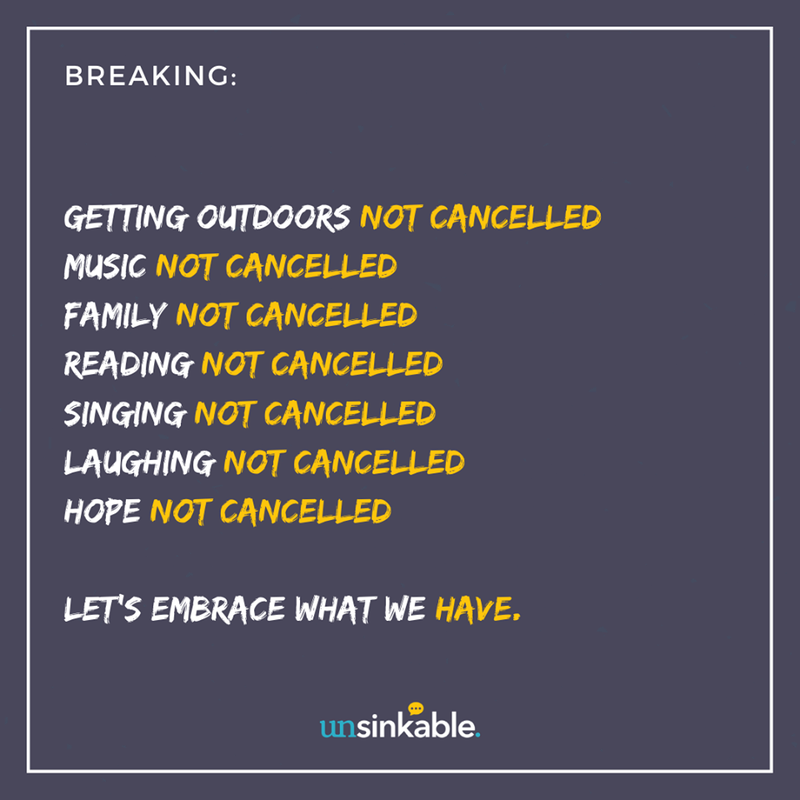 It can be really helpful for us and our children to remember at the end of each day the things that we are thankful for and to count our blessings.
A Family Gratitude Jar is one way we can do this! We have often made them at MumSpace and all you need to start with is a clean empty jar. Decorate the jar as a family and then cut up some small pieces of paper.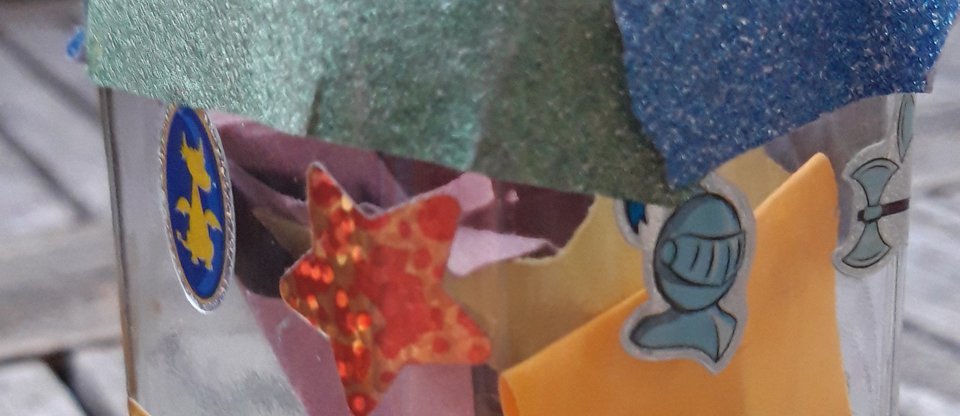 Then at the end of each day each member of the family can draw or write something that they are thankful or grateful for, share it and put it in the jar. This could be an activity, a kind act, a person or simply some detail of your everyday life!
It's easy to feel overwhelmed with our everyday lives and reflect that to our children so its great at the end of each day that they hear what we are thankful for as well.
At the end of each week or on the tough days you can open the jar and remember all your family blessings! Its a great visual reminder of the blessings and good things in your family life.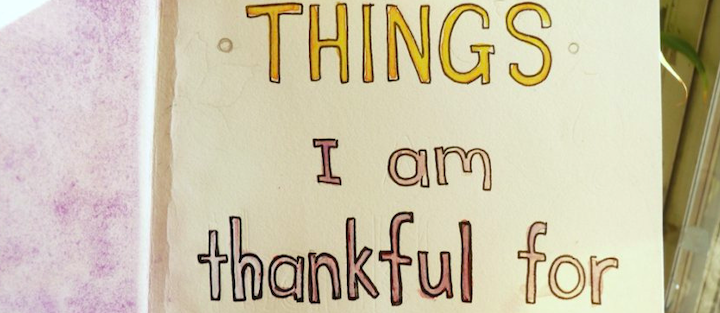 If your children are too young for the Family Gratitude Jar then you could also try keeping a gratitude diary for yourself. Or why not write out what you are grateful for and put on your fridge or door/mirror to remind you of the blessings you do have?!
Keep Being Grateful
Count your Blessings
Embrace what you have
Posted by Ana Ramirez Mourraille on 15 May, 2020