8 Benefits of Volunteering at PACT
8 reasons why YOU need to volunteer at PACT!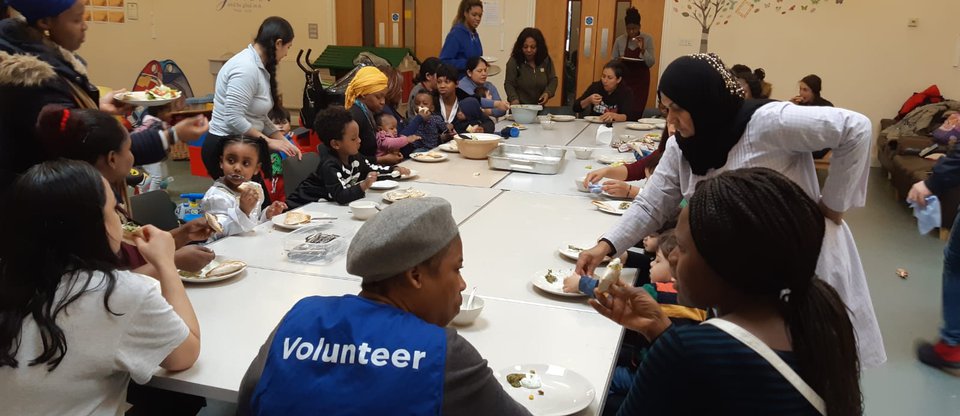 There are so many benefits that being a PACT volunteer offers! Have a look below at the top 8 benefits of volunteering at PACT:
1. Meet new people
Volunteering can help you connect with your community and make new friends.. It can give you access to people from a variety of backgrounds who all share a common goal. You can learn from the experience and perspective of others
2. Improve your job prospects
As a PACT volunteer, you will learn new skills which may benefit you in your professional and personal development, such as communication skills, time management and leadership skills.
3. Get Volunteer Training
Every month we will have an activity / in house training for PACT volunteers to develop their skills e.g. safeguarding.
4. Earn Southwark Housing Stars
You can gain a Southwark Housing star after 6 months of volunteering at PACT which might help you when bidding for Southwark Council housing.
5. Gain work experience
Volunteering at PACT gives you the opportunity to experience working with families and children. If you're interested in community support work, you will benefit from volunteering first to get an idea of what that career may be like. Developing a range of experiences at PACT can give you a unique perspective that may be helpful in your career.
6. Get Discounts
As a PACT volunteer, you can sign up for discounts, money-saving deals and vouchers (including holidays, shopping and clothes shops).
7. Improve your job prospects
After 3 months of volunteering at PACT, we will be able to provide a reference. You can will usually be required to provide a reference when applying for jobs. So you can mention your voluntary experience at PACT in job applications, which can help you get paid jobs in a career you're interested in.
8. Have fun!
Taking part in volunteering opportunities at PACT can help you gain a sense of fulfilment. If you love working with toddlers, volunteer at our Tuesday Mumspace group, or, you're interested in the outdoors, why not volunteer at our community garden? These activities can provide you with a renewed sense of creativity and motivation and can also help you learn more about your interests.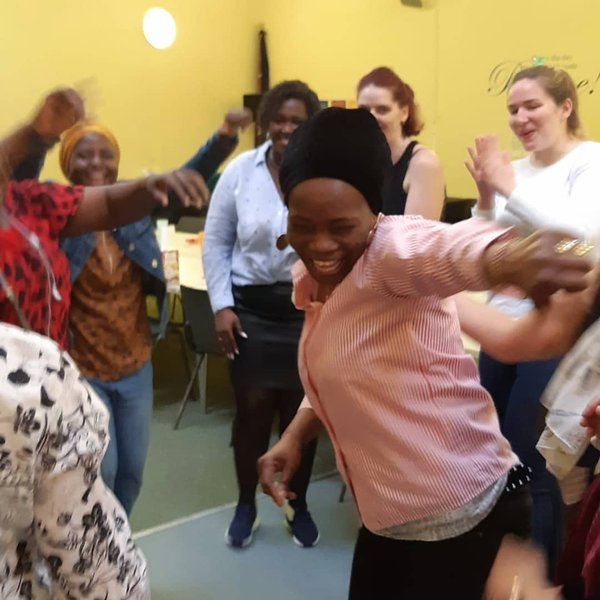 If you or someone you know is interested in volunteering, please contact Jessica on 07495032811 or jessica.ramos@citizensuk.org
Posted by Jessica Ramos on 14 Jun, 2022